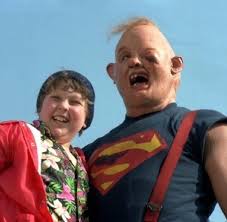 Las Vegas NV– As the still unconfirmed news of UFC's current top drawing star Conor McGregor is setting the MMA world on its heel's, Jose Aldo immediately called Dana White to save the now deflated UFC 200 card.
I've obtained a transcript of the phone conversation:
"Dana (holding back tears) White"

"Eez Jose Aldo, I wheel step een tooo fayght at UFC200"

"You want to fight Nate?"

"No I fayght Conor"

"He's retiring Jose, I don't have time for games I'm very vulnerable right now do you want Diaz if we can't get Conor back or not?!?"

"Yeesss I will fayght Conor at 200, he have no power."
Dana immediately hung up on Aldo and continued shopping for a Kobe Bryant size "please don't go cause I banged that girl in the hotel room" diamond ring for Conor."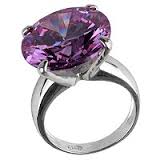 I tried to reach Dana or The Fertita brothers for comment but according to sources they're simply inconsolable at the moment and spending a day together cheating on their diets and opening up fake faceboom accounts to see if Conor has changed his relationship status to Bellator.
Chris Najdek
Associated Parodies