Daniel Cormier is injured and has been pulled from the main-event of UFC 206.  This is obviously a major blow, as while the card looks solid as far as action fights are concerned, it lacks a semi-main event with a big enough name to justify a PPV.  No offense to Pettis and Holloway.
The UFC stated that they're looking for a replacement main-event, but with roughly two weeks to go, it should be tough finding someone to step in and face a guy as dangerous as Anthony Johnson.  And even if they did find someone, does Johnson feel like risking a title shot to fight someone else? (Though I'd put even money that Cowboy volunteers to move up to 205 and take the fight.)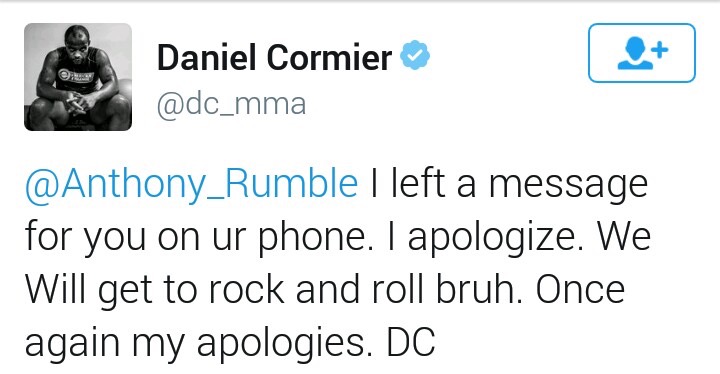 While the news broke today, we don't yet know when Rumble found out.  I can only it was also today and that the man who made missing weight an art form had to miss out on the biggest food day of the year.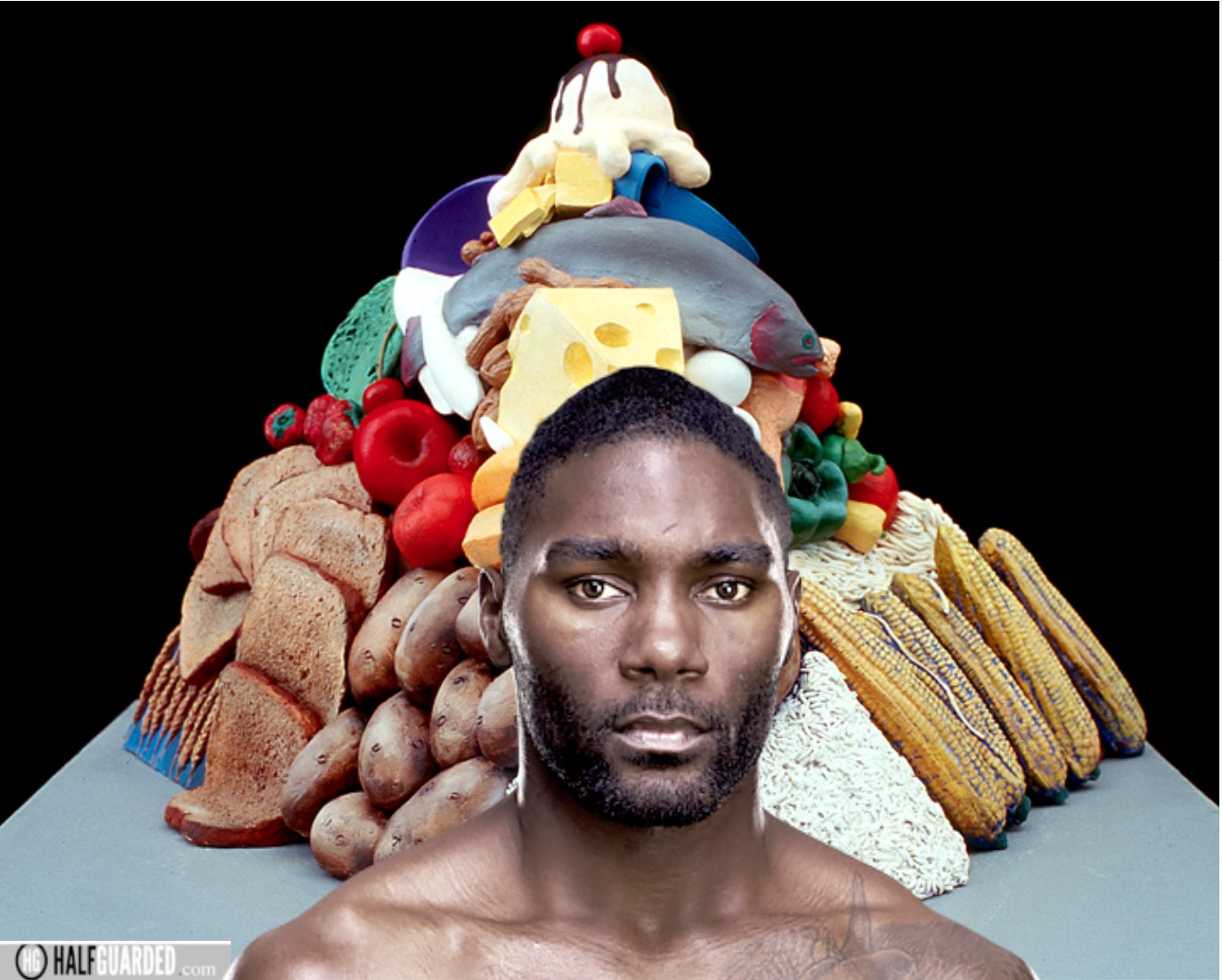 If more news makes itself known, we'll make it known to you.  Because that's how life works.