Some Arena Dedicated to a Tennis Dude
Somewhere in Australia
No Kangaroos Allowed
Hi. Are you still full from Thanksgiving? Is that the 500th FUCKING article you've seen started in the past two days with that TOTALLY ORIGINAL thought? Tough. I typed it and pencils have erasers; iPads don't.
'Member when this had had an AWESOME main event of Rockhold vs Jacare? So much for that. Instead we get … this turd now. Whatever. It's still free violence. Enjoy the coverage.
– Weigh in Results found by clicking ANY of the words in this rambling of words.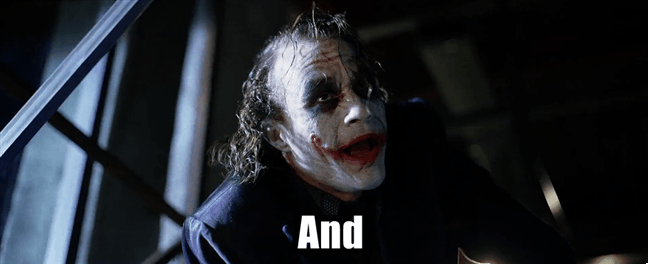 UFC FIGHT NIGHT 101 Recap and Results for Free
Preliminary Card (UFC Fight Pass)
Yao Zhikui vs. Jenel Lausa
Flyweight
What Happened
Lausa began lighting up Zhikui at the end of the 1st. Then in the 2nd, Lausa landed a stunning kick to the head. He jumped on the Chinese fighter and it easily could e been stopped. It inexperience shone through as Lausa stopped pounding and went for a guillotine, one that he missed, giving Zhikui time to recover. In fact, as the 2nd came to a close, Zhikui was landing some relentless ground and pound. Lausa controlled the third, landing a number of punches that would've dropped lesser men. They limped to the finish but never lowered their swords.
Winner: Lausa, dec.
Should You Watch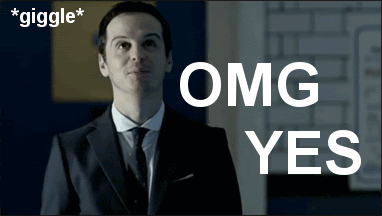 Marlon Vera vs. Ning Guangyou
Bantamweight
What Happened
The Chinaman (preferred nomenclature) was taking over the fight slowly with leg kicks when Vera dropped him like a useless sack of oatmeal in the third. Chinaman survived the onslaught that followed and rode out the round on his bike, taking an occasional shot to the face.
Winner: Vera, dec.
Should You Watch
Only the third round.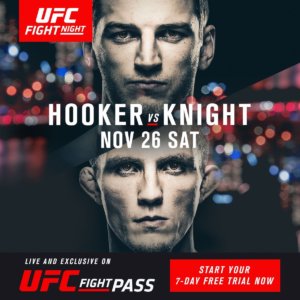 Dan Hooker vs. Jason Knight
Featherweight
What Happened
Knight controlled, particularly with his wrestling. In the 2nd secured the back, body triangle, and came super close to a choke. Hooker seemed very relaxed in the position, never appearing worried about the choke. Hooker escaped ANOTHER choke, one that was as deep as they get. Then I'm the last 30 seconds they went crazy. It started when Hooker landed a series of punches and Knight responded in kind. Round finished out in exciting fashion.
Winner: Knight, dec.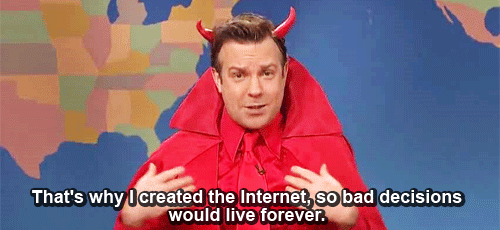 Should You Watch
I'd lean towards yes.

UFC FIGHT NIGHT 101 Recap and Results for Free
Preliminary Card (Fox Sports 1)
Ben Nguyen vs. Geane Herrera
Flyweight
What Happened
Just more or less point fighting back and forth. Neither showing some huge advantage really. Dan Hardy tries soooo hard to sound smart, though, "You can see the elasticity in his Achilles' tendon." Stfu.
Winner: Nguyen, dec.
Should You Watch
Nope.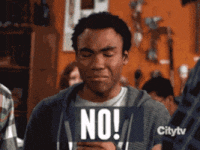 Richard Walsh vs. Jonathan Meunier
Welterweight
What Happened
Not much. They fought. They both look like your most stereotypical shaved head, dumb tattoo, mixed martial artist. They were even in skill and evenly matched. Never did either one of them seem like he was a blow away better fighter. Life moved on.
Winner: Meunier, dec.
Should You Watch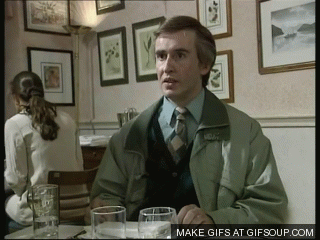 Damien Brown vs. Jon Tuck
Lightweight
What Happened
Tuck dropped Brown in round one after mostly controlling him on the ground. Brown lasted the round after Tuck failed to capitalize. Tuck cock kicked Brown in the second. Brown finding range and more energy midway through the second. Third was even. Let's see who won…
Winner: Brown, split dec.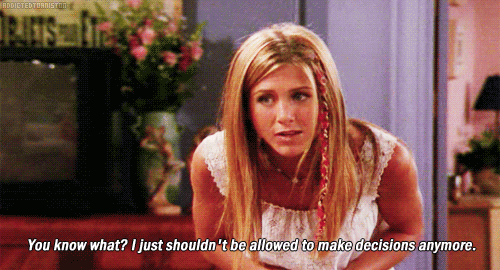 Should You Watch
Eh…
Dan Kelly vs. Chris Camozzi
Middleweight
What Happened
Most of the first round was Kelly out striking Chris. He would use a lead right book often. It was kind of embarrassing for Chris. And then with 30 seconds to go, Chris cracked Kelly with an elbow to the skull. Blood began to pour down his face as they clinched up and then Kelly turned the tables by securing a takedown, grabbing the back, and fishing for a choke as the round ended. Round 2: Kelly took Chris down and hit light GNP for the entire round. It was boring. Third was the same. Blah. Though somehow Kelly managed enough of an output that Herb Dean ALMOST stopped it with 5 seconds left.
Winner: Kelly, dec.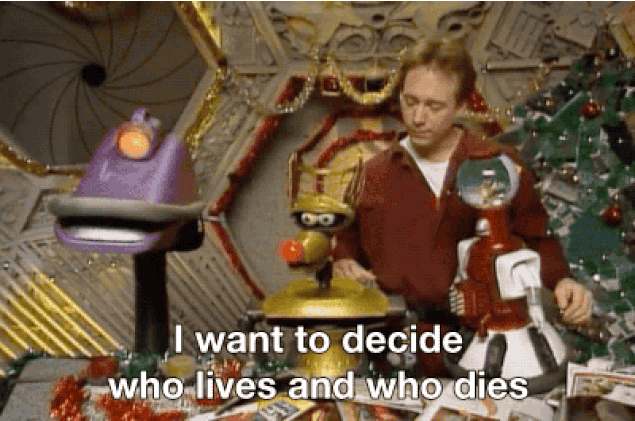 Should You Watch
No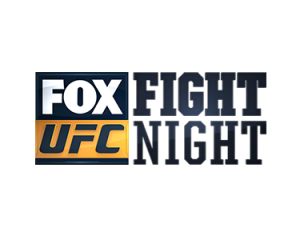 UFC FIGHT NIGHT 101 Recap and Results for Free
Main Card (Also Fox Sports Uno)
Seo Hee Ham vs. Danielle Taylor
Women's Strawweight
What Happened
First part of the fight with Ham controlling, using her jab primarily. As we got to the later part of the fight, Taylor picked up a little bit more momentum and started throwing her right hand heavily. But it was likely too little too late. I have these two essentially spent 15 minutes touch fighting. No one's life is ever worse because they missed this.
Best part was Ham trying to call timeout, citing an eyepoke. Travis Browne lives on.
Winner: Taylor, dec.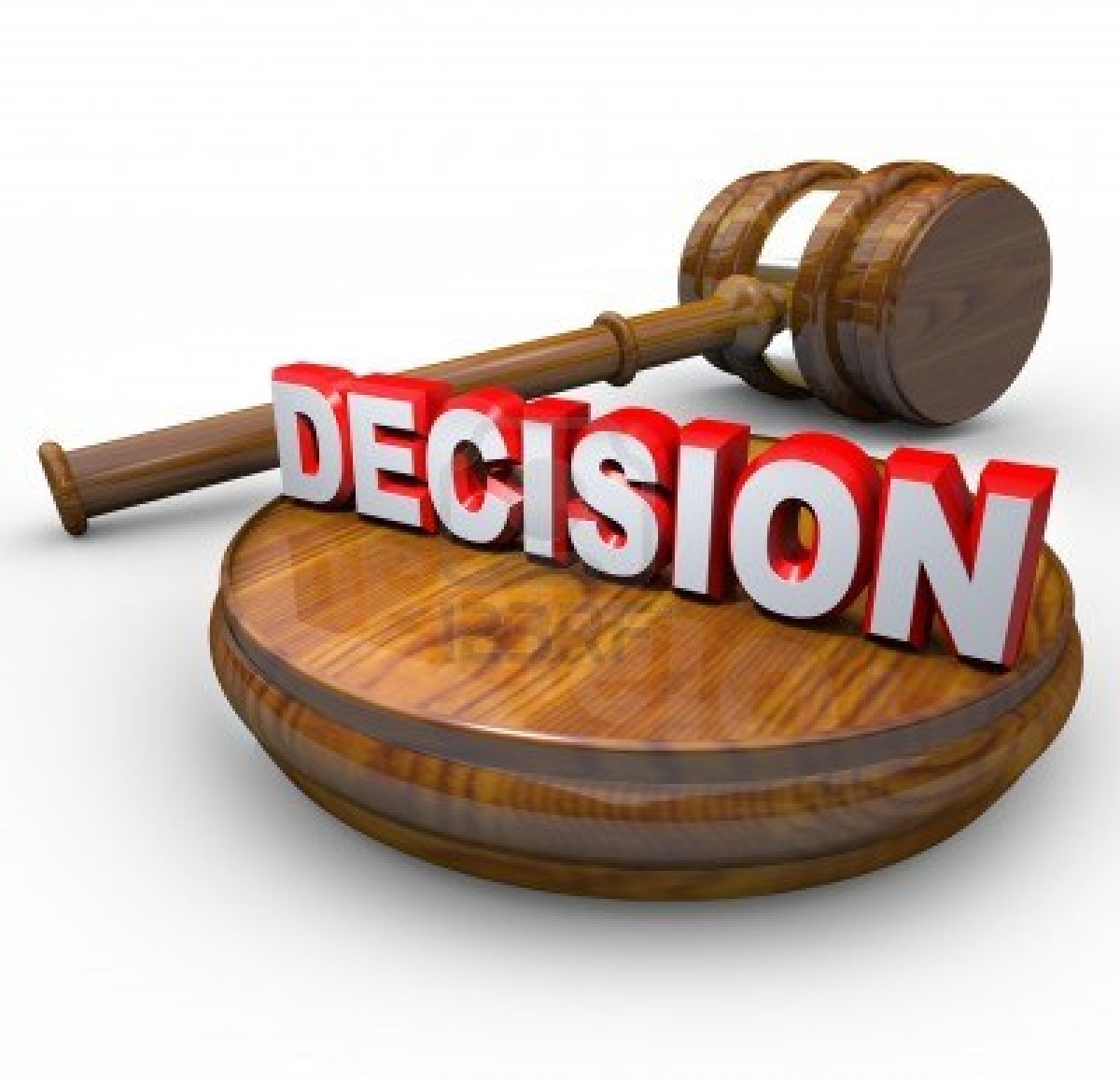 Should You Watch
No.
Tyson Pedro vs. Khalil Rountree
Light Heavyweight
What Happened
Rountree dropped Pedro with a punch but Pedro immediately responded with a takedown in the first two minutes of the first round. They then fought over positioning for a bit. Pedro won that battle, took the back, and got the choke. Finally a finish!
Winner: Pedro, R1, sub.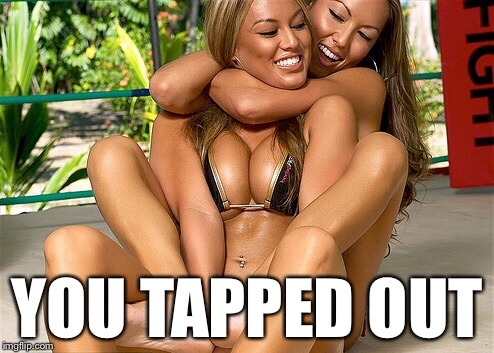 Should You Watch
Yes.
Yusuke Kasuya vs. Alex Volkanovski
Featherweight
What Happened
Volk took Kasuya down and beat the fuck out of him. He really let go in the second round and the ref has to stop it. Brutal.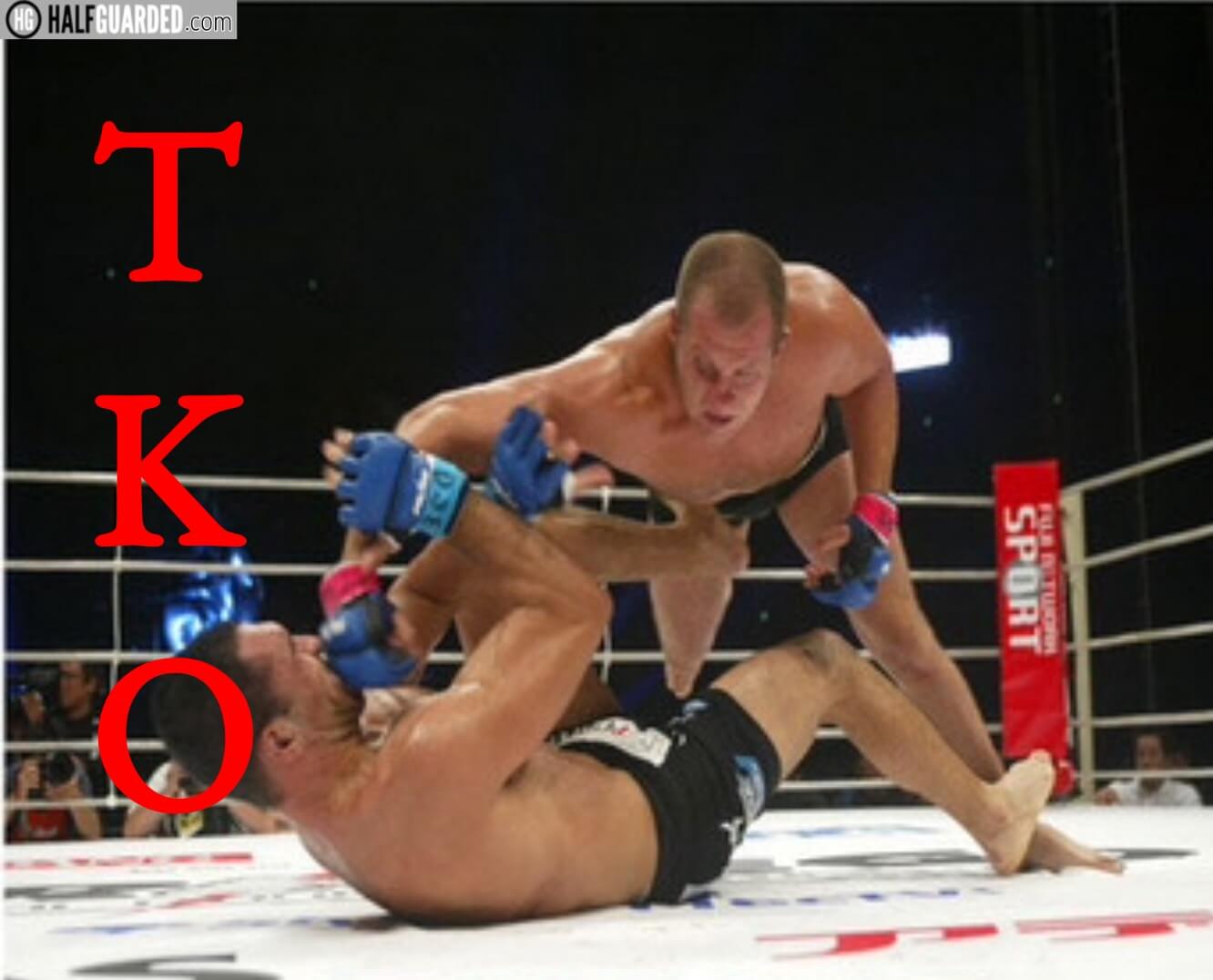 Winner: Volkanovski, R2, dec.
Should You Watch
Sure.
Kyle Noke vs. Omari Akhmedov
Welterweight
What Happened
Akhmedov dominated round one. Dropped Noke and pounded him relentlessly for the entire round. No finish but close to 10-8. Second round was just two guys who are more comfortable graplping having to punch. It was blah. Third was the same. This sucked.
Winner: Akhmedov, dec.
Should You Watch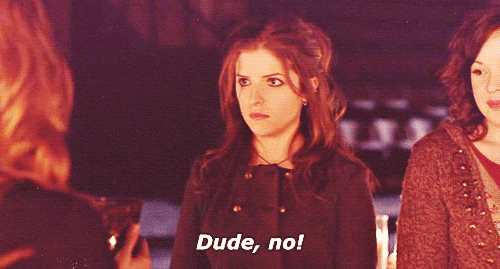 Jake Matthews vs. Andrew Holbrook
Lightweight
What Happened
Jake mostly moved well on the feet then looked for takedowns.while on top, he was conservative in his approach and didn't over extend himself. He recognized attempted subs, used good pressure with his hips, and controlled Holbrook that way. Holbrook to his credit would just dive on leg locks here and there. A lesser me (read: me) was hodge tapped to some of the attempted toe holds. Matthews would not. A decent scrap.
Winner: Holbrook, dec.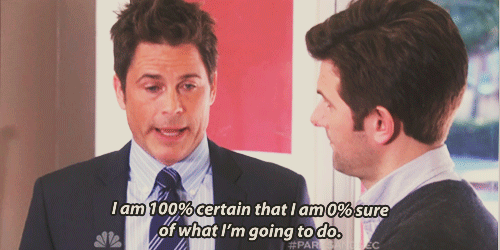 Should You Watch
Eh. Your call.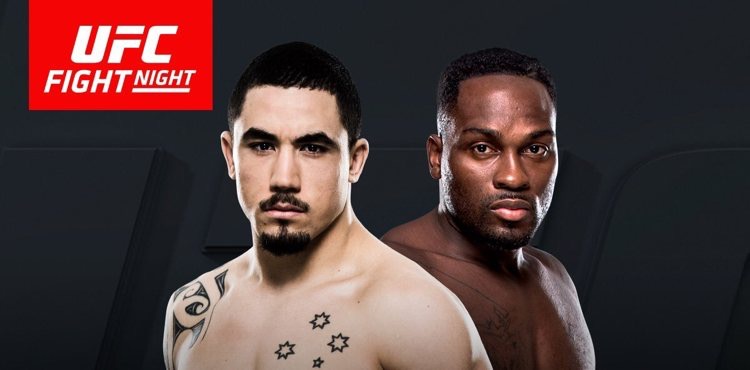 Robert Whittaker vs. Derek Brunson
Middleweight
What Happened
One minute into the first round both guys just decided to say "fuck all the technique and skill I have ever learned, I will just throw crazy wild ass fucking punches at the other guy." And then they did this for another three minutes. And after minutes of this, THE AUSSIE DROPS BRUNSON AND GETS THE WIN WITH A FABULOUS KO!!!!!
Winner: Whittaker, R1, TKO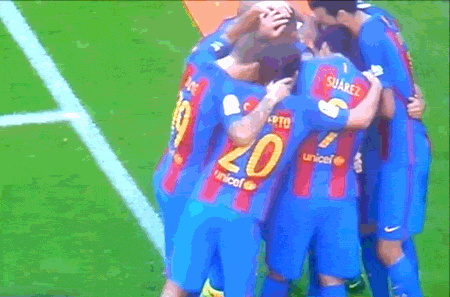 Should You Watch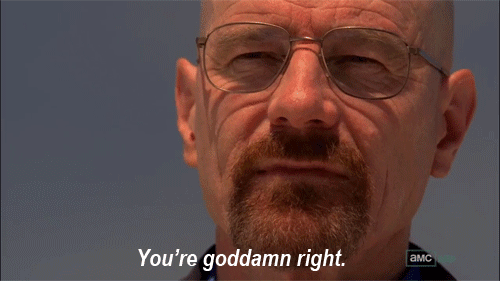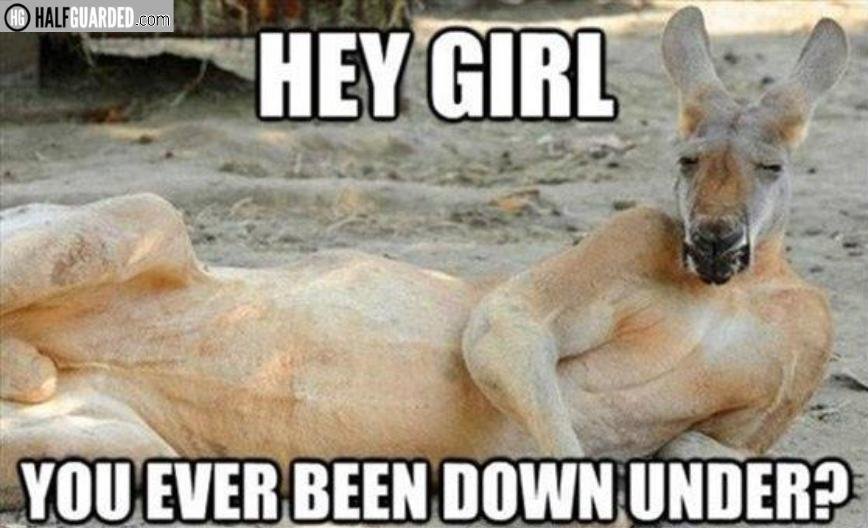 Quick & Dirty UFC FIGHT NIGHT 101 Recap and Results for Free
(Winner in Bold)
Middleweight Robert Whittaker vs. Derek Brunson
Lightweight Jake Matthews vs. Andrew Holbrook
Welterweight Kyle Noke vs. Omari Akhmedov
Featherweight Yusuke Kasuya vs. Alex Volkanovski
Light Heavyweight Tyson Pedro vs. Khalil Rountree
Women's Strawweight Seo Hee Ham vs. Danielle Taylor
---
Middleweight Dan Kelly vs. Chris Camozzi
Lightweight Damien Brown vs. Jon Tuck
Welterweight Richard Walsh vs. Jonathan Meunier
Flyweight Ben Nguyen vs. Geane Herrera
---
Featherweight Dan Hooker vs. Jason Knight
Bantamweight Marlon Vera vs. Ning Guangyou
Flyweight Yao Zhikui vs. Jenel Lausa