One of the downsides to living in a free society is that every so often we have to endure election season.  People kill and die for our right to vote for those men and women who will run our lives for us.  Primaries are supposed to weed out the truly crazy candidates but … come on, you're alive and have the ability to read and think: has that ever really happened?  Ask Bernie Sanders how they work out. Still, the siren song of voting gets amplified this time of year, making it all the more important to sing even louder: DO. NOT. VOTE.
(Or: stop encouraging people to vote.)
There have always been get out the vote efforts.  Being from Chicago, our history is a little different.  The Democratic Party Machine (literally called "The Machine") would flat give people money, booze, whatever – drive them somewhere – hand them a pre-filled in ballot, and that's that. They could use "we are helping people vote" as cover for "we are helping people vote … for us."  But then there are also just the run of the mill, "Hey, register to vote, it's your right" blah blah blah. (To say nothing of the push for vote-by-mail.)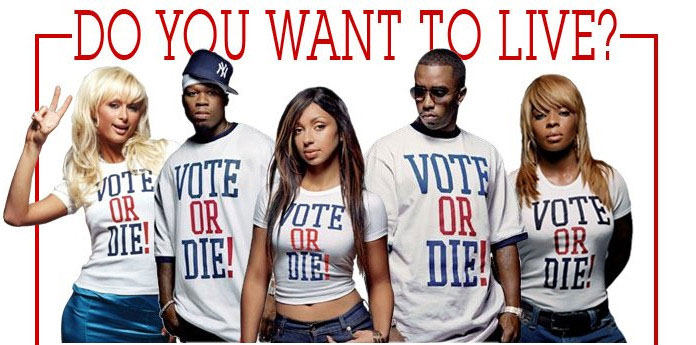 If you need to be encouraged to vote then you shouldn't vote.  Think about how little the average person knows about the world.  Over half of Democrats believed President Bush helped with 9/11 and I think there's usually an equal number on the right who think Hillary is a secret communist lesbian.  And we want those people to be voting?
But it's even worse than that.  People are uninformed.  Really uninformed. Scarily. No, it's not because they vote for the other guy or anything but just the basics of how things work.  I've spoken with people who have college degrees – some with post-collegiate degrees – and they just didn't know what each branch of the government did.  One person thought the Vice President voted on every bill in Congress (no), one thought that the President could personally introduce legislation (nope), and don't even get me started on the Supreme Court.  People think that if Trump or Biden are elected that they can unilaterally just lower or raise taxes – like we're voting for a king.  These are people who are otherwise smart, but maybe aren't inclined to vote until someone "encourages" them. You can say these are isolated anecdotes but do they really seem that far fetched?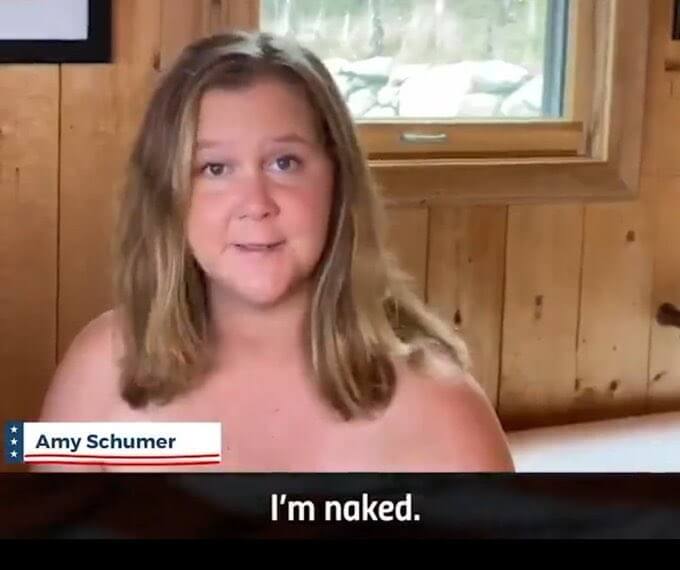 I appreciate that not everyone has time to follow the ins and outs of each candidate.  And even if they did, so many of them are simply liars that what's the point?  Study every in and out of what Hillary Clinton stands for and you'll come away with a headache and a drinking problem. (Follow Trump and you might have a drinking problem and a lack of faith in humanity.)  Nonetheless, at least there are those who make an effort to try and weed through it all.  They put some effort into the process and (hopefully) aren't manipulated by a 15 second ad they heard on the radio as they drove to the polling place. They're still probably too dumb to cast an informed vote but at least they're trying.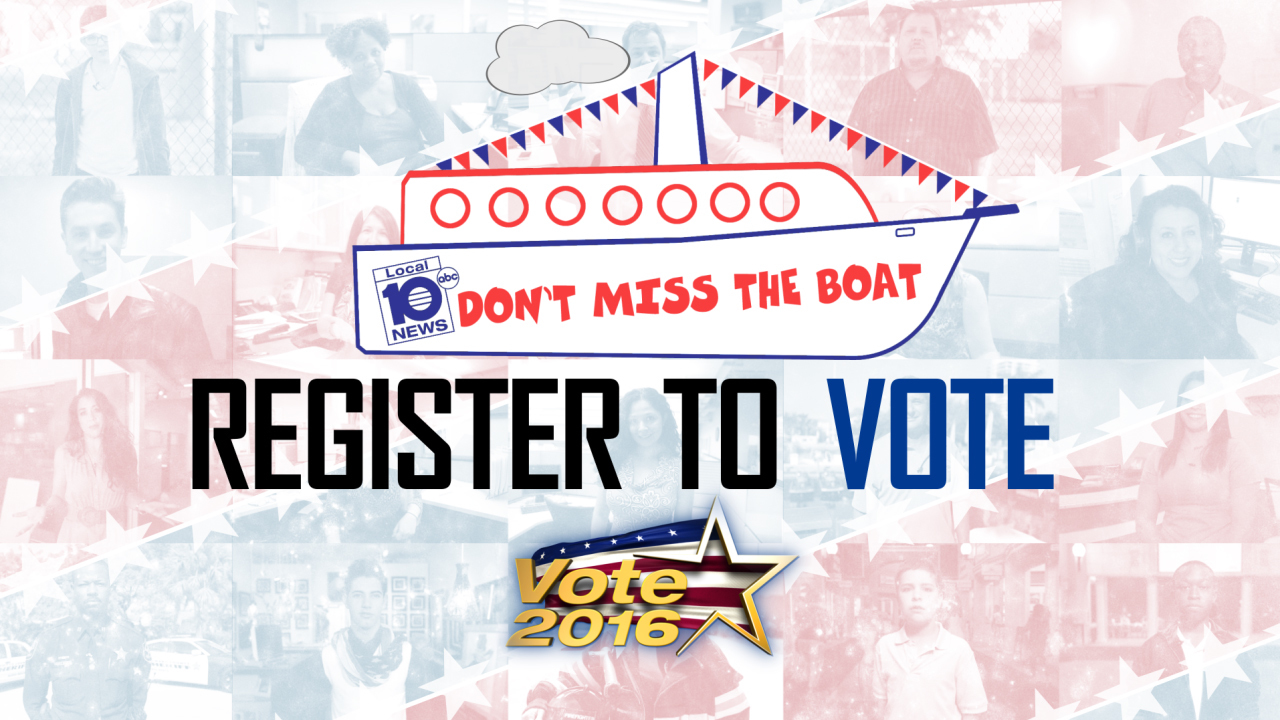 If someone hasn't registered to vote, if someone needs to be begged to vote, how involved are they going to be?  How much will the guy who wasn't gonna vote until a boat told him to going to know about what's going on? Imagine a football team where the owner begs a guy off the street who doesn't even follow the sport to manage the team (The Browns).  You think he's gonna be any good?  Of course not.
If people aren't inclined to vote, so be it.  The right to do something doesn't mean you need to do it, or even should do it.  I have the right to sit in a dark room and drink until I vomit all over myself every night, doesn't mean I should (tempting as it may be). 
As long as people aren't prohibited from voting, leave them alone.  All that means is we'll probably have a more informed group of people actually casting the ballots.  Encouraging voting is encouraging more dumb people to vote which is increasing the likelihood of a bad candidate winning.
Don't vote if you don't want to and stop trying to get others to do it.