On this epi-boy, Viggity recaps the latest ROH TV show, and Mikey G supplies all the WTF News. A great compromise, but as usual, Viggity carries the dead weight of el Payaso de Carne. That's Mike's new nickname. It means meat clown. Call him that all the time, especially on twitter. You'll have to listen to find out why. We're planning on doing an all Spanish podcart, but it's gonna take a lot of google translate use.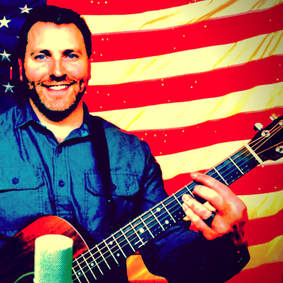 Thank you to Bird, the composer of our intro music, and lifeguard of the Beach Bums tag team. Find more of his amazing melodies on jonathanbrader.com and on his YouTube page. Purchase our intro song on iTunes as well. The song linked here is one of my favorites.
Be sure to check out our sponsor, Workhorse Fitness Products. This is a hot new supplement company from TJ Wilson aka WWE'sTyson Kidd. He's a friend of the show, a long time Team Viggity member, and has selected only the top of the line ingredients to include in his amazing pre-workout "Ferocity" and his BCAA product "FACT!" Follow on twitter @WorkHorseFit, for the latest sexy new products.
Support the show by subscribing and leaving a review on iTunes, a tweet, a follow, a like, and a share… Tell a friend! We have a donate button if you're feeling generous, and we also have a Patreon subscription page, where for the low price of 1.99 (billed monthly) you receive early access to ad-free, extended editions of our podcarts… more wackiness, more news, and more rasslin'.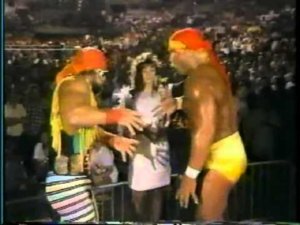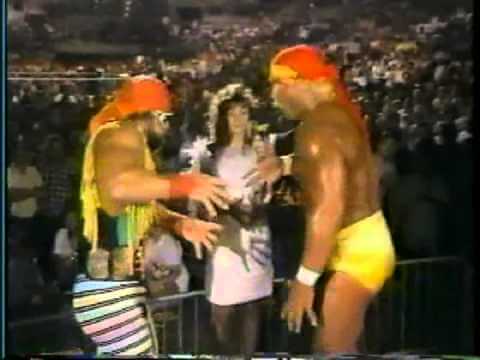 Finally, don't miss our other podcast, A Grappling Cooperative, right here on ComedySuplex.XYZ. This is a classy look at professional wrestling with hosts Nature Boy Jon, and The Viggity. In the second season, they have done shows on the most over and underrated wrestlers, as well as discussed the Wrestling Observer's Hall of Fame potential class of 2018.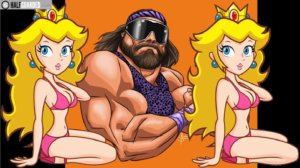 Thank you all for listening, and remember our famous two words… WHO CARES!