@chris_najdek
Chris_najdek IG
Cnajdek27@gmail.com
Sesame Street, NY-
Tragedy struck the entertainment world as beloved children's star Elmo was allegedly thrown from a 30th floor balcony by co star Big Bird in a jealous rage. Big Bird maintains his innocence and says he was framed by Elmo's current girlfriend.
Big Bird allegedly confronted Elmo about stealing his spotlight, something that's been eating at him for decades. Reportedly, Big Bird hasn't handled his demotion to second fiddle on Sesame Street very well. According to many close to the situation, it's been festering for a long time, but many don't feel Big Bird is capable of something like this. One co star who asked to remain anonymous had this to say:
"I mean sure, it had gotten bad, but the 50th Anniversary special just aired on ABC on Monday and it really sent Bird into a spiral. He remembered the cover of the HBO special. Who's up front next to Whoopi? Elmo. Who's in the back? Bird! He went from the face of Sesame Street, to a secondary player. Elmo comes along and nobody cares about Bird anymore. I could see it brewing for a long time. He has been jealous of Elmo for at least VON, TWO, THREE, THREE DECADES AH AH AH AH. But if you ask me, he deedn't do it. I think it vuz Elmo's girlfriend. Nobody liked her. Ah Ah Ah."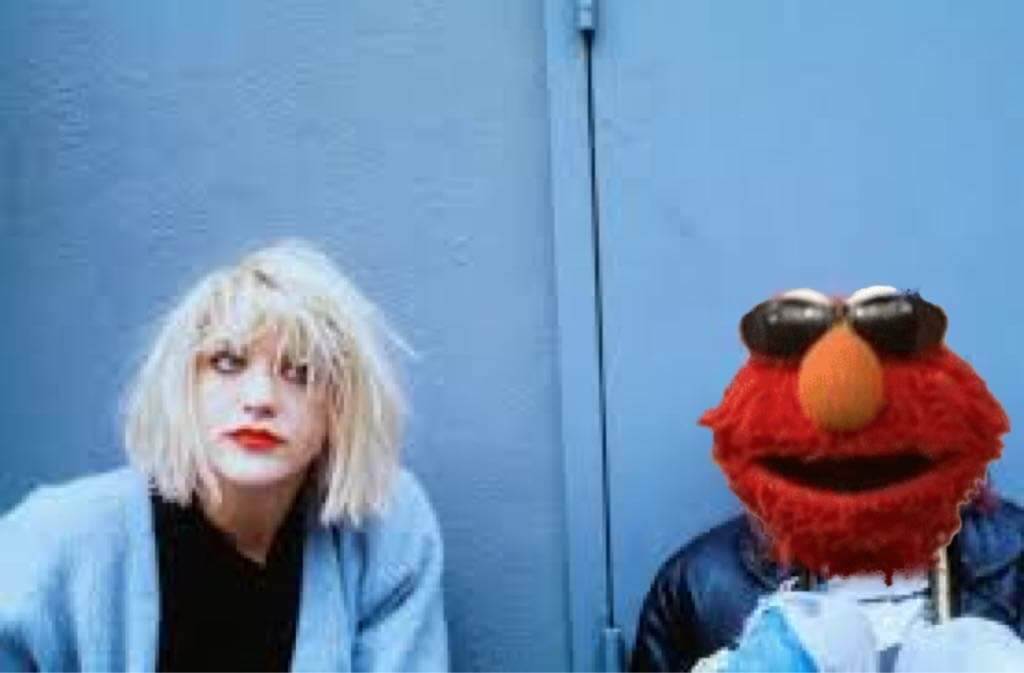 Another anonymous insider spoke to us and offered their take on the feud.
"Me love Big Bird, me love Elmo too, me not know what to do. They not want to work together. Me tried to talk to them, me even offer them to come over and talk about it, you know, eat some cooki….me mean, eat some donuts, and talk about it. Big Bird was drinking a lot and sniffing lots of cocaine, him not thinking clear. But him not do this. She do this. Me hate that bitch."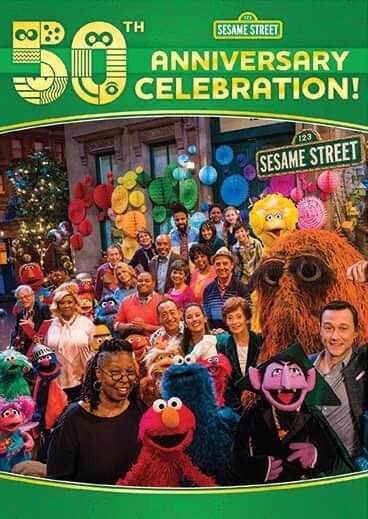 Early reports from Elmo's live in girlfriend, Courtney Love, are Bird showed up at Elmo's Manhattan Penthouse at about 10pm, they could tell he was visibly drunk, distraught, and angry. She said they told Big Bird he had One Two Three Foouur Fiiive, Six Seven Eight Nine Ten, Eleven TWEEEHHHEEHHHEELVE seconds to get out of the apartment or they would call the police. Love claims Bird then charged at Elmo, shoving him through the glass doors and over the rails. Bird contends he was never in the apartment that night.
Bird was arrested just blocks away at his home. He claims he was with his best friend and roommate Aloysius Snuffleupagus, who can vouch for him and provide an alibi. Police say there is no trace of Mr. Snuffleupagus living anywhere in Big Bird's home, or anywhere else for that matter.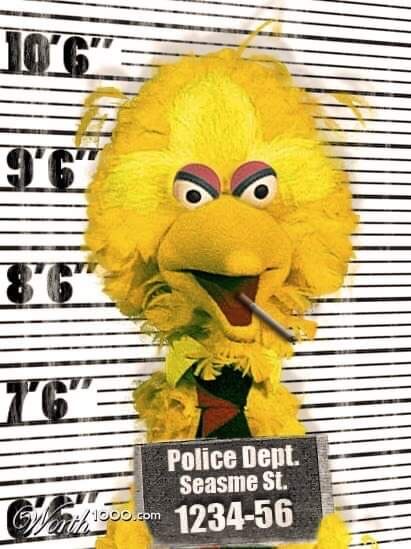 #RIPElmo 1984-2021 has been trending on social media all day as the world mourns the end, of Elmo's works.
We will keep you posted on further developments as they…well…develop.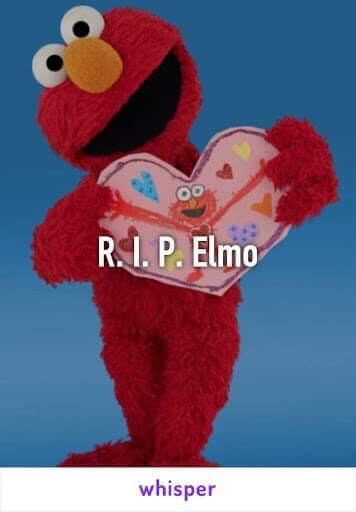 Loading ...