Thanks for checking out this AWARD WINNING MMA PODCAST from halfguarded.com! We're gonna be talking about everything that happened in the world of MMA (and the world in general) and these are the topics:
MMA TOPICS
https://en.m.wikipedia.org/wiki/UFC_Fight_Night:_Błachowicz_vs._Santos
Bellator? Irish kid?
https://en.m.wikipedia.org/wiki/UFC_235
Daily Debate results: Would Smith upsetting Jones be bigger than Serra over GSP?
https://www.mmafighting.com/2019/2/22/18235685/ufc-234-estimated-at-175000-buys
Mackenzie Dern to Continue Missing Weight for Next Nine Months
Holloway vs Poirier for Interim UFC Lightweight Title at UFC 236: Burn It Down
https://www.barstoolsports.com/boston/virgin-like-prude-misogynist-pig-khabib-nurmagomedov-is-forcing-the-dagestani-government-to-punish-actors-in-a-play-because-a-chick-wears-her-underwear-on-stage
Matt Hughes issues statement in wake of domestic violence allegations
Eddie Alvarez calls interim titles 'sick joke' UFC creates to avoid paying fighters more
Former NBA player Royce White making move to mixed martial arts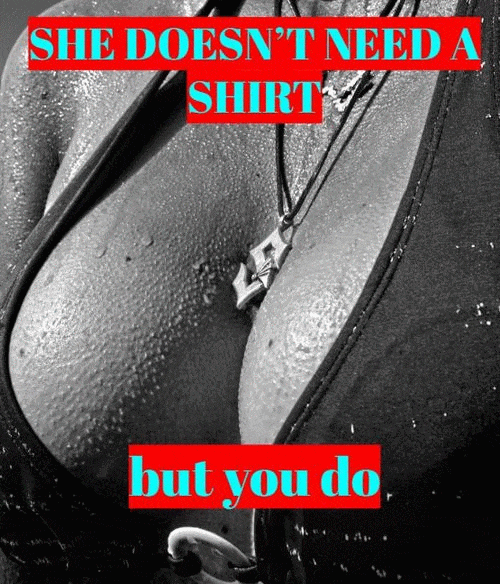 STUFF TOPICS
Trump's closest lawyer, the man he used to do all of his backroom dealings, a man known as Trump's "fixer," a man Trump trusted so much he entrusted him to pay off whores and collect debts, this man has literally ZERO evidence or knowledge that Trump colluded with Russia.
They've got Trump right where they want him.
And makes sure to show your love for MMA & STUFF (but only if you support a two state solution for Oregon).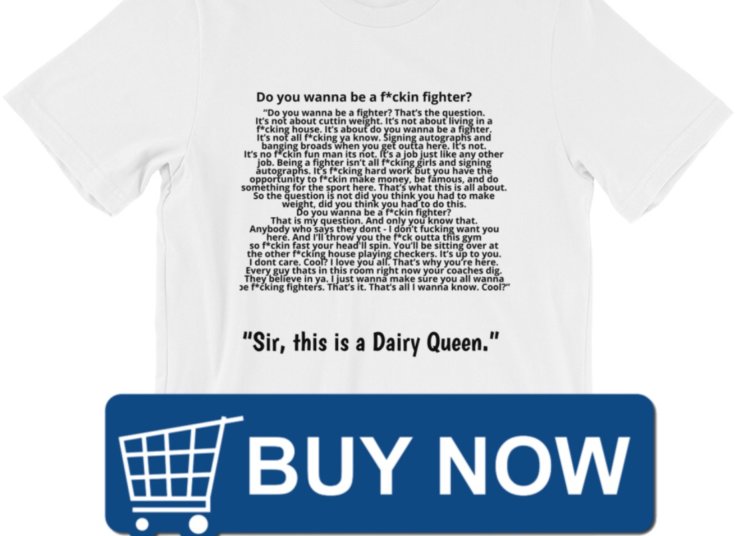 Podcast: Play in new window | Download
Subscribe: RSS