@MichaelCoughlin
It's true: Sunny, whose real name is Tamara Sytch, and who has a sparkling reputation, revealed to the world that she is a badass fighter who has trained in Brazilian Jiu-Jitsu and Muay Thai kickboxing for years on end.
Early speculation between my dogs and I is that she may be angling for a UFC payday provided that a weight class can be created for her. Or she is CM Punk's first opponent.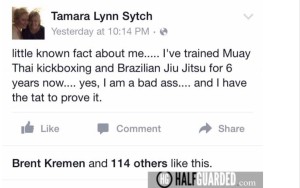 By the way, she used to look like this: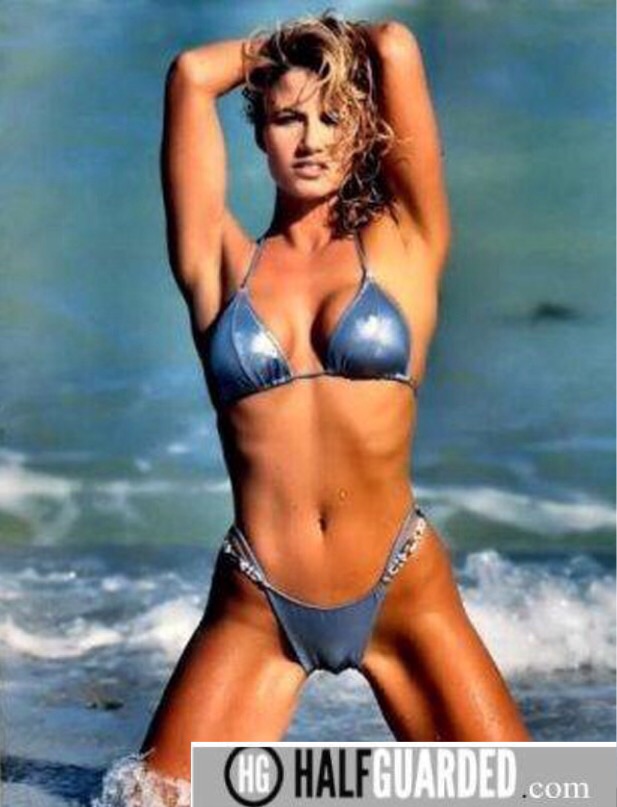 A part of my teenage years just died.