VOTED THE BEST ALTERNATIVE MMA PODCAST
Thanks for checking out this AWARD WINNING MMA PODCAST from halfguarded.com! We're gonna be talking about everything that happened in the world of MMA (and the world in general) and these are the topics:
MMA TOPICS
UFC Argentina Review – Ponzinibbio Scheme
Bellator 209 Review
Ostovich murder attempt
Dana White says Cormier should keep fighting
Nick Diaz Return?
Kron Gracie to UFC
Werdum vs Gordon Ryan in combat jiu jitsu
Mousasi vs Lovato Jr in Bellator 214
Liddell vs Ortiz 3 Preview
UFC Beijing Preview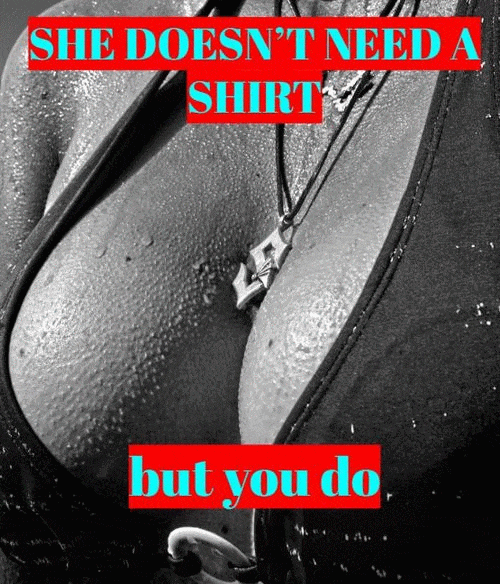 STUFF TOPICS
American killed on secluded island
Chipotle fires manager
Romaine getting people sick
David Arquette death match
Amazon echo recordings requested by judge
Detroit cops doing work
Curlers booted for being drunk
Tooth in a blender
And makes sure to show your love for MMA & STUFF (but only if you support a two state solution for Oregon).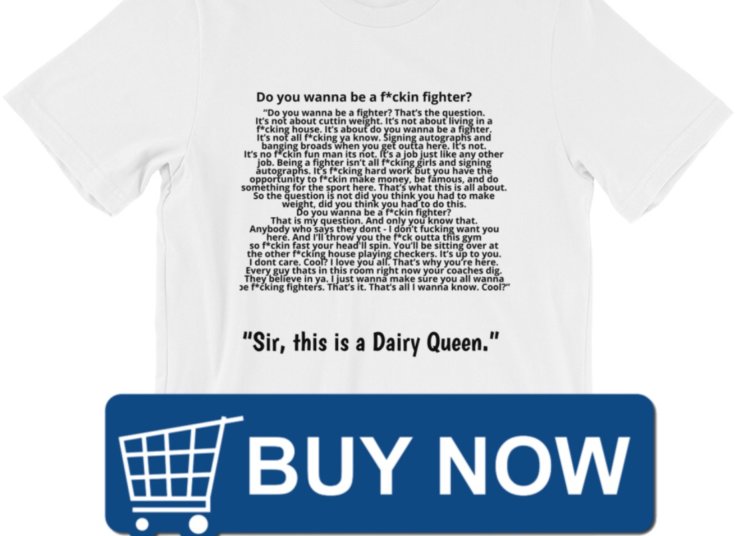 Podcast: Play in new window | Download
Subscribe: RSS