Manhattan, N.Y. –
After years of speculation, beloved Sesame Street characters Bert & Ernie were outed by writer Mark Saltzman as a "loving couple" patterned after his own same sex relationship with Arnold Glassman. Saltzman went so far as to say he was Ernie and Glassman was Bert.
There was more news coming out of Sesame Street that got lost in the shuffle. The Count did an interview with Radar Online in which he details a near crippling bout with Obsessive Compulsive Disorder.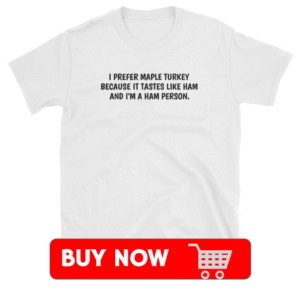 Count said he tried to pass it off as a love for math and counting but the truth was it consumed him.
"To this day, ah ah ah, I can't control counting and laughing ah ah ah. During breakfast I count, in the shower I count, during intercourse I count 1, 2, 3 THREE SLAPS TO DEE ASS AH AH AH," the 1.9 million year old bachelor told Radar.
The Count also detailed other aspects of the disorder that included only biting the neck of victims with type O negative blood and biting their necks over and over again until the puncture wounds looked "just right".
When asked about his Sesame Street cast member's homosexual revelation, The Count wasn't exactly surprised.
"I'm a vampire ah ah ah, I knew they were gay dee first time I snuck into their apartment to drink their blood and fuck them in dee ass ah ah ah… they had some coke in the nightstand, we made it a night to remember."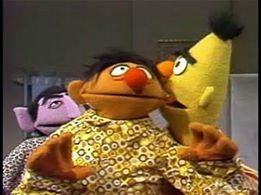 That may also be the incident that started Rubber Ducky's severe drug addiction.