Chicago, IL-
It seems Jussie Smollett is the center of controversy once again, except this time he was actually assaulted. While passing a line of excited Marvel fans on line waiting to see "Avengers: Endgame" outside of a Chicago movie theatre, Smollett decided to shout out a spoiler to the crowd. He alerted everyone that he's seen the movie and the final scene sees Black Panther being attacked by two men in Batman masks screaming "THIS IS DC COUNTRY!!!"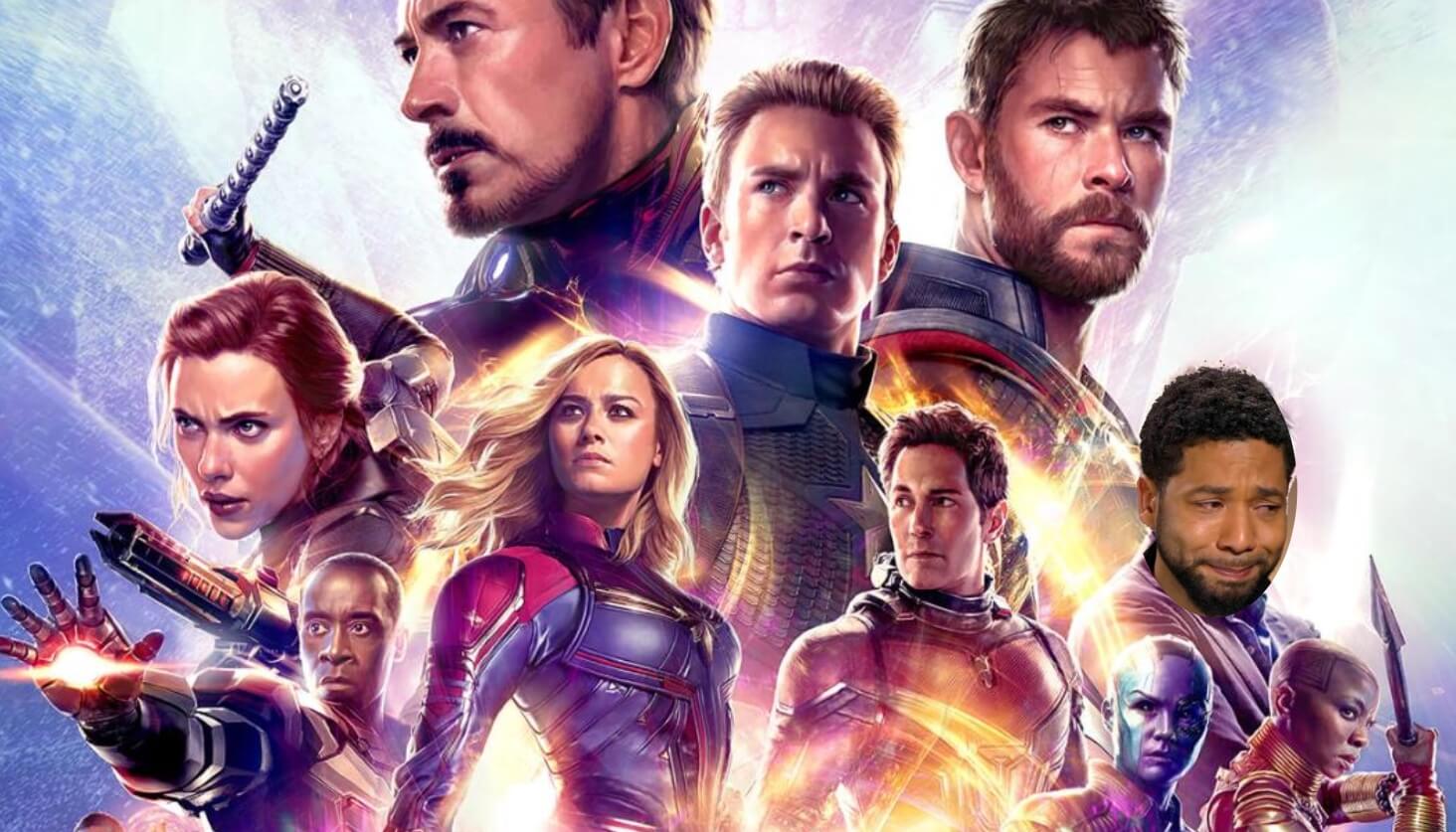 The prank backfired as the angry fans savagely beat Smollett, not for ruining the movie, but for telling such an unbelievably fake spoiler that lacked creative logic or an ounce of believability.
Smollett pleaded for his life during the attack begging them to let him go because he's the gay Tupac. The crowd only got angrier and began kicking harder while screaming "SERIOUSLY WHAT THE FUCK DOES THAT MEAN?!?!?!"
The "Empire" star tried to flag down Chicago police during the attack which was met with unheard of levels of laughter from nearby officers.