Kanye West is why I don't get the Internet. To wit, I present the following: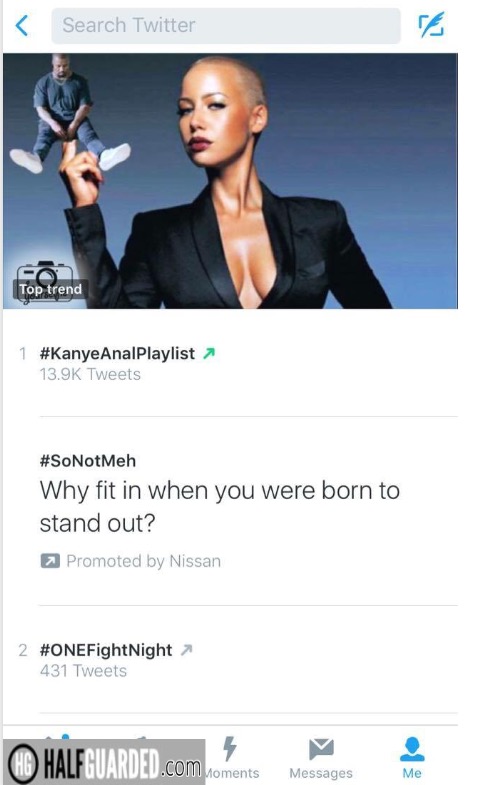 As you can see, #KanyeAnalPlaylist is a trending tweet. I've no idea what it means and some holes are too scary to explore (rabbit holes). Kanye didn't like this trend about Kanye West Butt Munching and responded as such: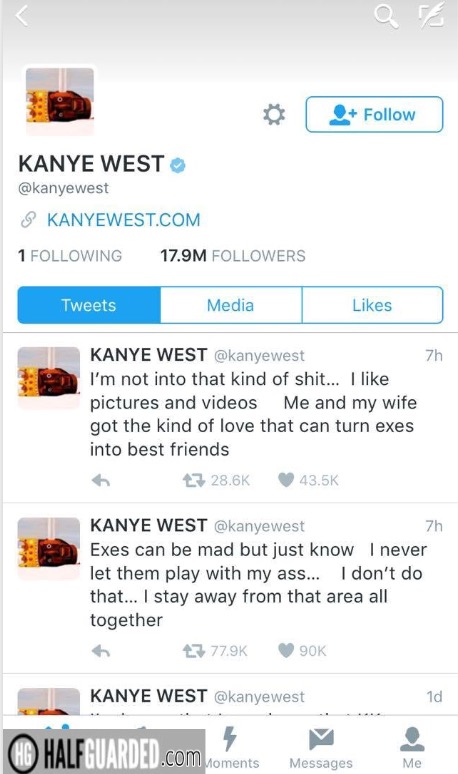 First, he only follows one person, dick. Second, he totally likes ass play and doesn't wanna admit it. C'mon, Kanye, it's 2016: we all like a little butt play now and then. Hell, look at this book, it's available on Amazon: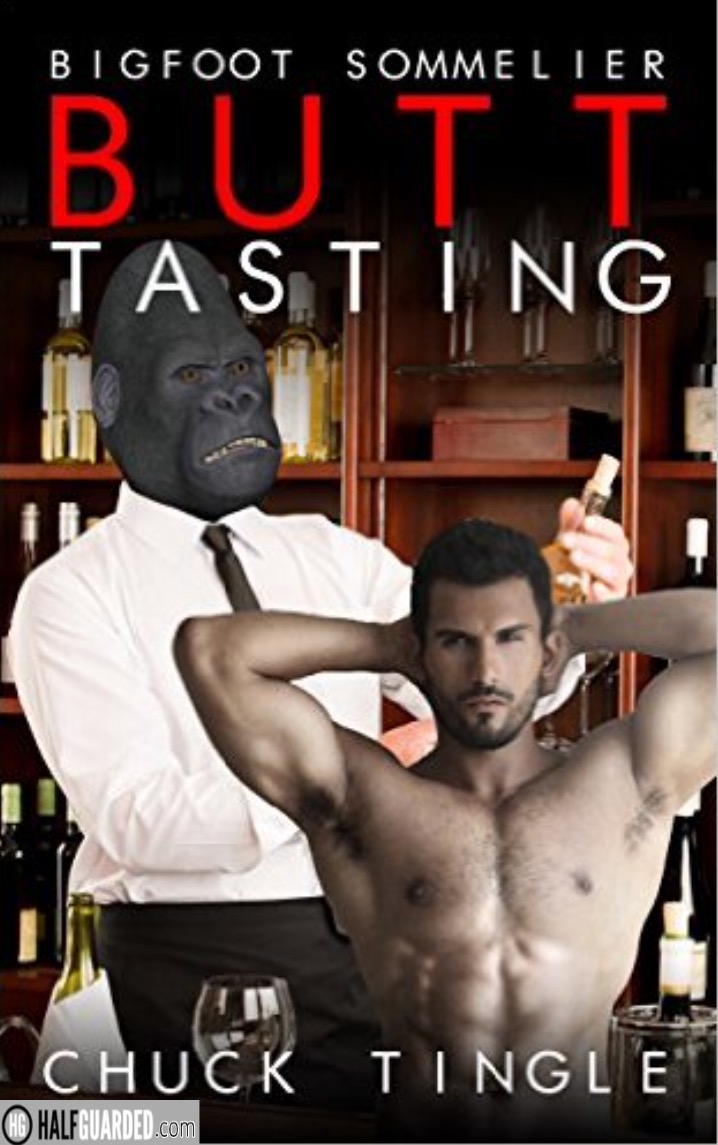 I have been waiting MONTHS for an excuse to use this photo and reference because look at it. Best book title ever.