Most shows suck a gunny sack of dicks. These do not… @ParkingCone @ChairmanofGuam
Perhaps you're like me, a wise person that despises sports, or perhaps you're like the rest of the fucking overpopulated world and like boring things like basketball and football. If you fall into the first category, you're a great person (congrats on being like me), but it's at this time of the year you find yourself wanting to strangle every stupid motherfucker who would rather watch a bunch of tall clowns chase an orange orb, or fat dummies move an oblong brown flying sack, and you find yourself with nothing to watch. Well worry no longer. The mid season has a tremendous line up, so sit back and let me tell you what you should watch, because Monday nights don't have to be about massive men pummeling each other pointlessly, unless you're watching Monday Night Raw which is my first rock solid pick.
WWE presents RAW, USA, Monday, 8pm: This fucking awesome show should be a staple in every house. It's fake, it's ridiculous, it's pro wrestling, and when the #SocialOutcasts are on, it's spectacular. 4 and 3/4 stars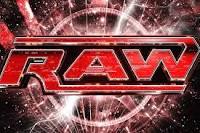 Brookly Nine-Nine, FOX, Tuesday, 8pm: Another good show. Andy Samberg and Terry Cruz lead the way in this ridiculous cop comedy about the 99th precinct in NYC. It's a well written sitcom. Light hearted and fast paced, this show is worth DVR'ing, if only for Chelsea Peretti's character "Gina," a self-absorbed quick witted manipulative beeahtch. 4 perky tits
Two Broke Girls, CBS, Wednesday, 8pm: If you like LOST and Seinfeld and Cheers and MASH and Murder She Wrote, you'll fucking jizz in your drawers watching Two Broke Girls. These bitches kick other bitches in the cunt and just dont give a fuck! Watch this shit! 44 tampons up your fucking cooze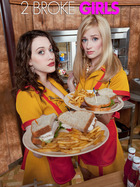 The 100, CW, Thursday, 9pm: This show is really well written and produced. It's like Grey's Anatomy had sex with Nicholas Cage and after cleaning his blood with his home dialysis machine, he crapped out a puppy who grew up to be another amazing television show! 115 meth addicts shooting up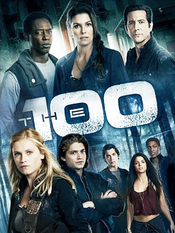 Cavemen, the Internet, during work: This show is as original and hilarious as the commercials that made the Aflac duck extinct! It's so fucking brilliant. You'll laugh out loud at the whacky antics these cavemen get into trying to exist in modern times. "What's this noisy talk box? Why can't we club women and rape them?" Oh goodness, cavemen, you're so whacky! 61 cavemen penises up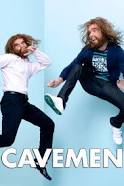 The Presidential State of the Union Address: This practical jokester loves to come on every once in a while and do his own stand-up comedy routine. I'd compare him to a more down to earth version of Jim Gaffigan. His witty antics and colloquialisms are intelligently prepared, and well delivered, in a timely fashion. The comedic writing for this show is as good as a whole team of Seth McFarlands. I nearly piss myself with joy when this show comes on. 240 amendments up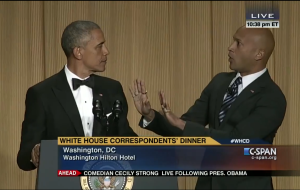 9/11 Terrorist Attack Footage, Youtube, Whenever you need a laugh: Watch these whacky goofball pilots mistake a building for an airport runway as they try to land two jets on top of the World Trade Centers! You can bet those passengers were a little irritated with their travel agent! 3000 turbans up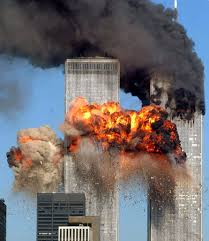 NOT watching TV, wherever, anytime: Or you could get your pathetic ass up and get a job, and maybe do some exercise, you fat fucking loser.
Follow me on tweetville @ParkingCone or @ChairmanofGuam or both.