@chris_najdek
Cnajdek27@gmail.com
Washington DC-
In the aftermath of President Trump's Russian Summit debacle and explanation as to what he meant to say, Melania has finally found her way out.
"I did not know words from America well. Google translator said do instead of don't. I not good typing."
(That's not a typo, it's actually how she speaks.)
The gorgeous First Lady has been looking for a way out of this marriage since Trump started running, and likely long before that. Her husband's latest fumble finally works in her favor as she's filing for an annulment later this week.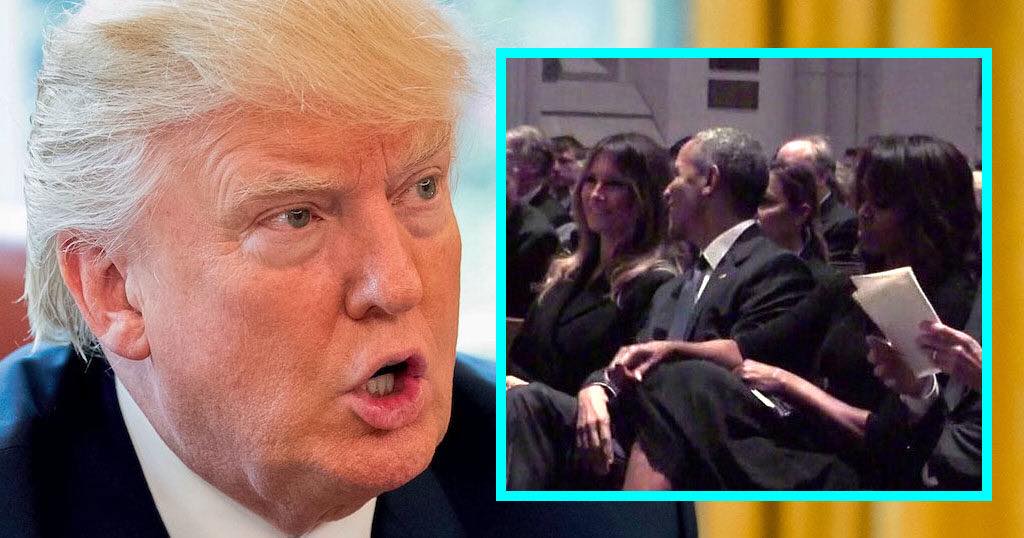 If granted, word around the campfire is she has her eyes on several sexual partners to bang in hopes it will cause the much prayed for stroke of her husband. The list includes:
Chuck Schumer
Barack Obama
Bill Clinton
Safari
Hillary Clinton
Safari again
Stay with halfguarded for more as this story develops.