Everywhere USA-
It seems many left leaning millennials who hadn't thought much of John McCain before, now revere the late Senator after finding out P.O.W. stands for "Prisoner of War" and not "Person of Whiteness".
This revelation has had a similar affect on young millennial republicans who supported McCain when they thought he was a person of whiteness.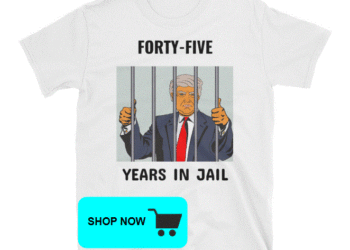 "We never understood why he was such a hero for being white. White people are not good. We use the term person of color so much I just assumed that's what it meant, but the homie was a prisoner of war, which is like a prisoner in jail so since a lot of people of color are in jail, I'm down with that," said a person of whiteness named Trevor with dreadlocks.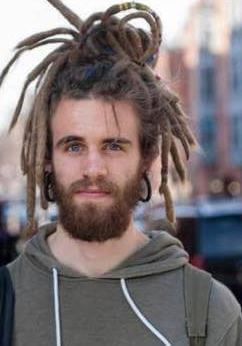 "He's not as white as we once thought. If he's not a person of whiteness then he must be a person of color, and if he's a soldier who got caught and was in jail, then he's really like a person of color, and I'm not down with that because Obama." Said a person of whiteness named Trevor without dreadlocks.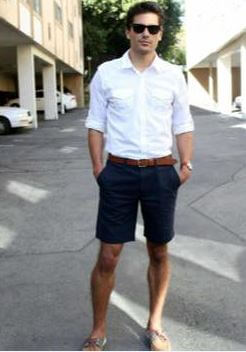 Senator McCain has become a very polarizing figure since his feud with President Trump escalated near the end of McCain's life. People of color now like him, people of whiteness without deadlocks don't, and the President of Orange (P.O.O.) really doesn't.
The one thing we can all agree on however, is Eminem's (a person of whiteness and color) new album "Kamikaze" is straight fire.