Phoenix AZ-
After resounding ratings and social media response to John McCain's week long funeral services, Netflix announced they will be picking up a second season of the late Senator McCain's funeral.
All episodes will be released at once so viewers can binge watch to their purple heart's content.
Early reports are Meghan McCain is attached to the project as well as Former President Barack Obama, and Roast Master Jeff Ross who will be writing Trump insults for the new season.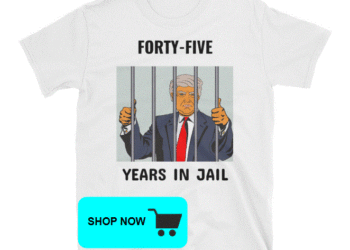 There is some talk of Ariana Grande appearing to sing "God Bless America" in an attempt sexy things up a bit.
Netflix recognized that Aretha Franklin's services were praised for their tasteful sexuality.
Strong rumors have the second season's eulogy being read by Madonna to allow her to finish the auto biographical tribute to herself she started at the VMA's.
"We've heard everything there is to hear about Senator McCain. The people need to hear the Madonna story." Said one Netflix executive.
President Trump was asked if he'd be watching the second season but instead if answering he covered his ears and screamed "LALALALALALA I CAN'T HEAR ANYTHING YOU SAY BECAUSE LALALALALAAA"