I wasn't expecting a new Justice League trailer but that's also because I wasn't paying attention. Comic Con is, doy, a perfect time to envied Nerd Porn.
This is said new trailer. I have no idea, still, what to expect. It seems better than before but is that my confirmation bias kicking in? Do I want this to be good now that Whedon is attached, so as to prove how much Snyder sucks? I dunno.
Some cool shoutouts to the large DCU in referencing the Laterns. I thought the color was better, the action slower and easier to follow, and the lack of some overwrought remixed rock song helped a lot.
Also, all speculation will surround the last few seconds. Which is fun because nerds love to speculate.
NEW COMIC CON JUSTICE LEAGUE TRAILER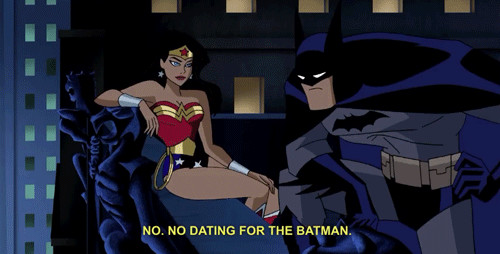 Buy Justice League stuff