Justice League is almost assuredly going to be a giant piece of a shit.  It's not like we have any reason to believe Zack Snyder suddenly became anything more than a dude with a 13-year-old boy's attention span who makes 2 hour long music videos.
Here's how the movie will go, for those wondering…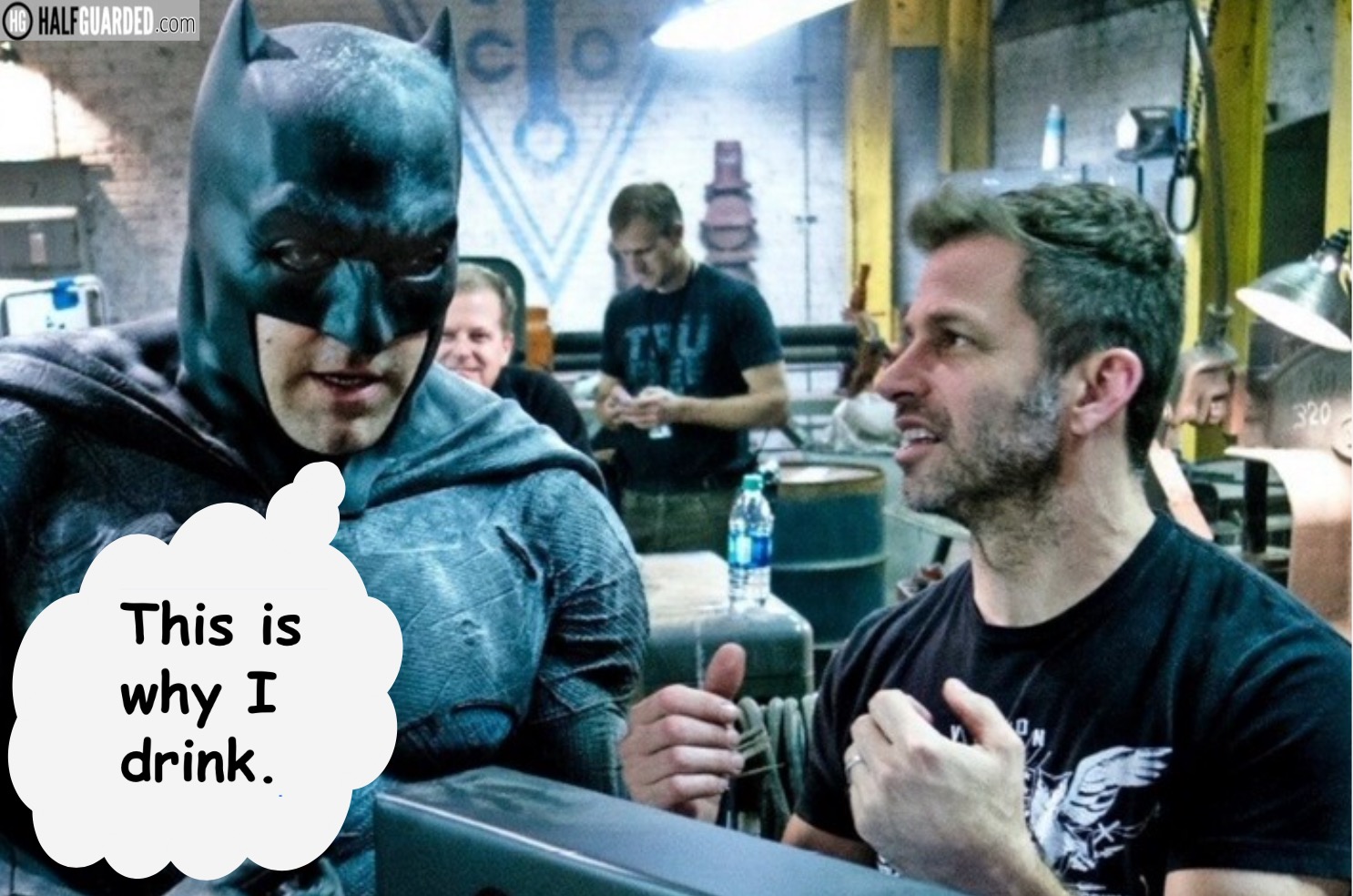 Justice League spoilers (kinda)
Batman and Wonder Woman will travel around, convincing other super heroes to join their new Super Friends team: The Justice League.  Inevitably, there will be some sort of fight between the heroes, even if for just a few minutes, because one of the rules of life is that all superhero team-ups must first feature the heroes fighting each other like morons.  That Warner Brothers managed to make an entire movie based on this concept is pretty impressive.
Who is the bad guy in Justice League (movie)?
The bad guy is already reported as Steppenwolf, a character no one gives a fuck about in any medium.  What he really is is the appetizer for Darkseid.  Darkseid is the Big Bad Guy in DC Comics.  He runs a planet named Apokolips because what else would you call a planet run by a Big Bad Guy.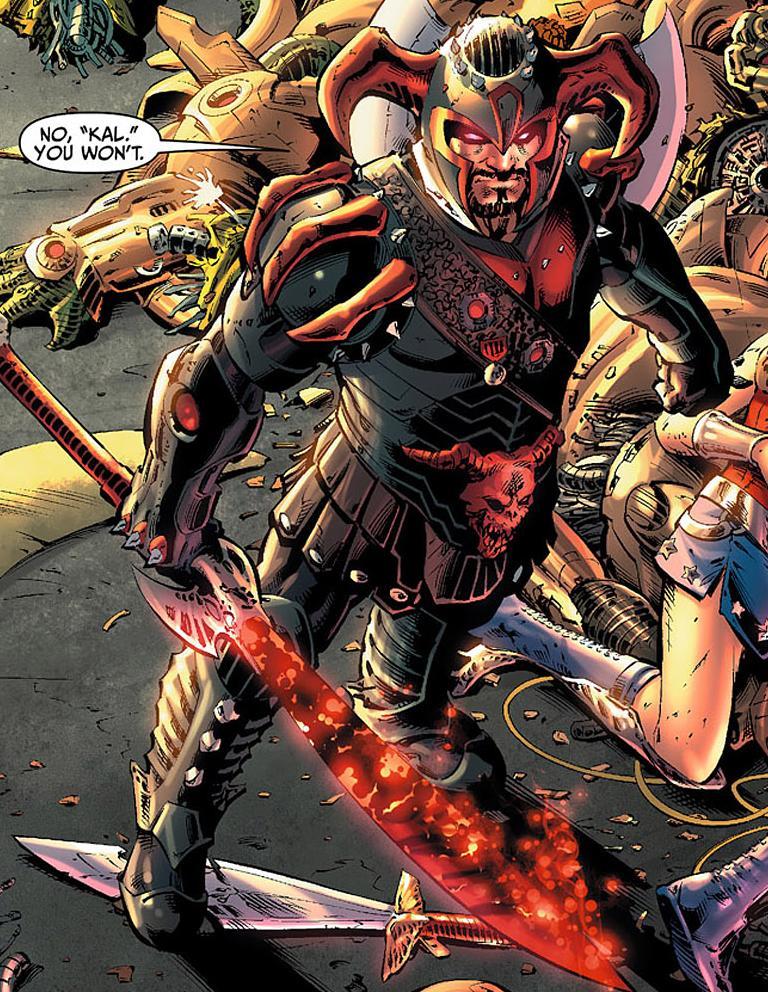 So, they'll all fight Mr. Wolf and beat him but it's just a sign of things to come, because this thing is designed to go on for at least 35 movies.  I'm sure Darkseid will make an appearance near the end, kind of a Thanos-like moment just not nearly as well done.
Oh, and none of this shit shows Superman yet because he's "dead."  He'll be back.  He'll probably show up in the third act.  Rumors are they might even get away from his traditional costume because, yeah, that's what people want: emo Superman.  He'll save the day in his own way, kind of like America in WW2: let them all wear out the Big Bad Guy then swoop in and take all the credit.  Thus, The Justice League will be born.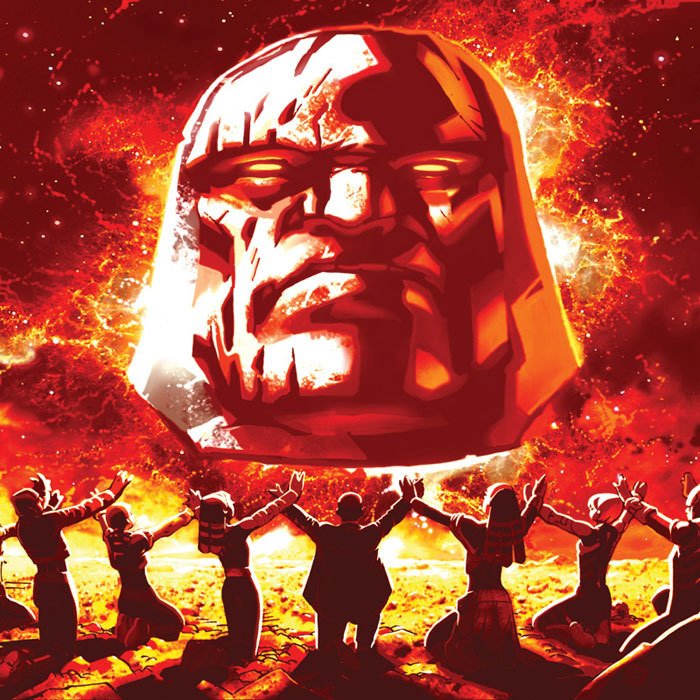 I'm still gonna see it.
LEAKED Justice League Trailer!
JUSTICE LEAGUE (movie) CAST
Ben Affleck as Bruce Wayne / Batman: You should know who Batman is.  He also has a drinking problem.
Henry Cavill as Kal-El / Clark Kent / Superman: You should know this one too.
Amy Adams as Lois Lane: Annoying reporter who for years was fooled by a pair of glasses.
Gal Gadot as Diana Prince / Wonder Woman: She's hot and bisexual as all fuck.
Jason Momoa as Arthur Curry / Aquaman: He talks to fish.  He sucks.
Ezra Miller as Barry Allen / Flash: Super fast guy who won't be half as cool as he is in his TV show. He's also a part-time CSI.
Ray Fisher as Victor Stone / Cyborg: He's a dude that is half human, half machine, all lame.  No one likes him, Geoff Johns.  NO ONE.
Willem Dafoe as Nuidis Vulko: An Atlantean advisor to Aquaman. This will be a shitty character.
Jesse Eisenberg as Lex Luthor: The hereditary CEO of LexCorp.  He's bald and smart and rich.
Jeremy Irons as Alfred Pennyworth: Bruce Wayne's butler, enabler, and possible molester.
Diane Lane as Martha Kent: Clark Kent's adoptive mother. She once told Superman to not save people so long as he was happy. Bitch.
Connie Nielsen as Queen Hippolyta: Diana Prince's mother and the Amazon queen.
J. K. Simmons as James Gordon: The Commissioner of the Gotham City Police Department and close ally of Batman. Will in no way be as good as Gordon in the Dark Knight Franchise.
Justice League pictures and poster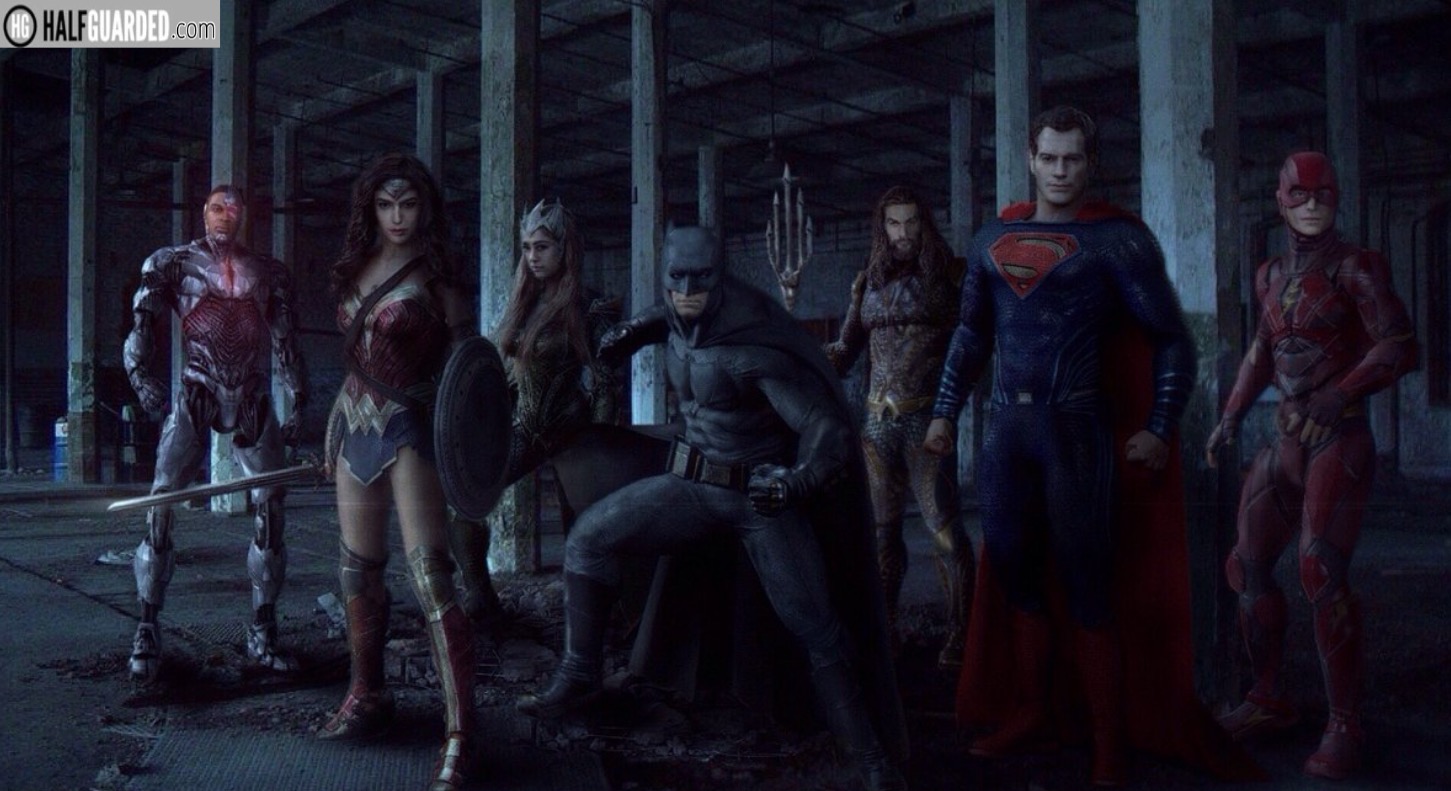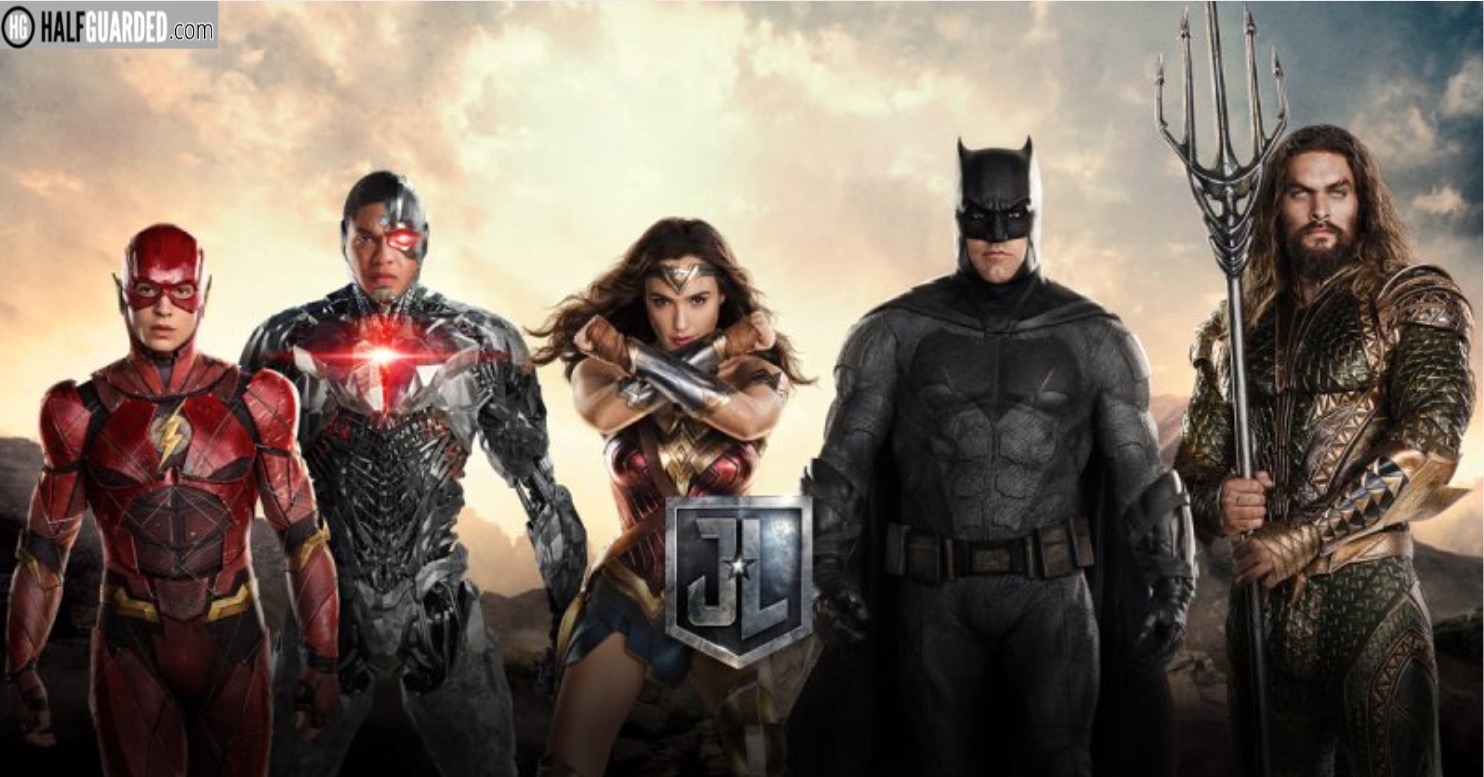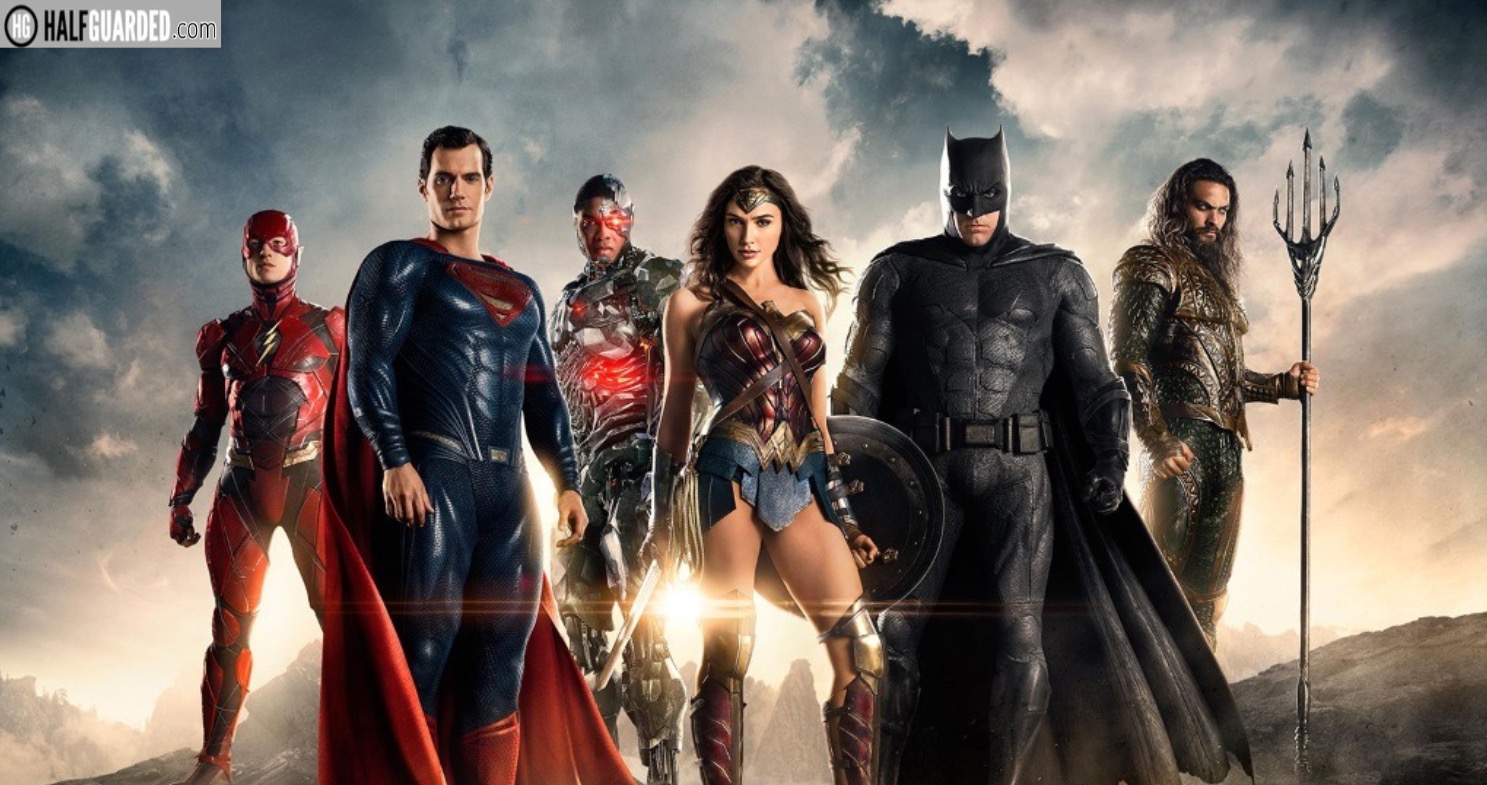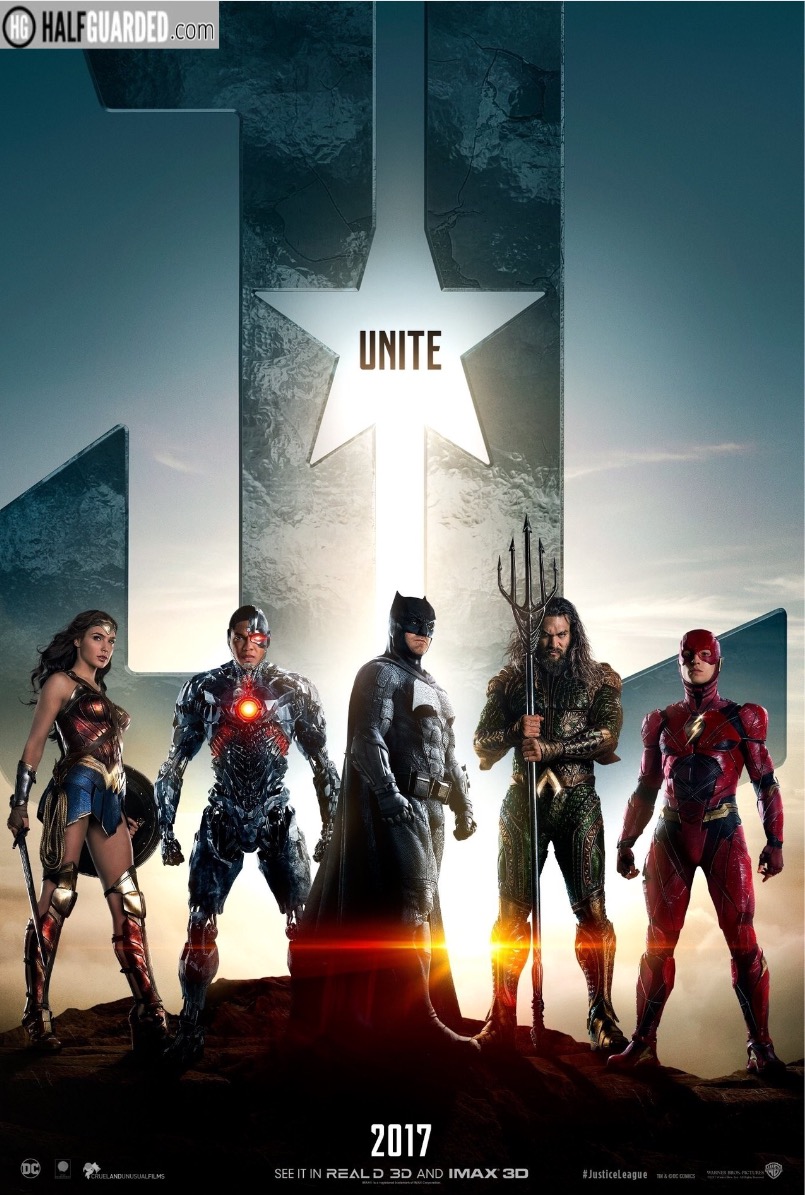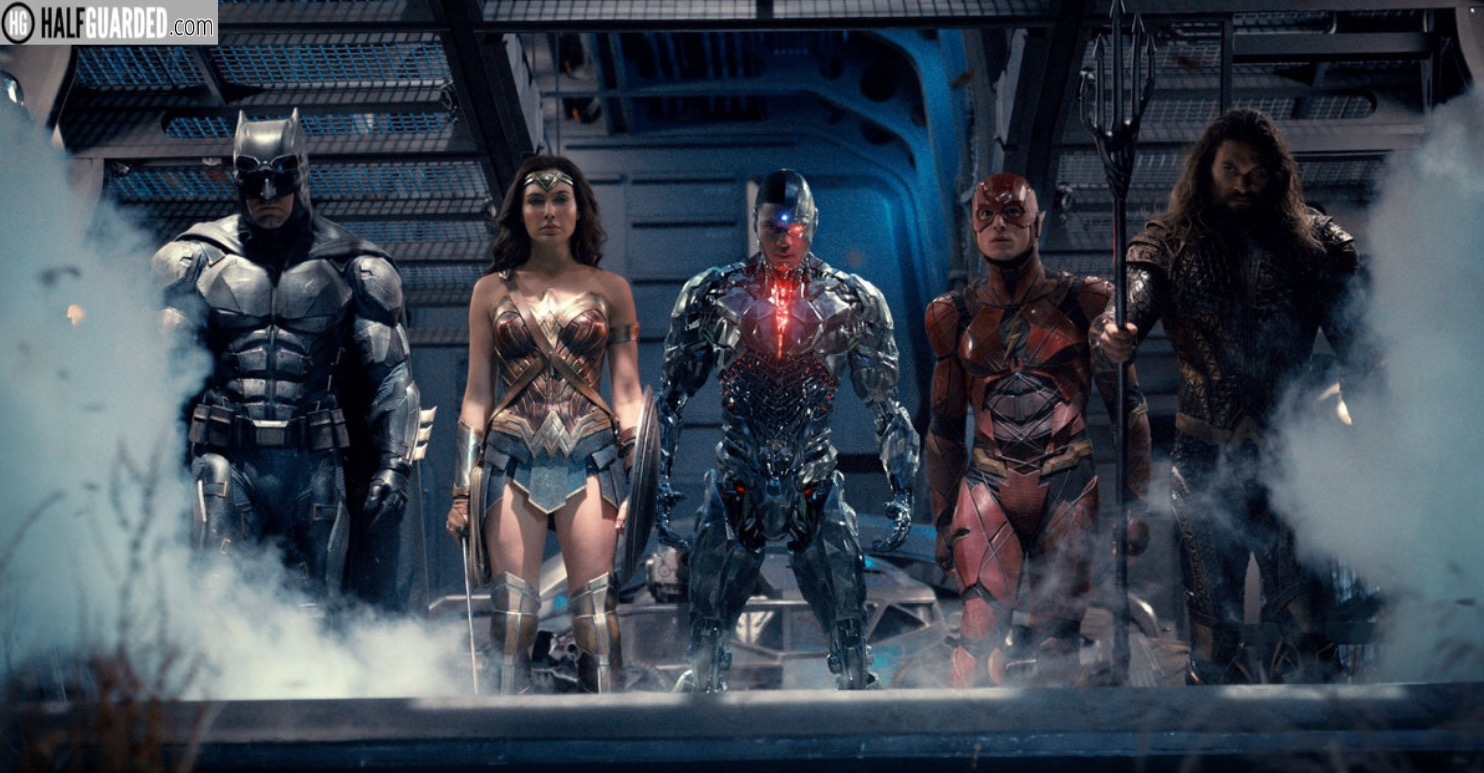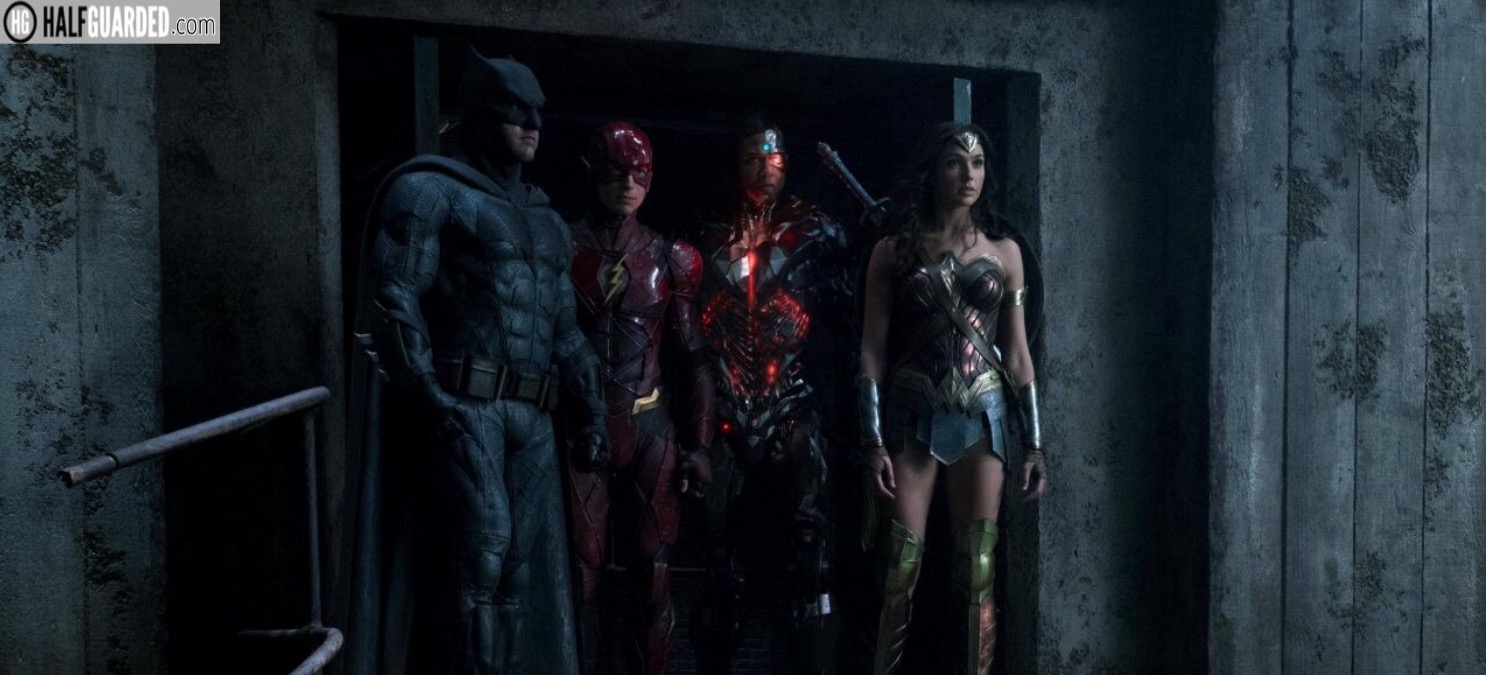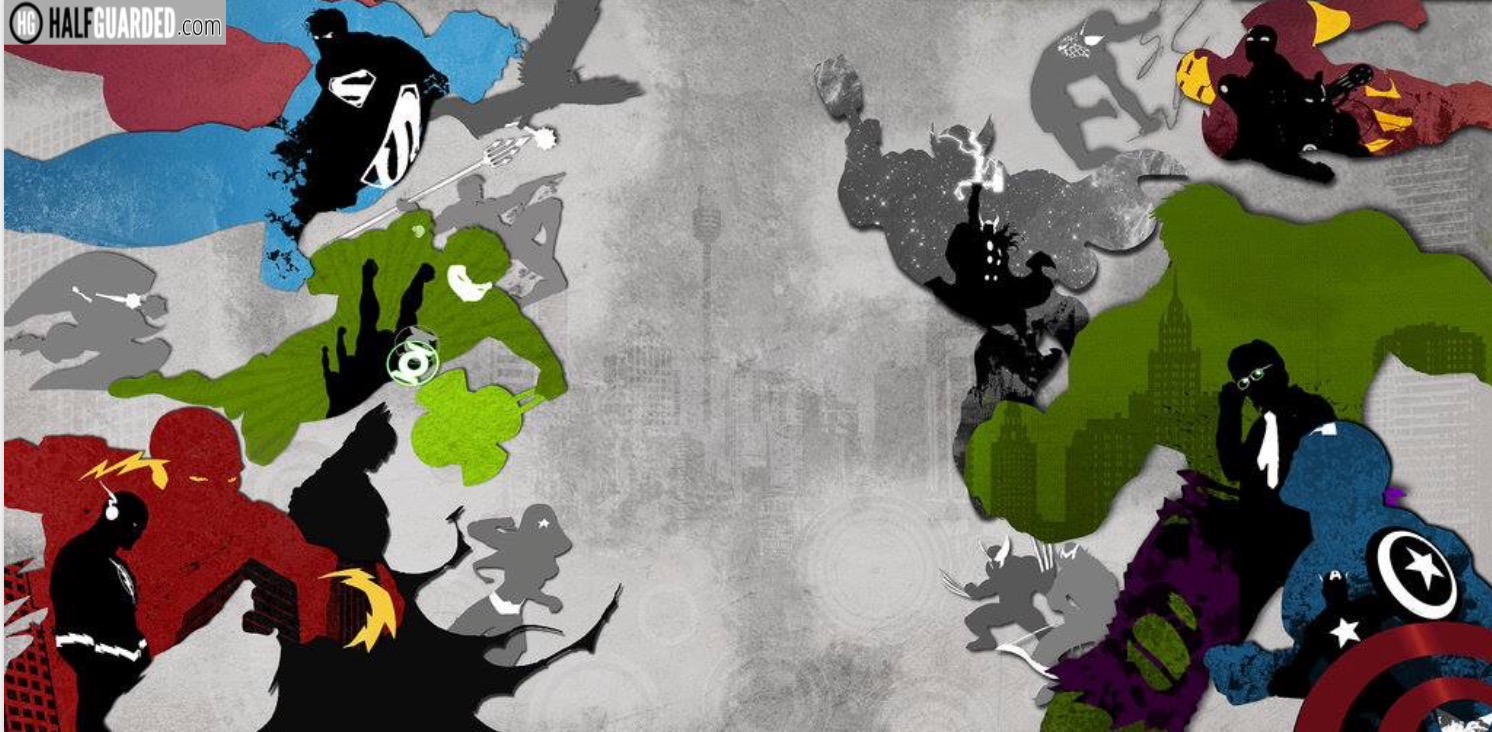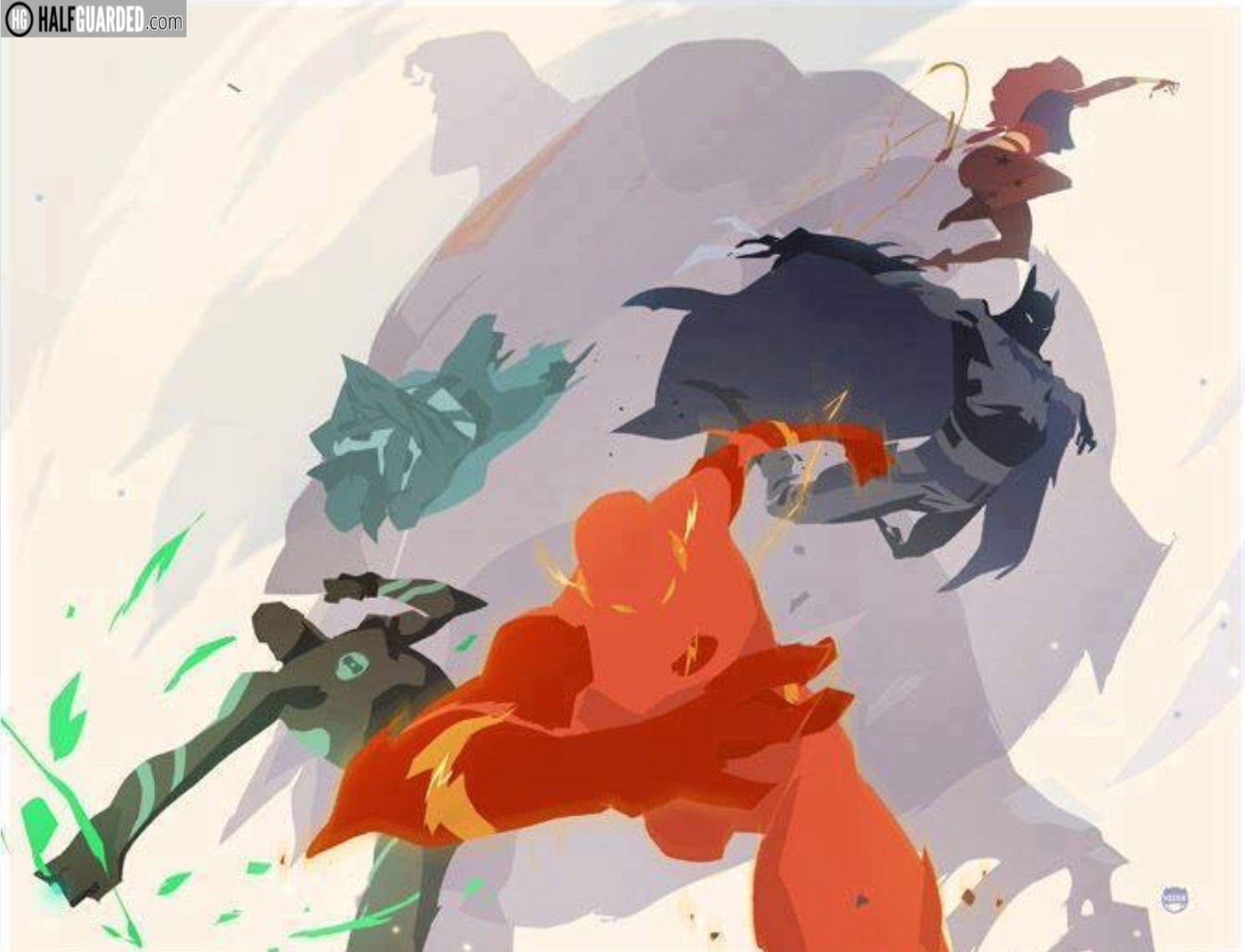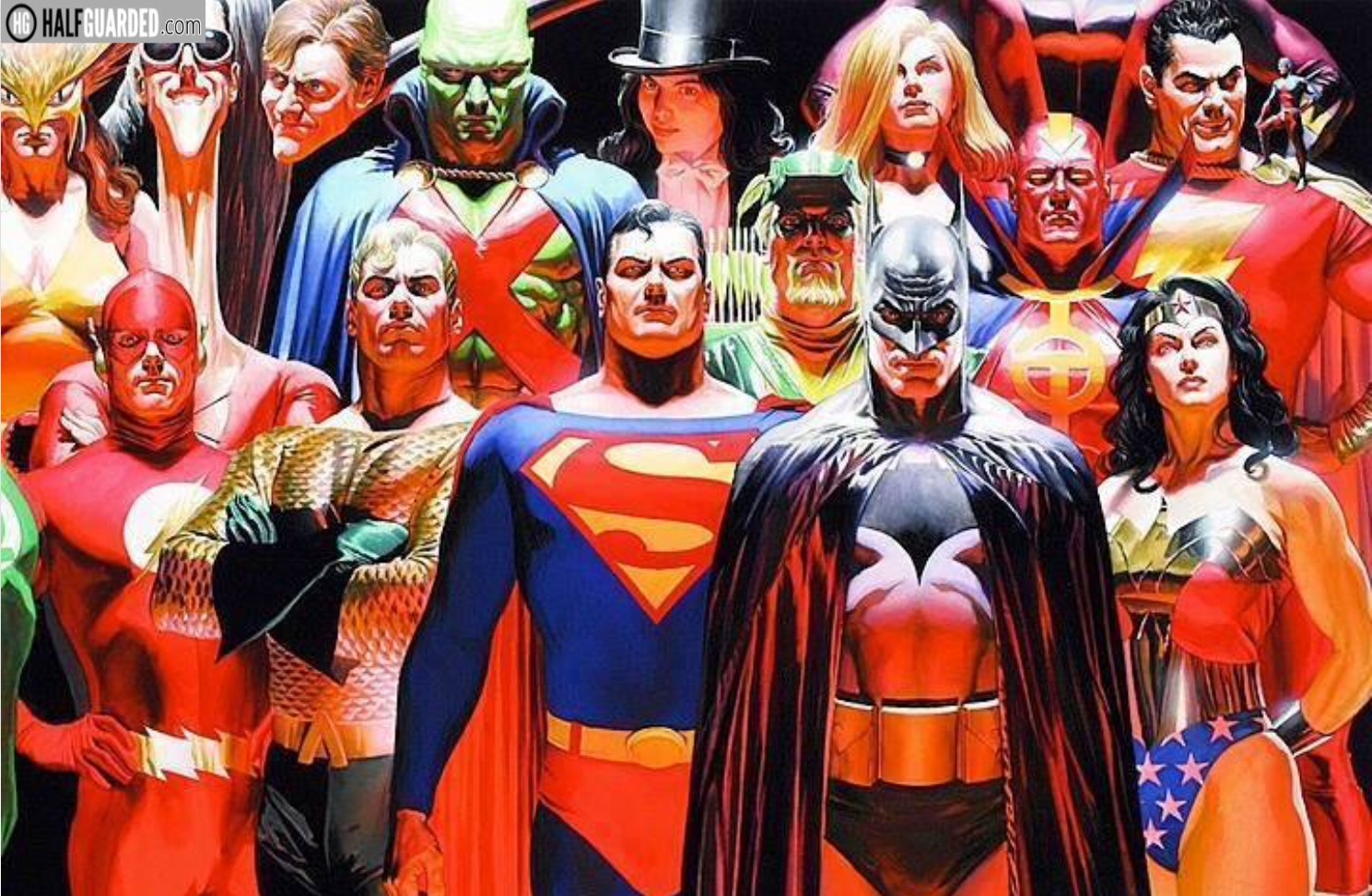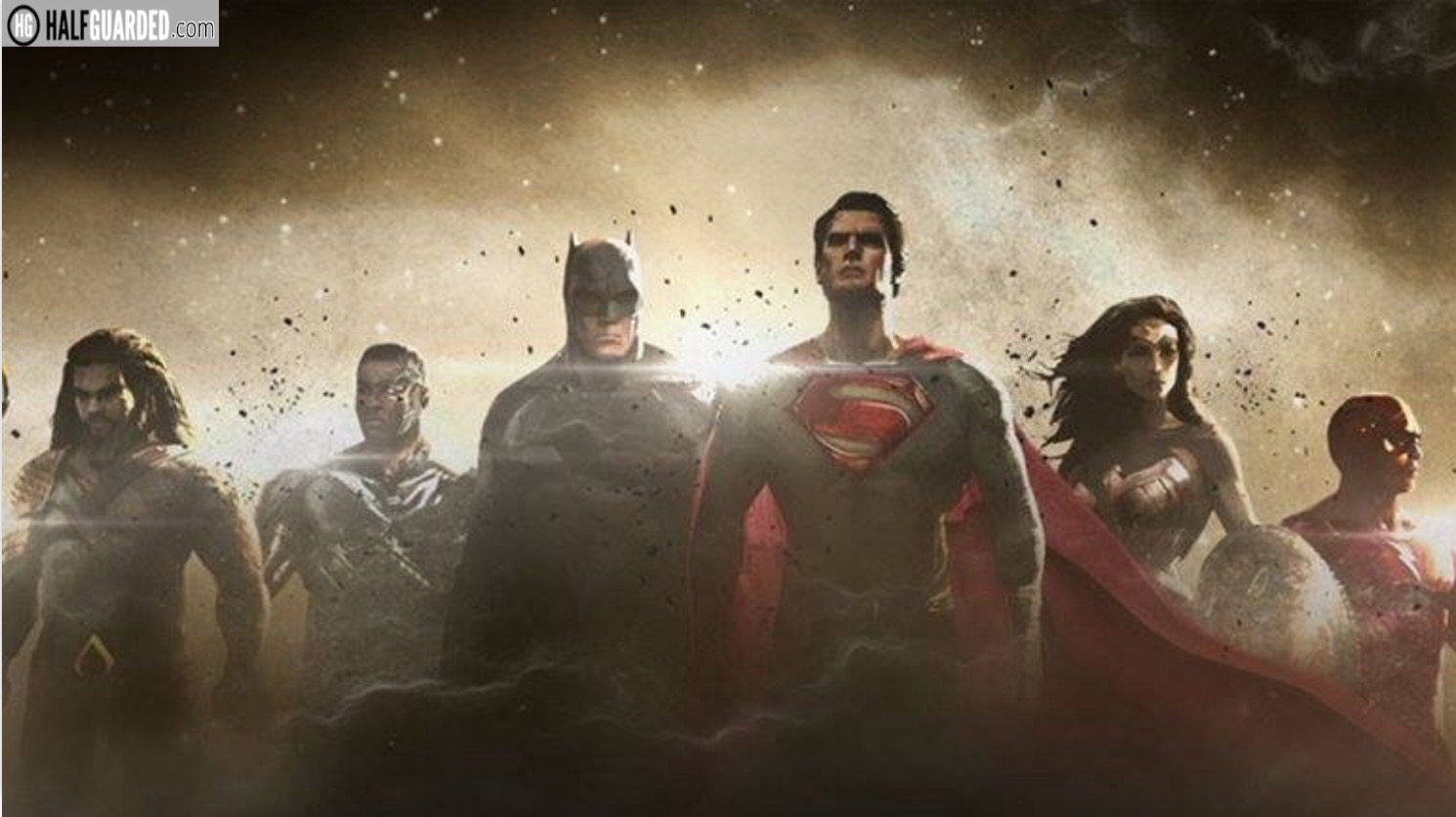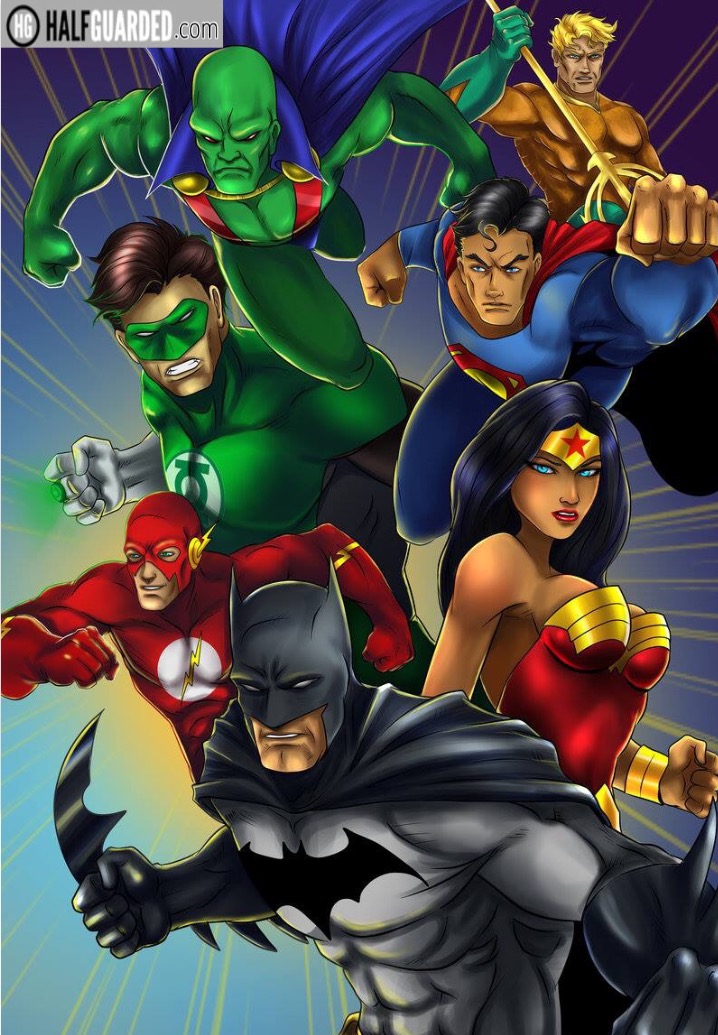 JUSTICE LEAGUE (movie) RELEASE DATE
Justice League, the movie, will come out November 17, 2017.  It will be in the news for approximately one week before Star Wars: The Last Jedi comes out.
Shop for Justice League Products