The 1990s were a fascinating time. We had awesome music, a booming economy (that popped bad at the end – but that was just nerds losing money). The Internet – THE INTERNET – launched itself into the public consciousness.
And throughout it all, one man was (mostly) President of the United State: William Jefferson Clinton.
You may love Bill. You may hate him. OK, I really can't see people hating him. Hillary? For sure. Bill? Bullshit. He was nicknamed Bubba, ate McDonald's, banged everything he could, and just projected a feeling of ease.
A fraud? Perhaps. House of cards? Sure. But nostalgia is always stronger than reality and this is all about nostalgia. Times weren't simpler but they felt like they were. In honor of that time, and as a brief oasis from the current strife of the world, I present to you a little something to remind you of how much fun Slick Willy was to have around.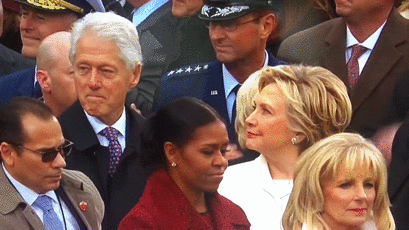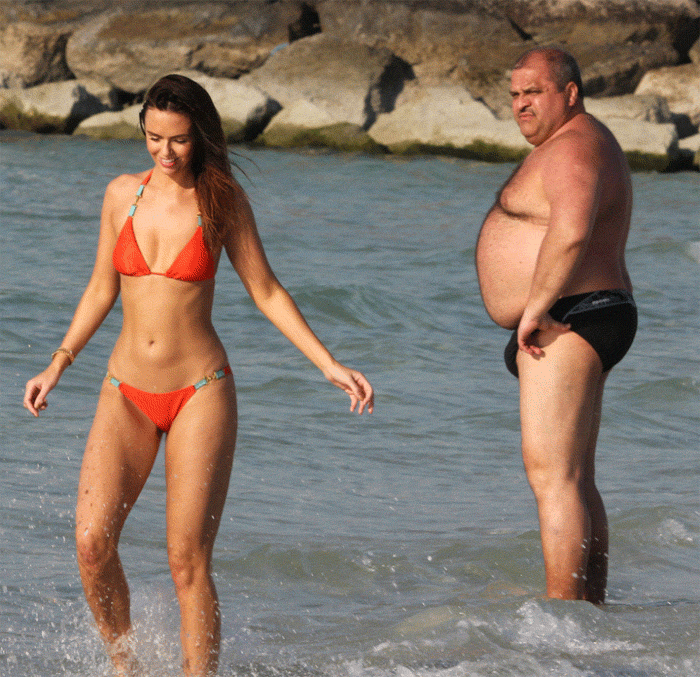 The greatest tragedy of President Trump isn't that Hillary lost but that Bill didn't win.

Loading ...