Detroit MI-
Following the moving services for the Queen of Soul Aretha Franklin, former president Bill Clinton was asked about his thoughts on the late songstress.
"That Arianna was something else. Her skir- voice was so uplifting. I think she should honor every soul singer when they die. How old is Patti Labelle?"
When asked again what he thought about Aretha Franklin, President Clinton said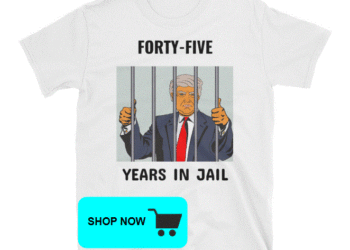 "You think Arianna uses moisturizer on herlegs? Maybe it's natural. I dunno, but that ass. Mm mm."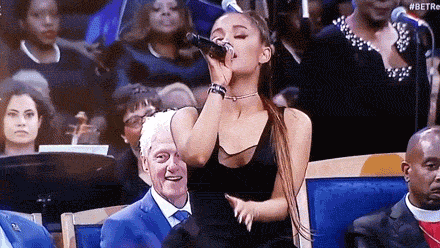 We then gave up asking Bill any more questions, but he continued asking us a few.
"So how's Patti's health? She look ok? Any history of heart disease? Diabetes?"
"I'm not privy to Mrs. Labelle's medical records Mr. President"
"Call me Bill, so how old is Arianna?"
"25 I believe."
"Mmm mmm mmmm. How old is Patti? You never answer me the first time son."
"74 sir."
"HOT DAMN!" as he slapped one hand with the other.
In a related story, Hillary Clinton reportedly took a liking to Arianna's Comedian Boyfriend Pete Davidson to which Pete responded to by faking a stomach virus and leaving the services early.