Seattle, WA
Some people swear Nirvana is the greatest band ever. Some think they're overrated. I … don't give a shit. They were, if nothing else, a symbol for a HUGE change in music. I also like their music and think their "sound" (or whatever the term is that smart people use) is great.
Rape Me by Nirvana is a song. I like it. True story, or at least true in that I remember reading it once and am not going to be bothered to check my memory, that Wal-Mart wouldn't carry it and so they released a censored version that was something like "Waif Me" with Kurt Cobain basically saying, "I know what it's like to be a poor kid and that's your only place to get music." I thought that was always a kinda cool and mature attitude. Anyways.
RAPE ME by NIRVANA
And the balls to play that live on air. Go out and get raped in their honor.
…
Wait. That's not right. OR IS IT?!?!?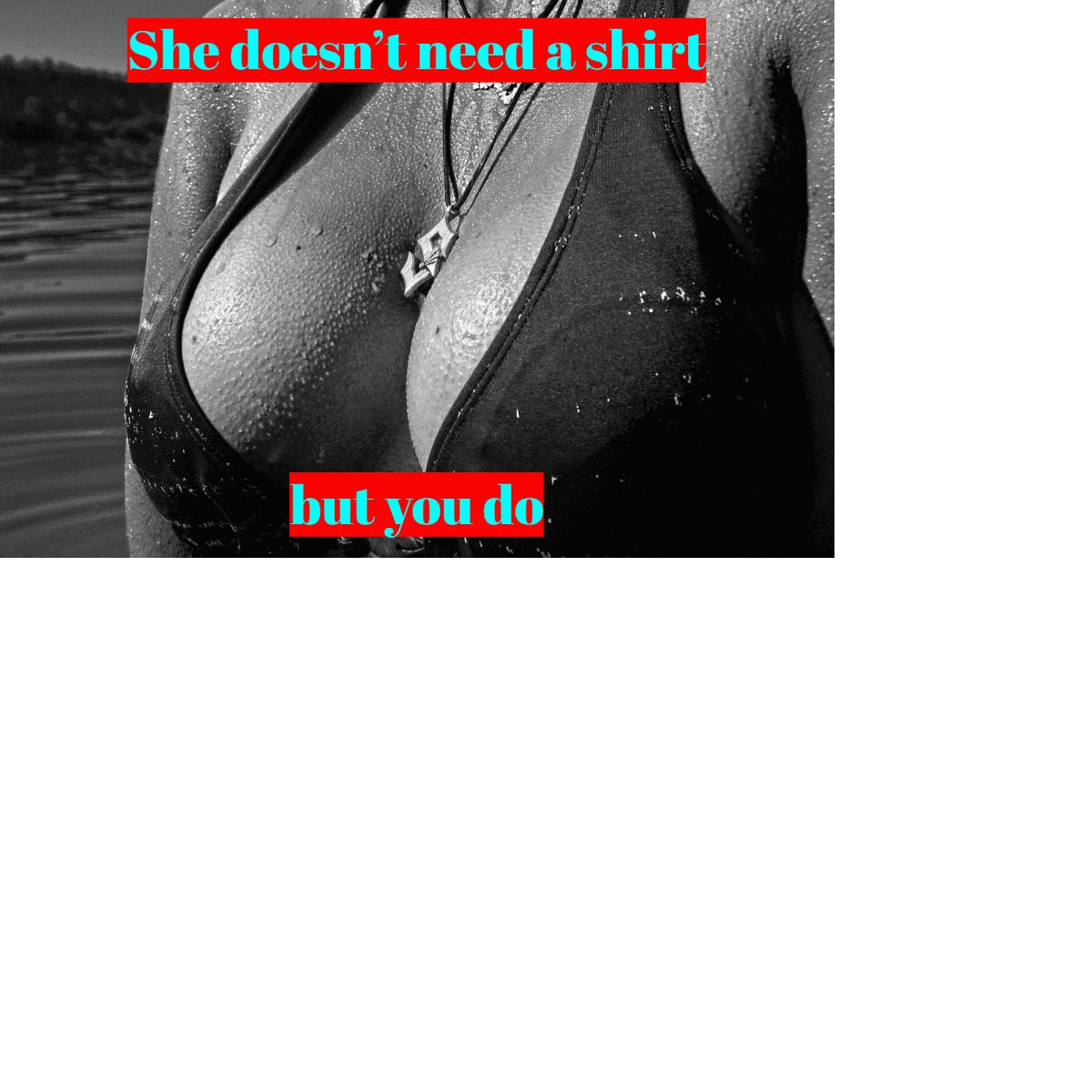 RAPE ME, Nirvana, Lyrics
Rape me
Rape me my friend
Rape me
Rape me again

I'm not the only one [x4]

Hate me
Do it and do it again
Waste me
Rape me my friend

I'm not the only one [x4]

My favorite inside source
I'll kiss your open sores
Appreciate your concern
You'll always stink and burn

Rape me
Rape me my friend
Rape me
Rape me again

I'm not the only one [x4]

Rape me! [x9]