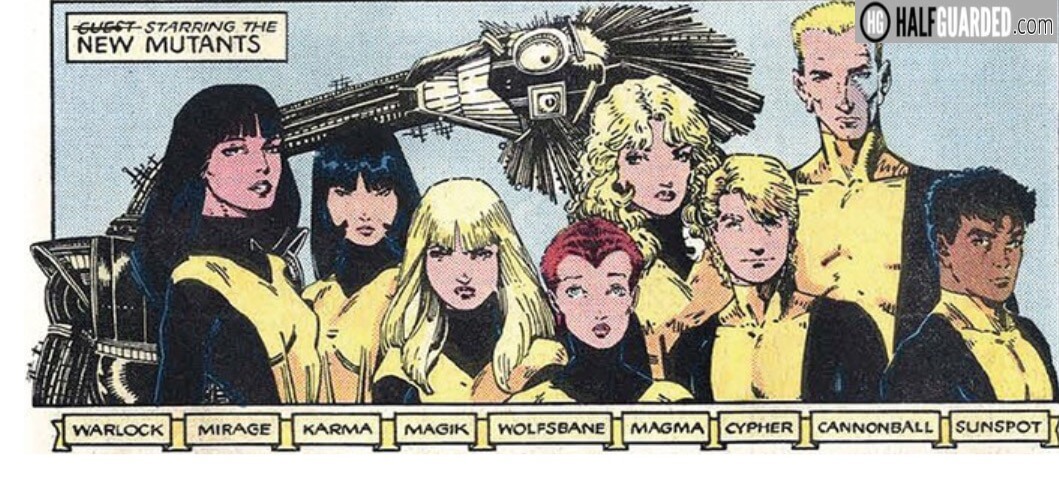 Tony and Dazza are joined by Greasy Pig Studio's Creative Director, Arvin Bautista!!! We talk all things pertaining to his recent Lila Cheney (Sage Montclair) and Dazzler, Alison Blaire (Gentry Roth) Music Videos!!
Including but not limited to: his love of the New Mutants, the heavy burden of making a music video, and his openness to doing music videos for the Black Canary EP, Married to Sea Monsters' Mary Janes single Face it Tiger, and numerous Kirby Krackle numbers.
You can buy the singles for these music videos at SuperHeroPop.com!!!
You can listen to us on iTunes!
https://itunes.apple.com/us/podcast/comic-conversations/id818569350
Our RSS Feed
http://acomicpodcast.libsyn.com/rss
Follow us on Twitter!
https://twitter.com/acomicpodcast
Like us on Facebook!
https://www.facebook.com/comicconversations/
You can contact Producer Tony at
tonygalvan@halfguarded.com
1 (626) 826-6448
& Our Archives at…
http://www.comicconversations.com/
Podcast: Play in new window | Download
Subscribe: RSS