Drugs specifically designed for opioid induced constipation relief are real. People prescribed opiates – tramadol, hydrocodone, oxycodone, codeine, i.e. the fun drugs – can often times get backed up and basically can't shit. This isn't news, really. It might be if you haven't had to use vicodin, but if you have, maybe you felt yourself unable to drop the kids off at the pool.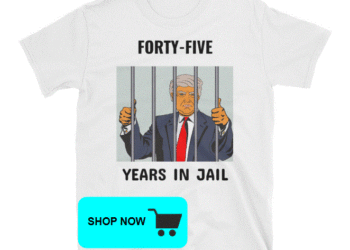 I don't know, nor do I care, but I guess sometimes regular laxatives aren't enough. I would have assumed some beans and pears might help, or even Ex-Lax, could flush a guy out but apparently I was wrong. I knew I was wrong when I saw the TV commercial informing me of Movantik. Movantik was approved by the FDA in 2014 to treat opioid induced constipation.
That's fine. Drug companies make all kinds of drugs. Some are life saving, like the one that that one douchebag bought and raised the price a shit-ton, some just help you live a better life, like Viagra. Helping a guy take a good ol' fashioned shit is probably somewhere in the middle.
I don't mind that they advertise the product. A doctor has to prescribe prescription drugs, and so (in theory) it's not like we can all run out and get them based on clever marketing. Sure, the part of the commercial where the married couple lounge in a chair in the middle of a field while they tell you that the drug might cause your liver to turn into a kidney is weird, but oh well. Don't like it, don't buy it.
But a drug that helps people using opiates take a shit is being heavily advertised? The fuck?
Opioid induced constipation relief drugs: who is taking this shit?
Again, no problem with the drug. No problem with the company wanting to make back the hundreds of millions they spent developing the drug, none of that. No, what baffles me is that apparently so many people are using oxycodone AND are suffering from constipation that the companies can afford to advertise the drug on TV.
And I'm not talking late night TV. I keep seeing these ads on The Today Show and The Nightly News. We're talking serious advertising dollars. Sure, those programs skew older, so it's not like they're spending Superbowl advertising money, but nonetheless, major programs on NBC can't be cheap. If they were, I'd be raising money to get this site out there. (Imagine the look on Matt Lauer's face if he saw this electronic miscarriage.)
Is this the world now? We have:
A ton of people using prescription opium.
Those same people are so numerous that the % of them that get chronic constipation is high enough to make it financially worthwhile to both develop the drug AND market it. A lot.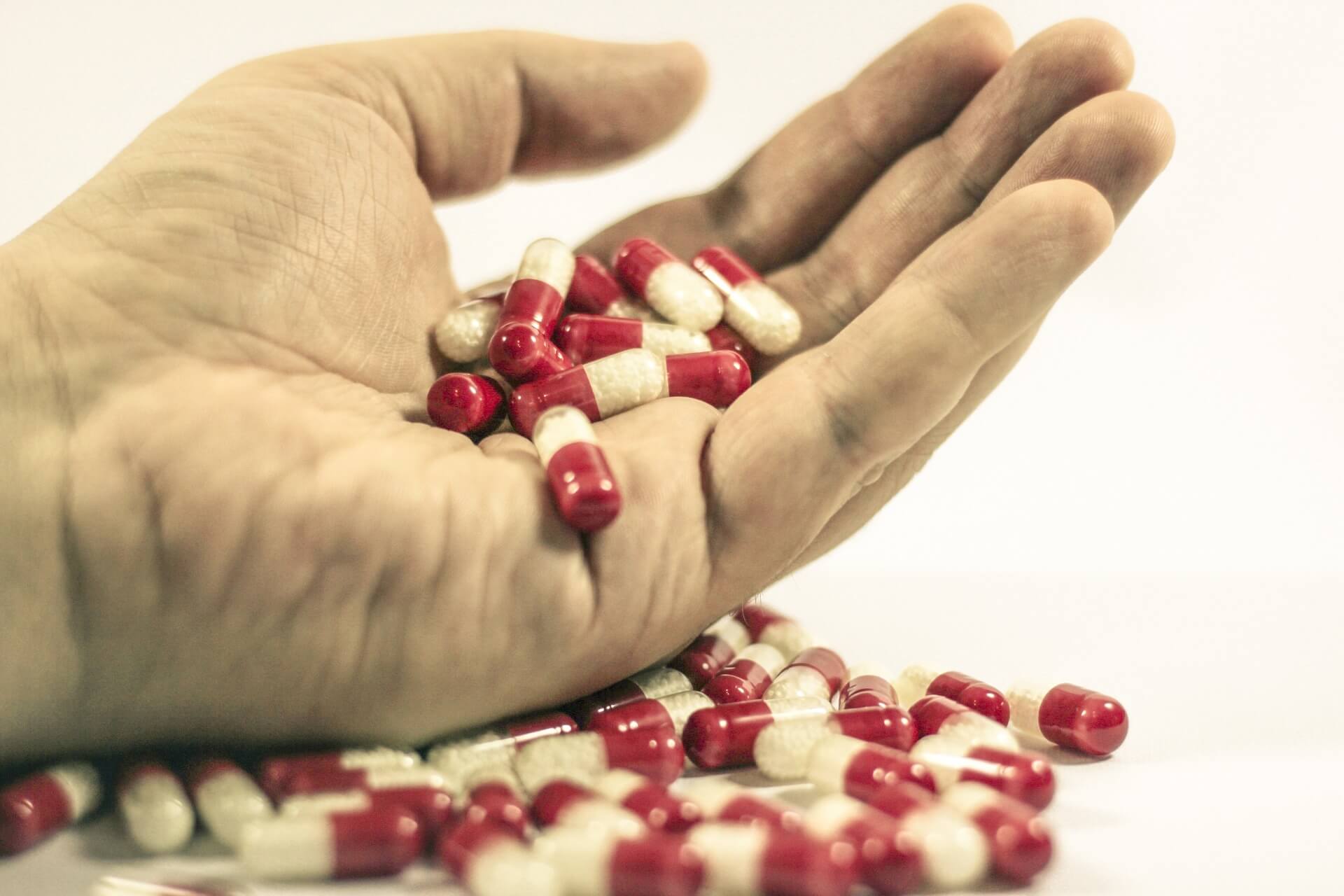 Just how many people are using this shit? The National Institute of Health says that roughly 2 million Americans are abusing opiates – but that includes heroin and such. I imagine many of them can't take shits, but ok, that's just the abusers. Obviously if someone is abusing painkillers, that's different and I presume the drug isn't being marketed at only drug abusers, right? So, those not abusing oxycodone must naturally be higher. Duh. Makes sense.
The CDC says that there were more than 250 MILLION prescriptions written for opiates in 2012. That's one for all of us. Right, but of course most of those are refills and such. And I don't know how many pills/strength of said pills were in each prescription. (And The South seems to have the most fun problems with opiates.)(I'll bet it's all Florida.)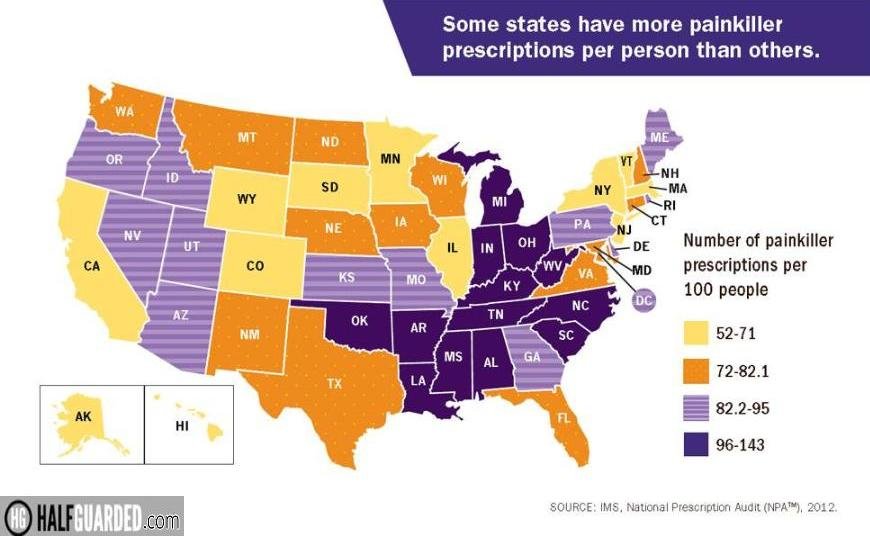 Whatever, I'm still going with Florida.
I guess these are for old people. Most prescriptions as a rule are for old people because old people get sicker and die and all that. I suppose old people also have more trouble taking shits than us youngins. Poor souls.
Are they advertising this to them? Are there so many old ladies on oxycodone who can't take a crap that they can justify advertising them super Ex-Lax? Apparently. And I'll bet it's all being paid for by Medicare or whatever old people use for insurance.
So, there you go: your tax dollars are helping your grandmother take a shit from all her opium usage.