New York N.Y.-
Nike officials took swift action on tennis star Serena Williams after her tirade during and after her U.S. Open finals loss to Naomi Osaka.
Nike officials were not happy with one of their top spokesperson's behavior on and off the court and proceeded to fire the tennis great early this morning at approximately 9am.
They released the following statement:
"We at Nike take great pride in our athlete's on and off the field sportsmanship. Serena displayed a terrible lack thereof and because of that we are removing her from our advertisements and no longer sponsoring Serena Williams. We wish her the best of luck in her future endeavors."
Minutes later many on social media pointed out that Serena was being unfairly fired as a an African American woman and accused Nike of racism for their act.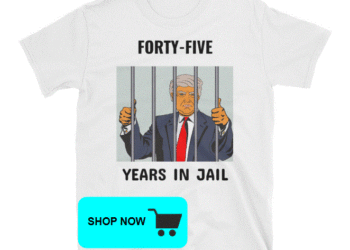 At 9:05 a.m. Nike rehired Serena and released the following statement:
"We at Nike take great pride in our athletes competitive spirit and applaud Serena Williams for her brave stance against these sexist and racist umpires. Other companies (like the NFL) would have fired her and never rehired her as soon as they remembered she was black. For her brave stance in the face of oppression we at Nike are going to pay her $17,000 fine for her. Our bad."
We tried to reach Serena for comment but she was busy trying on a fuckin pair of overalls for her tournament and trying to convince Kanye West to design her next ugly ass outfit for the French Open.