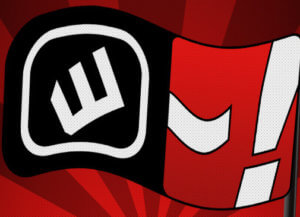 Producer Rob from the world famous Bryan & Vinny & Craig show, available on WrestlingObserver.com / F4Wonline.com, joins Peach (@PeachMachine) to discuss all sorts of wackiness. Listen as Rob (@LevelandRowns) explains what goes on behind the scenes of a production, how he has to manhandle the talent, how abusive Bryan Alvarez can be, and a lightning round of This or That.
https://comedysuplex.xyz/track/1588439/peachmachine-s-parade-6-producer-rob
SUPPORT THE SHOW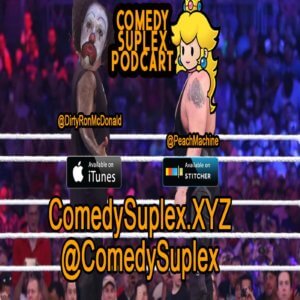 If you're in the Clearwater / Tampa / St. Petersburg area of Florida and are in need of any smoking or vaping accessories, check out the original Clearwater Smoke Shop. It is located at 2862 Gulf to Bay Blvd, Unit F., Clearwater, FL 33759 right between S&M Truck World and RaceTrac. ClearwaterSmokeShop.com also sells CBD and Kratom.
Mention the @ComedySuplex Podcart and get 20% off of your purchase.