It's a Halloween edition of the Comedy Suplex Podcart! Ghostly gimmicks. Spookiest spots. Freakiest fighters! Mikey G and PeachMachine discuss some of the scariest moments of professional wrestling. 60 Podcarts, 13 Cooperatives, and 5 Parades are not available for FREE at ComedySuplex.XYZ and on iTunes.
Also, PeachMachine is still broke and broken! Now you can support and make fun of him at the same time by rocking this shirt…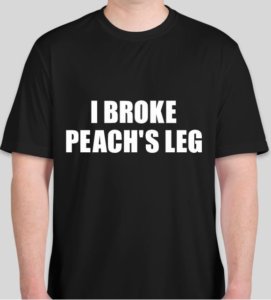 https://comedysuplex.xyz/track/1583052/cspc-60-halloween-death-matches-and-scary-wrestlers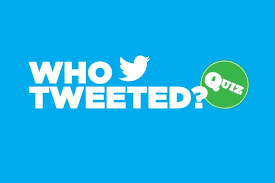 The first 10 who purchase the shirt and tweet a photo of it being worn will get to be a guest on PeachMachine's Parade. Anyone who retweets this tweet and tags @PeachMachine & @ComedySuplex will get a shout out on the next Comedy Suplex Podcart.