Ginásio do Ibirapuera
São Paulo, Brazil
The UFC sends out press releases all the time and some of them make their way here.  We polish them up, shine a light on them – a spotlight, no less – and pass them off as our work.  This time, the company has sent out pre-canned quotes for us important journalists to insert into stories.  Will I do that?  Of course not.
I'm going to ask my own questions of these men and see how they stand up to the scrutiny of halfguarded.com, you bitch.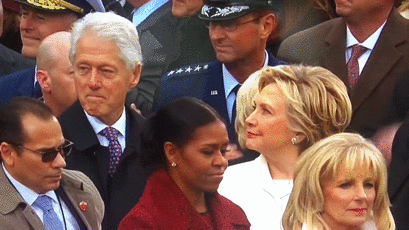 Hi, Derek Brunson, you're my first guest today.  Let's start.  What do women say about your sexual prowess?
I'm a first round guy.
What do you expect out of a woman?
To arrive on Saturday and submit.
Are you worried about Brazilian fans? (This was the actual question.)
Many Brazilians texted me in social media saying they would like to watch me fight, so I believe that I will have some support. But I don't feel any pressure having the crowd against me. Once in the Octagon, it's me against him. The fans can't go in and help him. At least I think that's illegal.
Dude, it's Brazil, who fucking knows…
A caminho de Brasília para um aulão de defesa pessoal na praia! pic.twitter.com/tWg29J3YF3

— Lyoto Machida (@lyotomachidafw) July 8, 2016
Lyoto Machida is second on the docket.  Lyoto, when a woman bends over and presents her anus for entry, what's going through your mind?
It's a unique opportunity for me. … It's a different environment. I am very happy.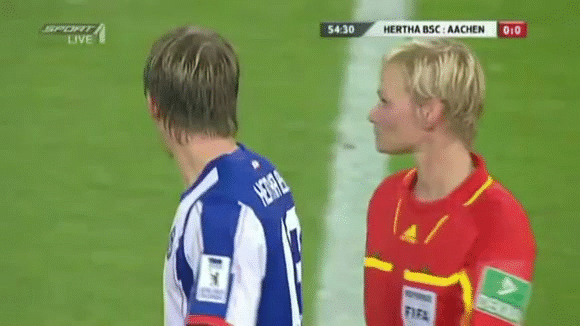 A genius on the mat, Demian Maia is the next victim guest of mine. Demian, when a woman bends over and presents her anus for entry, what's going through your mind?
It's special. I didn't get this opportunity many times in my career. I only [engaged in that activity] in the city of Sao Paulo once and I would like to experience that more.
Some women like to be on top, finding it to be more pleasurable.  Since all of these questions are basically the same joke over and over, what's your thought on reverse cowgirl?
That is tiring, but at the same time it gives a good competitive pace. If you can use that in your favor, it can be advantageous.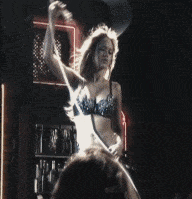 Someone said you have an opinion on Donald Trump, is that right?
I think he is going down the same path that everyone thinks is right nowadays, which is to be controversial as the only way to promote …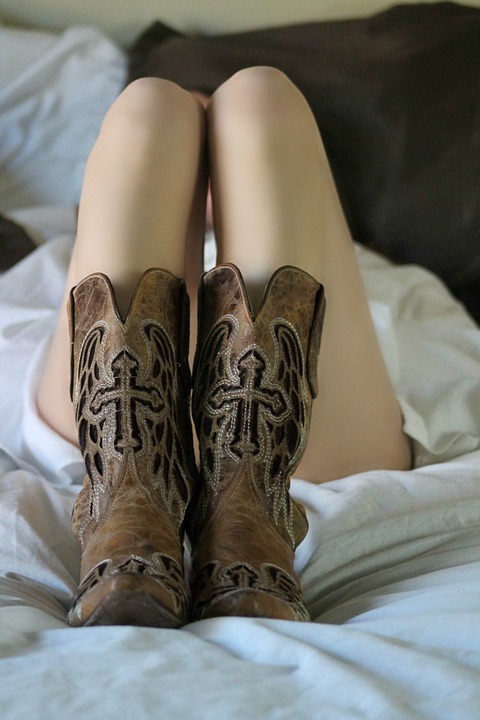 Colby Covington makes waves with his mouth, so he was more than happy to sit down and chat.
On fighting in Brazil: "I don't want to fight here, but it was the only way to face Demian. Fighting in his home, in front of his fans. I know how Brazilians are and I hope they are very loud. But after the fight, I know they will be in silence."
On his opponent: "He's a legend, had a great career. That's why I will retire him in the first round. And the Brazilian fans will thank me because he will be in my highlights until the end of my career. He is a one-trick pony and I will catch him when he tries to take me down, submitting in the first round."

Predictions: "I think that a win will give me the chance to fight for the belt, since they are not having Robbie Lawler fight Woodley again, and Rafael dos Anjos shouldn't be in this division – I would send him back to lightweight if I fought him."
Note: I didn't fuck with his stuff, as I found it entertaining to watch Mini Chael go into character.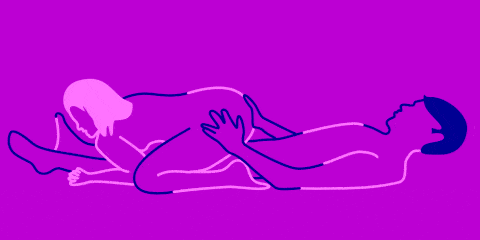 Pedro Munhoz spells his name weirdly, so let's mock shit he probably barely uttered through a translator.
What do you look for in a mate?
The best possible
One rumor floating around is that you want a Prince Albert, what are your thoughts on having a steel rod pierce the tip of your dick?
I think it will be a very special moment and a victory
Any thoughts on what kind of rod you want?  Maybe one with flames?
I hope he brings his best, because I am bringing my best. I've seen him using different strategies … so I prepared for any situation – on my feet and on the ground.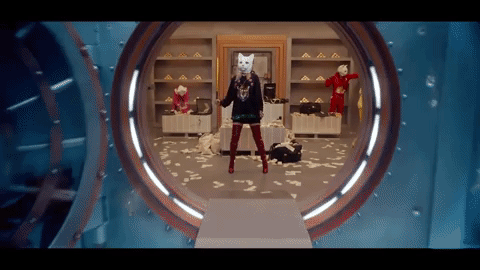 Rob Font
On his opponent: "He is a very aggressive striker and has very strong jiu-jitsu, but he doesn't try to go the ground at all costs. He forces you to take him down and submits you."
Fight expectations: "It will be a big fight, it was a great match. He is an exciting fighter and will be at home, in his city, with the crowd supporting him. The fans here are crazy, loud and they defend their fighters at any cost. This is my second time here, I love Brazil, I love the food and the culture."
Fuck you, Rob Font, that was boring and gave me no openings.  This ends on a downer, doesn't it?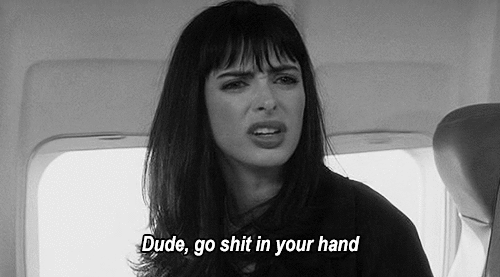 UFC SAO PAULO BRAZIL CARD
Middleweight Derek Brunson vs. Lyoto Machida
Welterweight Demian Maia vs. Colby Covington
Bantamweight Pedro Munhoz vs. Rob Font
Lightweight Francisco Trinaldo vs. Jim Miller
Middleweight Thiago Santos vs. Jack Hermansson
Bantamweight John Lineker vs. Marlon Vera
---
Welterweight Vicente Luque vs. Niko Price
Middleweight Antônio Carlos Júnior vs. Jack Marshman
Lightweight Hacran Dias vs. Jared Gordon
Welterweight Elizeu Zaleski dos Santos vs. Max Griffin
---
Flyweight Deiveson Figueiredo vs. Jarred Brooks
Heavyweight Christian Colombo vs. Marcelo Golm