Amanda Nunes somehow got sick between yesterday and today. Her fight with Shevchenko is off. UFC 213 has no main-event besides some bullshit interim title.
The UFC released the following statement:
Due to illness, UFC women's bantamweight champion Amanda Nunes has been removed from her UFC 213 title defense against Valentina Shevchenko.

UFC 213, which is now headlined by the interim UFC middleweight championship bout between Yoel Romero and Robert Whittaker, will proceed as scheduled with 11 bouts at T-Mobile Arena in Las Vegas. Moving to the Pay-Per-View main card is the bantamweight bout between Rob Font and Douglas Silva de Andrade.

With the removal of Nunes vs. Shevchenko, customers may request a full refund of purchased tickets at point of sale.
The UFC curse is back.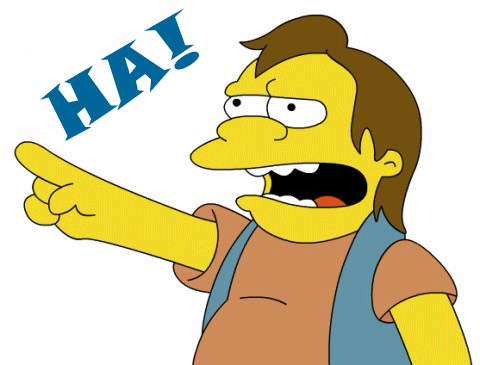 Women's Bantamweight Championship Amanda Nunes (c) vs. Valentina Shevchenko
BS INTERIM Middleweight Title Yoel Romero vs. Robert Whittaker
Heavyweight Daniel Omielańczuk vs. Curtis Blaydes
Welterweight Robbie Lawler vs. Donald Cerrone
Heavyweight Fabricio Werdum vs. Alistair Overeem
Lightweight Anthony Pettis vs. Jim Miller
---
Heavyweight Travis Browne vs. Oleksiy Oliynyk
Welterweight Jordan Mein vs. Belal Muhammad
Welterweight Chad Laprise vs. Brian Camozzi
Middleweight Thiago Santos vs. Gerald Meerschaert
---
Bantamweight Douglas Silva de Andrade vs. Rob Font
Featherweight Cody Stamann vs. Terrion Ware
Light Heavyweight Trevin Giles vs. James Bochnovic
UFC products you can actually buy!