It's not a new trailer but there is new footage associated with the eight Star Wars film. And that's not all. Though it is pretty cool, right?
Here are also six new posters released for Star Wars VIII: The Last Jedi. There are only six of them here. There were only six of them released the other day so that is why that is the extent of what you get here. That's life, ok? Sheesh.
NEW STAR WARS: THE LAST JEDI FOOTAGE!
SIX NEW STAR WARS VIII: THE LAST JEDI POSTERS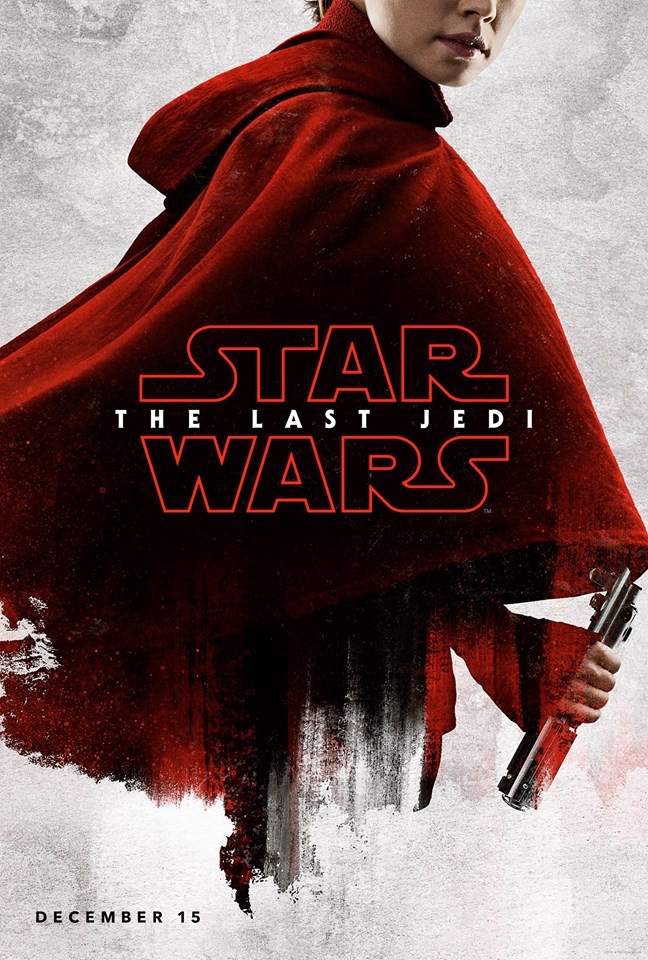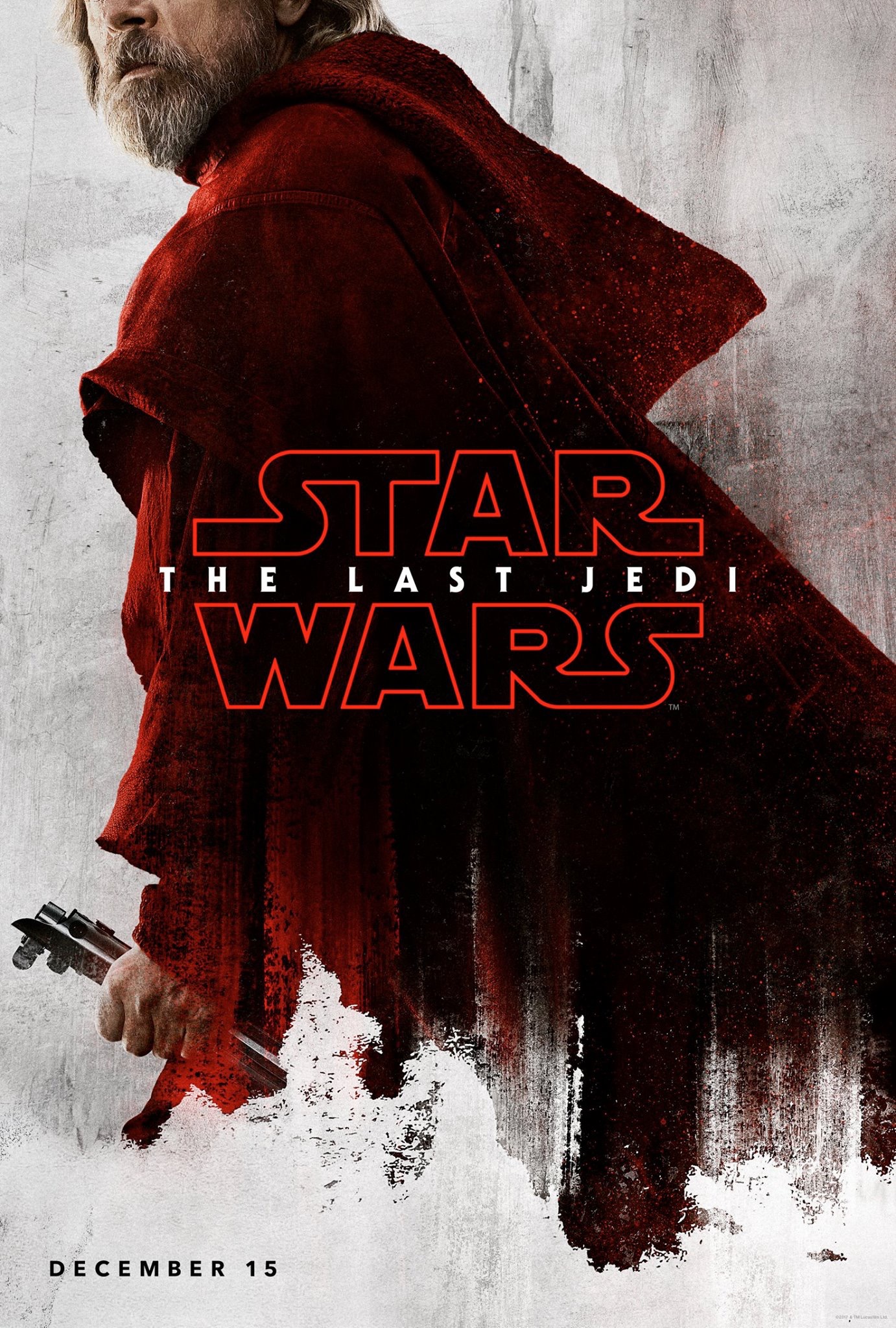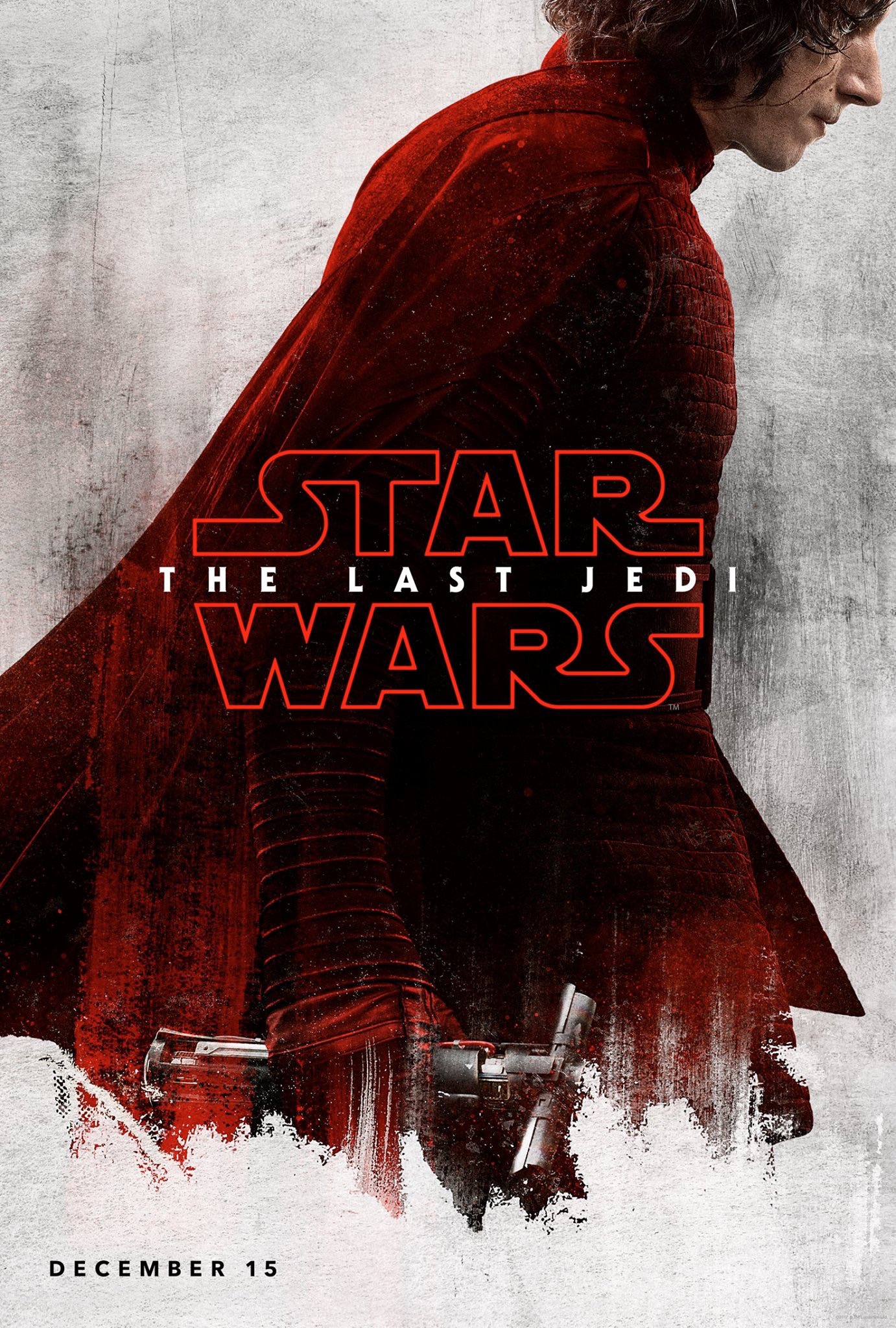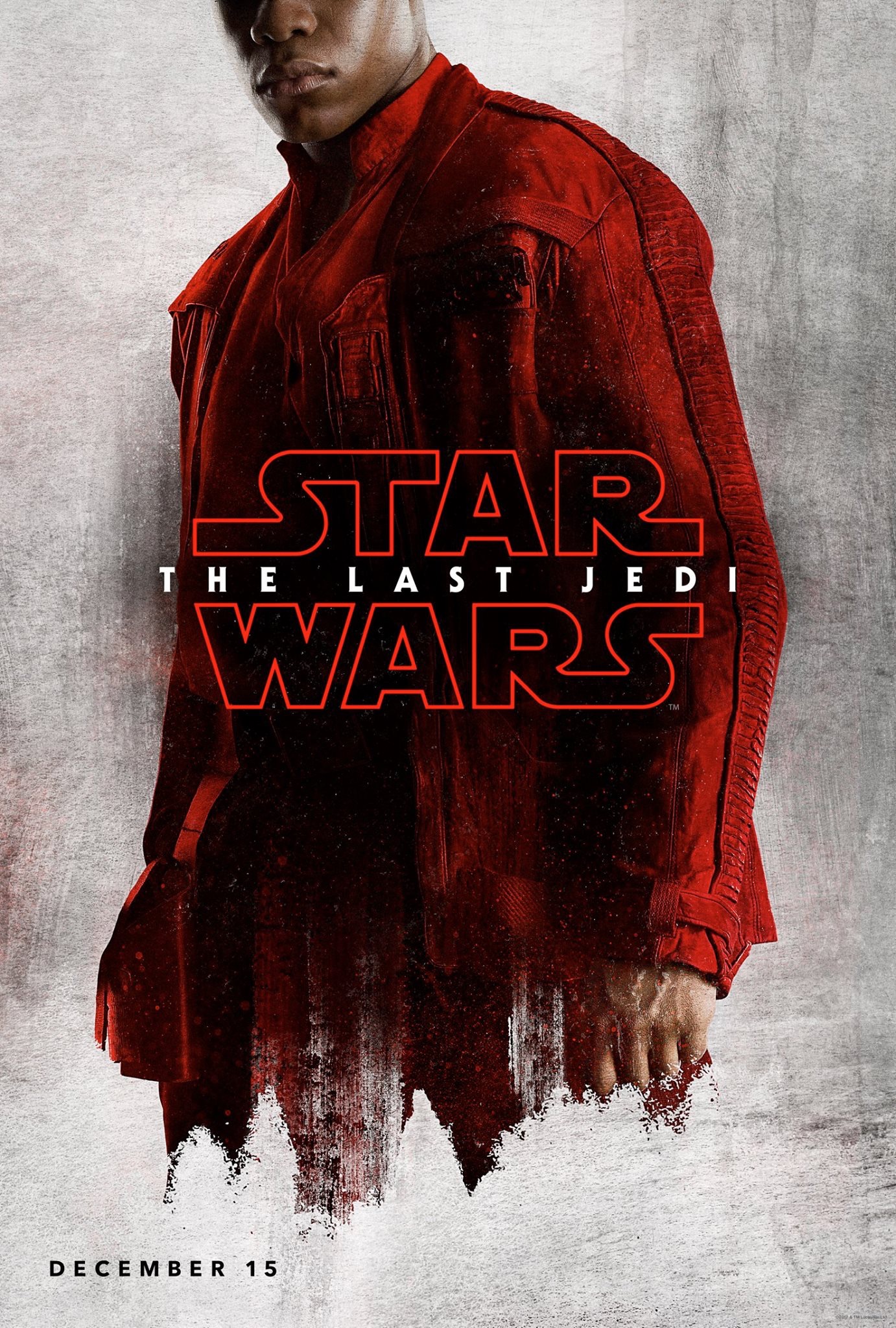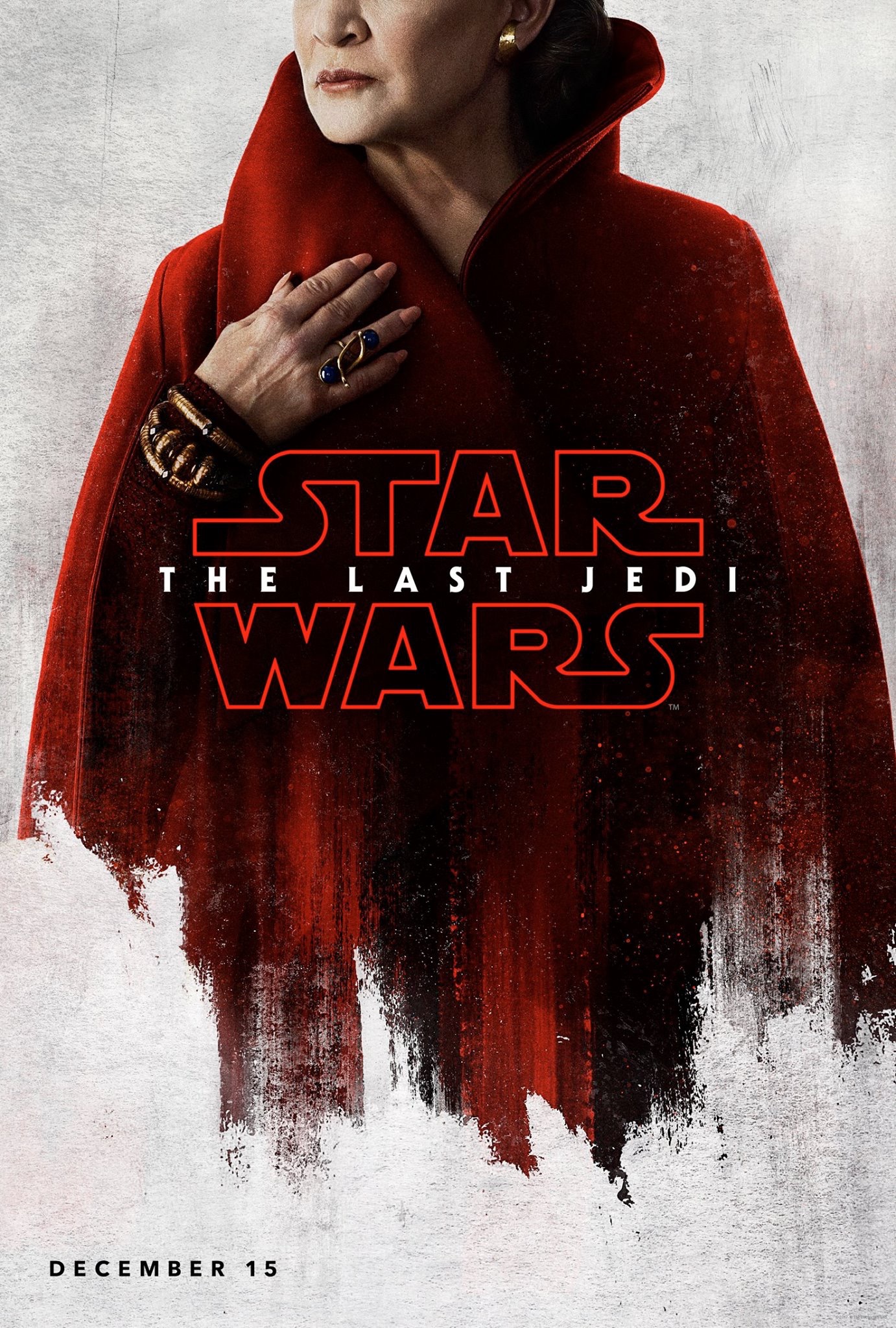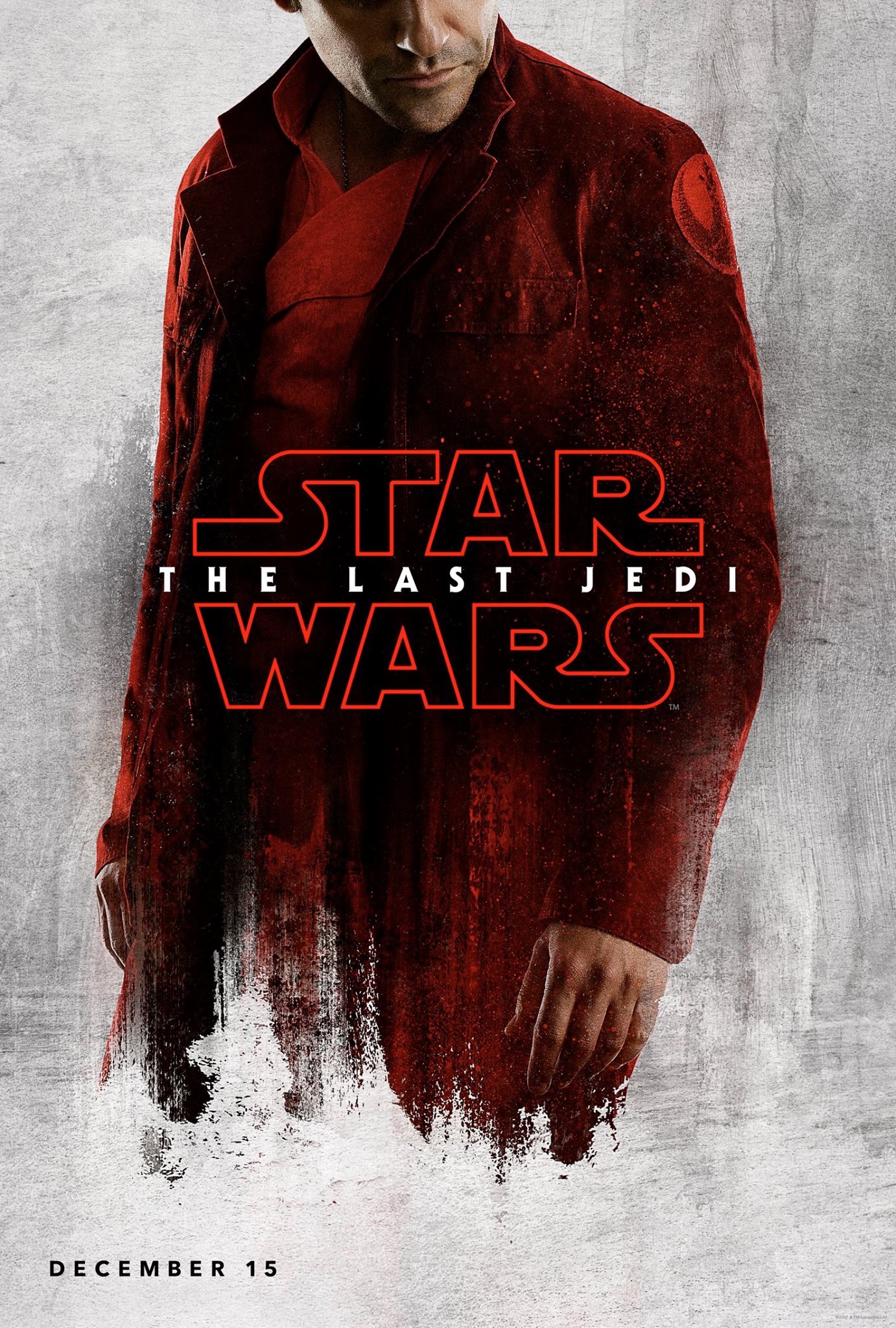 Buy Star Wars Stuff That is Fun