Best timing for an announcement ever.
The UFC has announced, via a random Friday evening press release, that as part of their totally not at all a bad idea, Dana White's Tuesday Night Fight series, there will be alternative commentary team of Urijah Faber and … SNOOP DOGG.
No, I don't know who the main commentary is either.
I love that they'll have Snoop DO double G as a featured commentator at the same time Nick Diaz is once again fighting with them over weed. I love this company and it's increasingly pointless moves like this. Screams WMEI 97.9 meddling. It'll be a fun train wreck for whenever it takes place. Serious, Snoop is gonna make a weekly commitment?
Here are some canned quotes the press release also has to offer up:
"I'm a big fan of UFC and looking forward to joining the team to bring my unique take on all the action," Snoop Dogg said. "Ya'll in for a brand new experience with Dogg on the mic."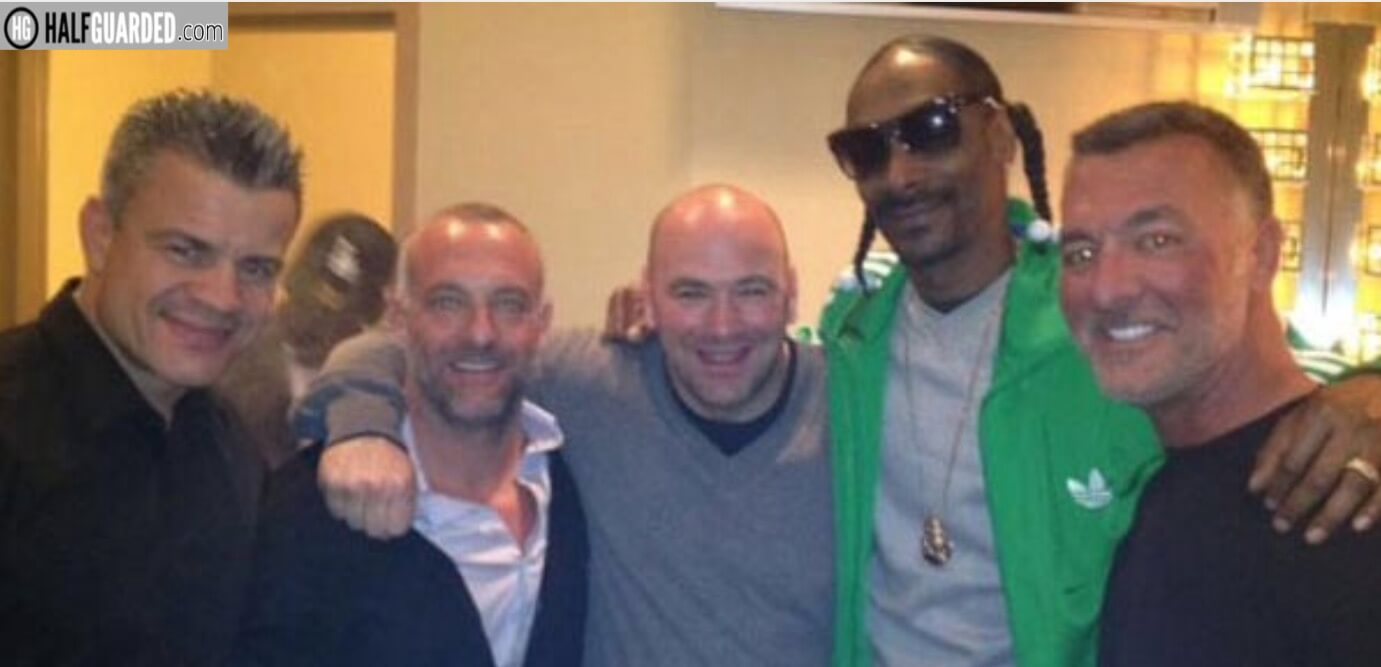 "I can't wait to call fights with the Cali legend Snoop Dogg," UFC Hall of Famer Urijah Faber said. "Snoop is on another level. Hope he brings the gin because I'll bring the juice, laid back."
"Snoop and I have wanted to do something together for a long time," UFC President Dana White said. "He's a huge fight fan and wanted to call fights. This is a fun opportunity for fans to opt into SnoopCast and hear his take along with Urijah Faber on how the fights are going."
At least I'll have something to do on Tuesdays.