My goodness, what a game.  It hasn't even finished – OR STARTED – and already it is the most talked about event of the weekend.  Super Bowl 50 came and went and will come again but boy oh boy was it special.  Look at all these story lines from Super Bowl 50!
What was the final score of Super Bowl 50?
The final score of the Super Bowl was an astonishing 87-45!  At one point, both teams decided that they would only play defense with 5 men.  This was put to a stop a few minutes later when the league determined that it wasn't cool.
Who won Super Bowl 50?
The 2016 Super Bowl Champions are the team that won the game, naturally.  Both franchises wanted it but only one fan base left happy.  They're still rioting in the streets right now, with fifteen cars having been burned.  Jesse Jackson momentarily showed up but then left when he realized it was happy rioting.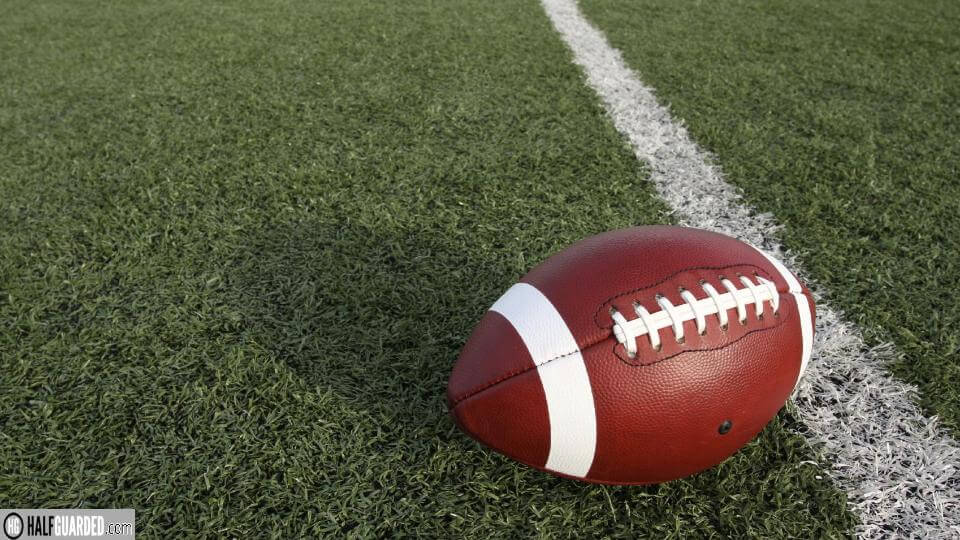 The ratings for Super Bowl 50 were record setting.
Roughly three billion people watched the Super Bowl this year.  More amazing is that another 1 billion watched the Super Bowl via an illegal stream!  Advertisers didn't mind as most of those people wanted to just see the commercials anyways.
The Super Bowl 50 controversy
Then there was that last, final play.  It seemed like it was a desperate Hail Mary for no reason, but when NFL Commissioner Roger Goodell decided – mid flight of ball, mind you – that a potential touchdown would be worth 43 points, everyone lost their mind.  That the Super Bowl finished in such a dramatic and astonishing manner is truly something no football fan will ever forget.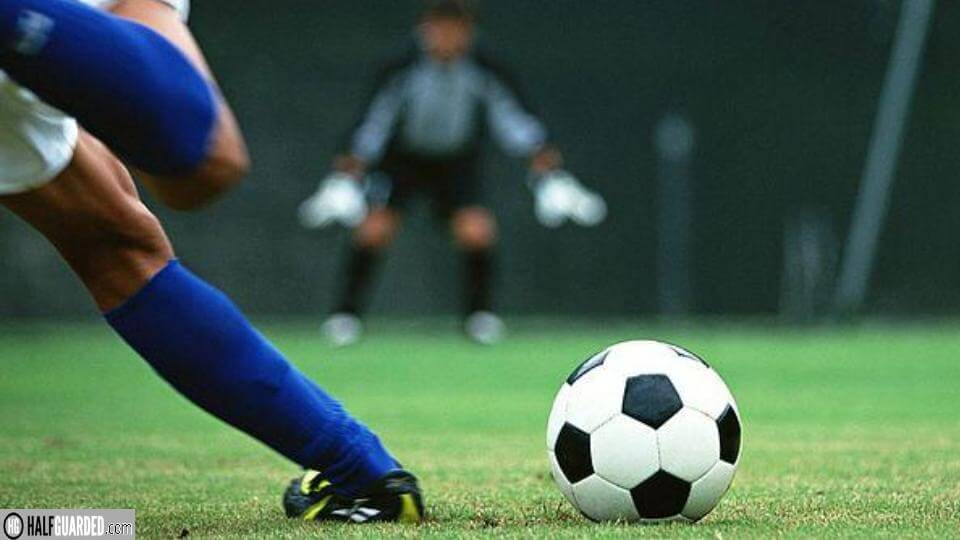 What was the best Super Bowl 50 commercial?
The best Super Bowl commercial was easily the one with the animal that did that thing.  The talking baby was a close second.  But, the big winner is probably the buzz that now exists for the summer blockbuster.  It was all the talk around the water cooler.
In all, Super Bowl 50 was a huge success and reports are that they'll do it again next year.