The Rock FIRED After Going Off Script On RAW – @ComedySuplex
Wrestlemania 32 plans are up in the air again after part time wrestler, full time yoka-cola drinker, The Rock, went off script
on Monday's
RAW program and was promptly fired after the incident.  The Rock went completely off script and brought back blackballed entertainer and fellow movie star, Hulk Hogan, onto the broadcast this past
Monday
night.  Hulk, looking rather beaten down and deflated, was sitting next to fellow WWE wrestlers the Undertaker and, surprisingly, deceased wrestler Macho Man Randy Savage.
When The Rock was asked what he thought of the incident, he was quickly cut off and reminded that it didn't matter what he thought.
The Rock's plan to bring Hogan some light may end up working out, because after firing The Rock, the WWE is considering bringing back blackballed performer, Hulk Hogan.  WWE seems to be in desperate times when considering bringing back Hulk Hogan after past events. When asked about the move, an executive from WWE said, "Everyone else is either injured or dead."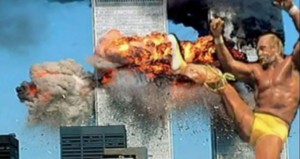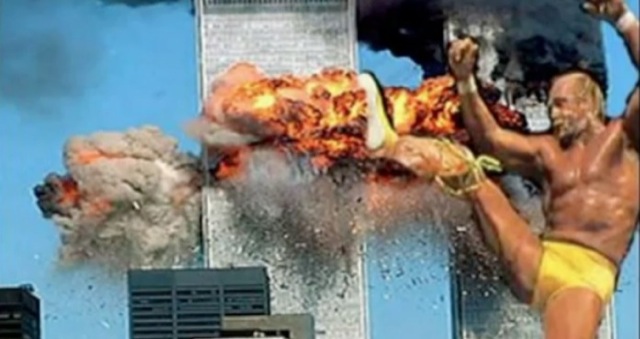 For more fake news, follow @ComedySuplex all around downtown LA as he pushes a shopping cart collecting aluminum cans.