Washington D.C.-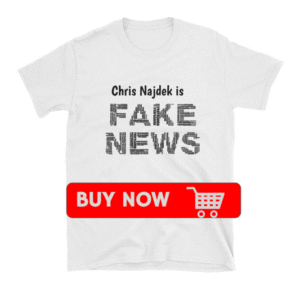 The country has been a buzz about Thursday's star studded meetings at the White House. Social media has especially lit up with memes and comments about President Trump talking with Kanye West and Kid Rock. What many didn't know is there were several other celebrities invited that didn't make the headlines such as Drake, Guy Fieri, and Orrin Hatch.
Conspicuous by his absence was famed celebrity lover, Dennis Rodman's best friend, and Supreme Leader of North Korea, Kim Jong-un. The cherub cheeked dictator has been chasing the White House invitation carrot for as long as President Trump has dangled it in front of him.
The events have sent Kim Jong into a tailspin of teenage jealousy as he can't understand what happened to his invite. The only explanation Kim Jong could come up with was that someone at the post office lost it, so he visited the North Korean post office, and murdered them…brutally…like really bad.
The poor little fella got even more up in his feelings as he watched footage of the meetings and noticed Drake hanging with Trump. Kim Jong immediately took to Instagram and entered his submission for the #inmyfeelingschallenge where he successfully completed the dance before murdering his driver in a fit of rage.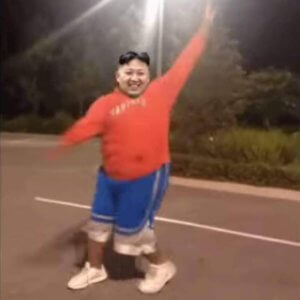 This one was worse than the postal murders as he cried while smashing the driver's face with a tire iron and shouting "HE'S F***ING CANADIAN!!!"
Kim Jong has been blowing up President Trump's phone with sad emoji texts and snap chat filter pics trying to get his attention – and an explanation as to why he wasn't invited.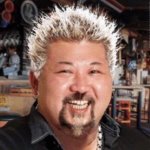 The Supreme Ruler's lowest point came when he saw celebrity chef Guy Fieri preparing food for the event. Kim Jong then disappeared for an hour, only to re-emerge disguised as Fieri, ordering his pilot to fly him to Washington or be murdered. Luckily, Kim Jong's wife, Ri Sol Ju (famous pop singer from North Korea) talked her husband out of making the trip by calming him down – right before he brutally murdered her. Again, this was pretty bad. Like "American Psycho" bad, except he kept quoting Imagine Dragons songs instead of Huey Lewis and The News, all while the blood flowed in between his pudgy little toes and splattered into his newly bleached hair. He then called OJ Simpson for tips on cleaning blood out of blonde hair.
Stay tuned to Halfguarded as we have obtained leaked transcripts from the private meetings between Trump, Kanye, Kid Rock, and others that will be released as soon as our soccer loving, douchebag legal team gives me the green light. (Hey!)