From the producer of The Purge comes the next super cheap Hollywood horror movie franchise: TRUTH OR DARE!  There is a less than zero chance that there aren't at least 15 movies in this thing and you all know it.
(Note: This post is updated with all additional information as it becomes available so keep checking back for more!)
Do You Want to Truth or Dare 2?

Loading ...
Will There Be Truth or Dare 2?
Damn right there will be.  A movie that has a budget of $13.50 will always get a sequel of twelve.  I mean, COME ON, Hollywood exists to put out shit like this.
Truth or Dare 2 RUMORS
What could anyone possibly expect from this?  Think of Final Destination but with Truth or Dare.  There.  It's finished.  There will be another game of truth or dare that gets out of hand, people will run around in between making out and telling dumb jokes, and somewhere a nervous 15 year old boy will wonder if his hands are sweaty and if he should offer her popcorn.  She will sit and wonder why his palms are so sweaty and why he keeps asking her to eat popcorn.  She will suspect it is because he put his dick in there and wants her to grab it.
Then…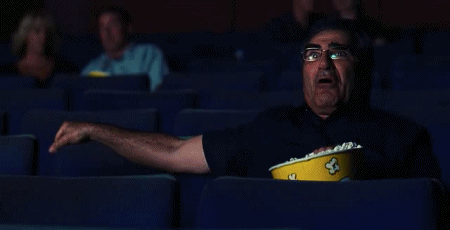 Possible Truth or Dare 2 Names
I Spy, With My Little Eye
Truth or Double Dare
Truth or Double Dog Dare
Half Truth or Dare
Who's directing Truth or Dare 2?
Jeff Wadlow directed the first movie and it's not like he has much of a career that would keep him from directing the second, right?  Well, I guess he did Kick Ass 2 and the new He-Man movie but whatever.  RETURN TO THIS ONE, BUDDY!
Truth or Dare 2 Writers
Jillian Jacobs
Chris Roach
Jeff Wadlow
There.  Those four directed the first movie so why wouldn't they write the second?  Right, when I JUST wrote "directed" I actually meant "wrote" but who really cares?  Personally, I'm AMAZED that it took four people to write this thing.  Jeezuz, Hollywood, get it together already.
Truth or Dare 2 Pictures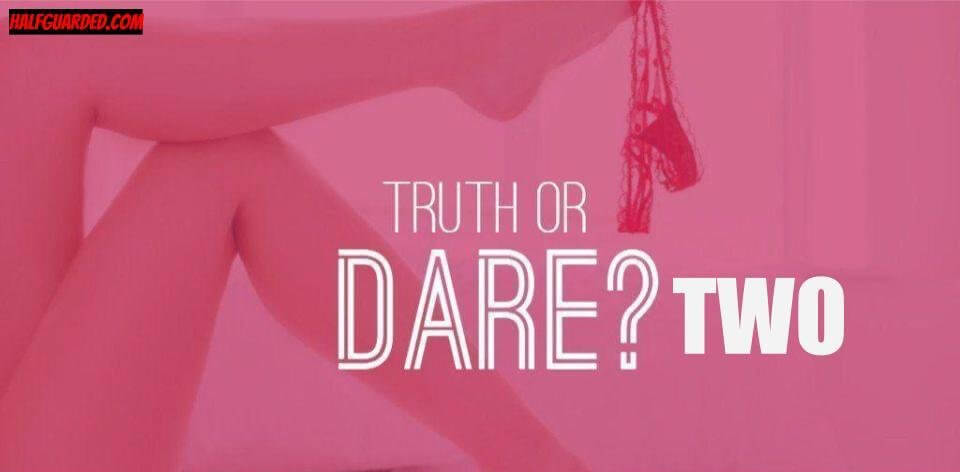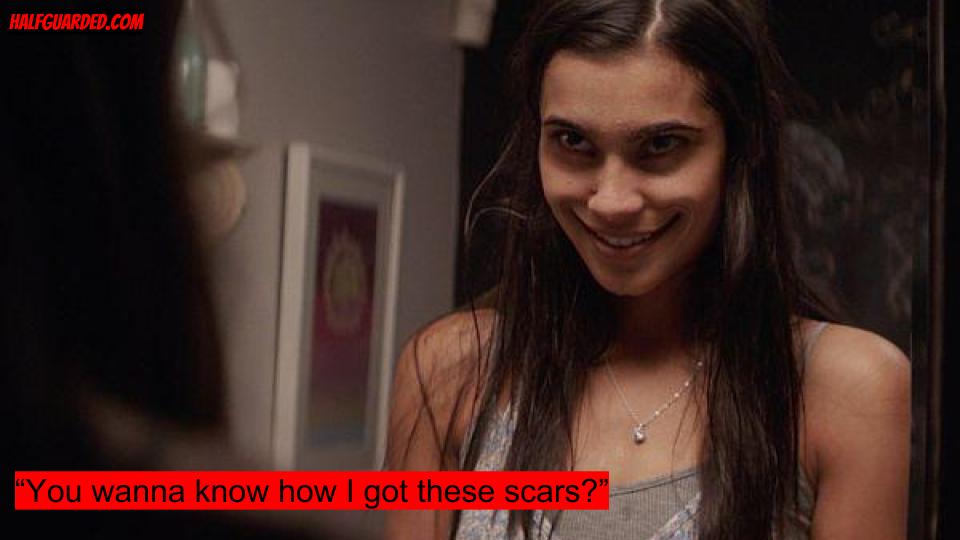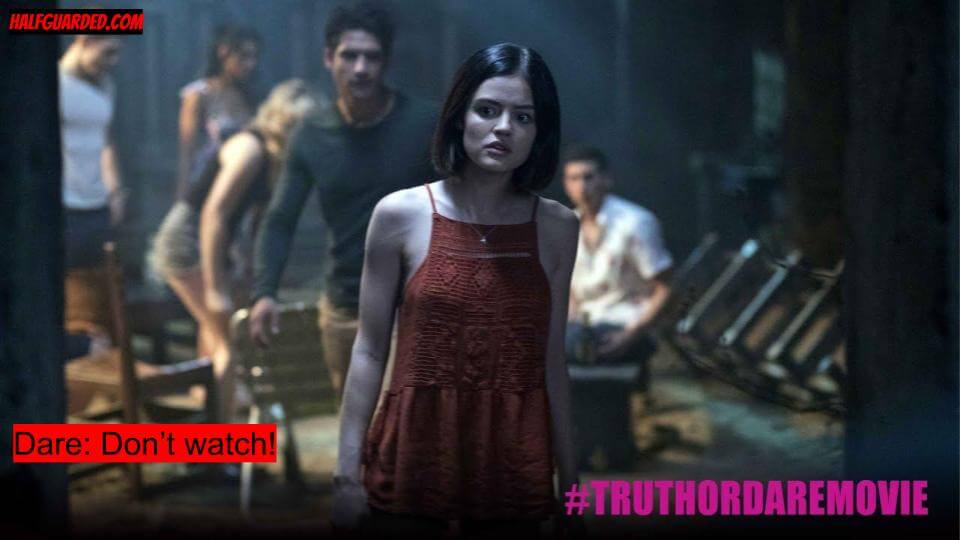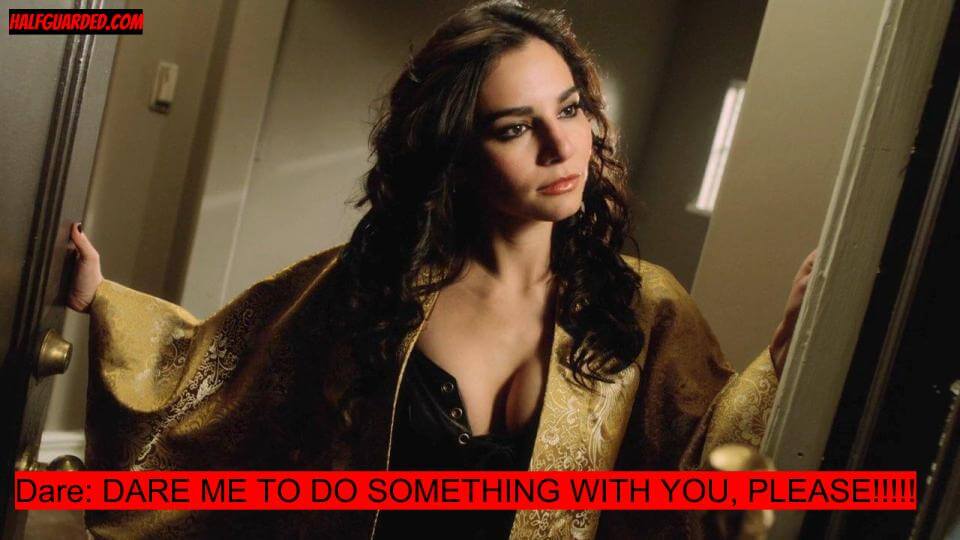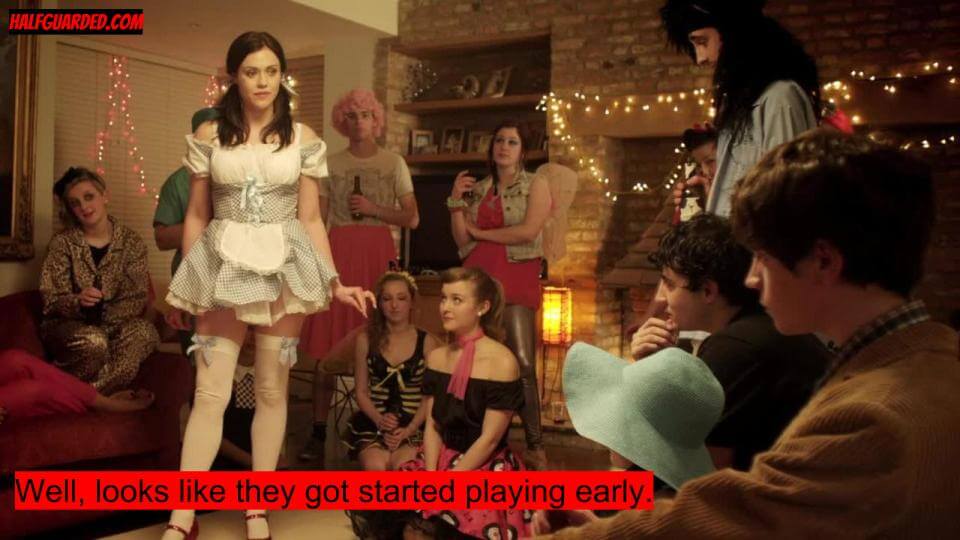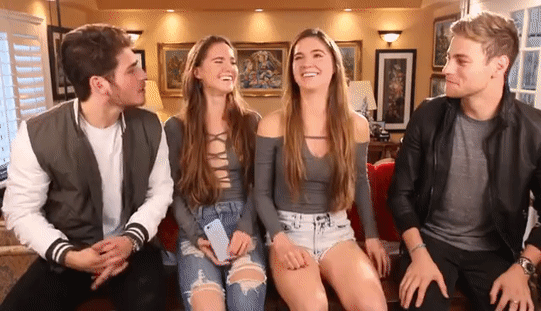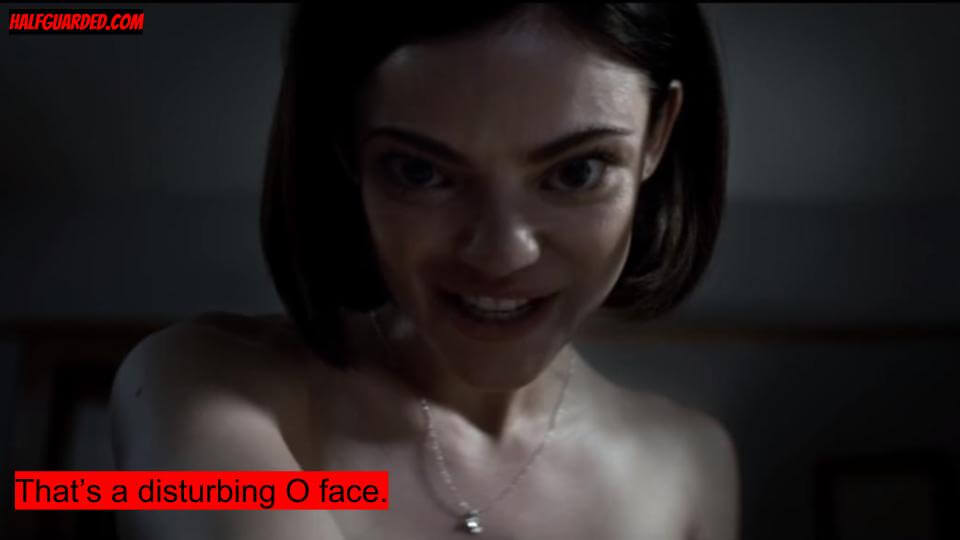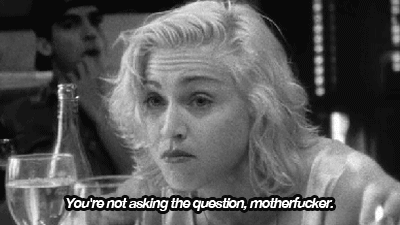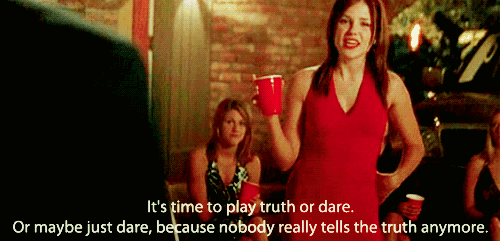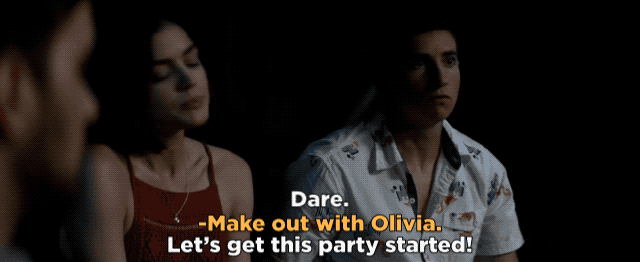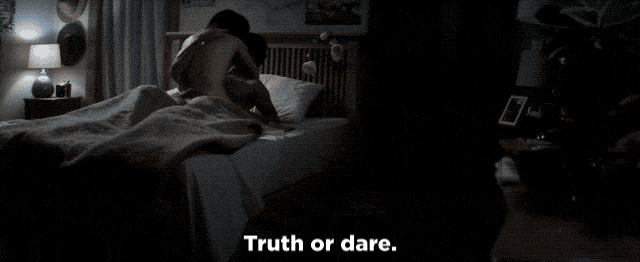 Truth or Dare 2 Trailer
Truth or Dare 2 Release Date
Look for October 20, 2021.  They apparently want to time this for the Halloween season because of the horror aspect and all that.  Smart, if you ask me.  And you did because everyone asks me.
Truth or Dare 2 Cast
Lucy Hale was homeschooled said Wikipedia, though they also note that during her childhood, she took acting and singing lessons.  So, um, from her mom, I'm guessing?  Maybe the neighbor? I'm sure you can turn on MTV and find the rest of the cast for these things.  Just as long as they have her, they can maintain continuity.  Plus, some loser producer will use it as an excuse and reason to get Hale to show her titties!  YAY, TITS!!!
Truth or Dare 2 Box Office
The budget for the second film is a paltry $20m.  The projected box office gross for Truth or Dare 2 is $150m – yeah, they LOVE these silly things.
Final Thoughts on Truth or Dare 2
The truth is, we're phoning this one in, mostly because a contact of ours dared us to write about it.  We took that dare, told you the truth of it all, and now we're not dead.  Sucks to not be us!
Like the Way We Previewed Truth or Dare 2? Read On:
BUY Truth or Dare 2 PRODUCTS