The final and most importantly funny recap of the craziest week in UFC history; Nick Diaz is back; Ronda is a faker; Beer will kill you.
OK. Bye, iTunes quick look preview thing, hello real people who truly matter!
This Week on the MMA AND STUFF PODCAST of FUN/UFC PODCAST of FUN:
UFC 223 Review- Conor attacks bus and gets arrested– Punishment for Conor-  Dana's Reaction- Holloway out – Iaquinta in – Felder/Pettis – NYSAC
Results
Buys
Wrestlemania Review- Ronda Rousey debut- What's up with Brock?
Bellator Review
Conor vs Floyd???
Mayweather bodyguard shot
Mayweather McGregor class action settlement
Jon Jones vs Tyson Griffin feud
Rothwell usada
Nick usada
Barnett sues supplement maker
MMA History Today-  8 years ago today
Bellator 197 Preview
UFC on Fox: Poirier vs Gaethje Preview
Stuff
Woman embalmed alive
Dairy farmer suicide
80 dead from bootleg alcohol
Man who ate hottest chile hospitalized
Tj Miller arrested
Train human waste in Alabama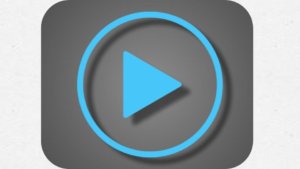 And makes sure to show your love for MMA AND STUFF (but only if you support a two state solution for Oregon).


Podcast: Play in new window | Download
Subscribe: RSS