It is well known that puggles love peanut butter.  It is also well known that they do not get peanut butter often.  It is further also well known that one puggle is bigger than the other but that the smaller puggle is a dominant alpha puggle.  Further further known is that when it is time for the peanut butter jar to be given out that the bigger – Omega Puggle – gets first crack because the world feels sorry that he's a bitch.
This is a story of how two puggles share a peanut butter jar, as told with mostly pictures.  It is not for the faint of heart.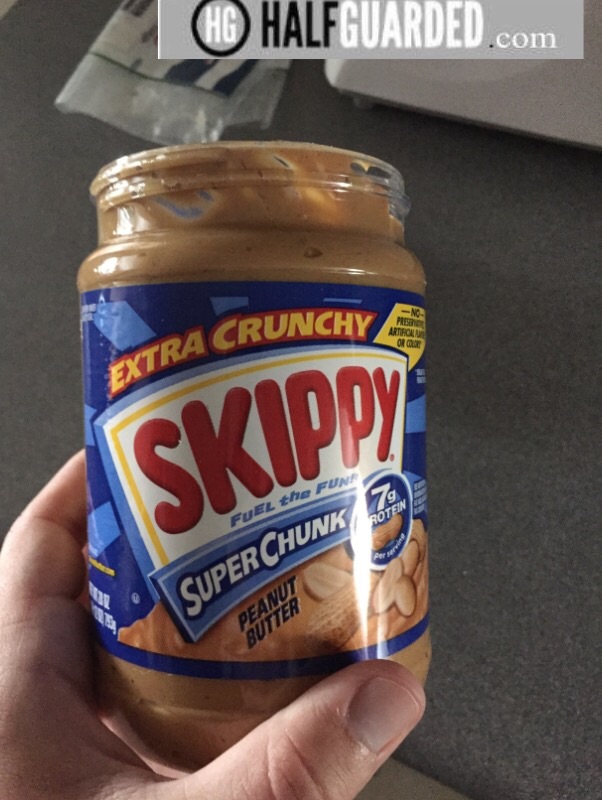 This, of course, is a jar of peanut butter.  It was invented by a black guy in the 1800s.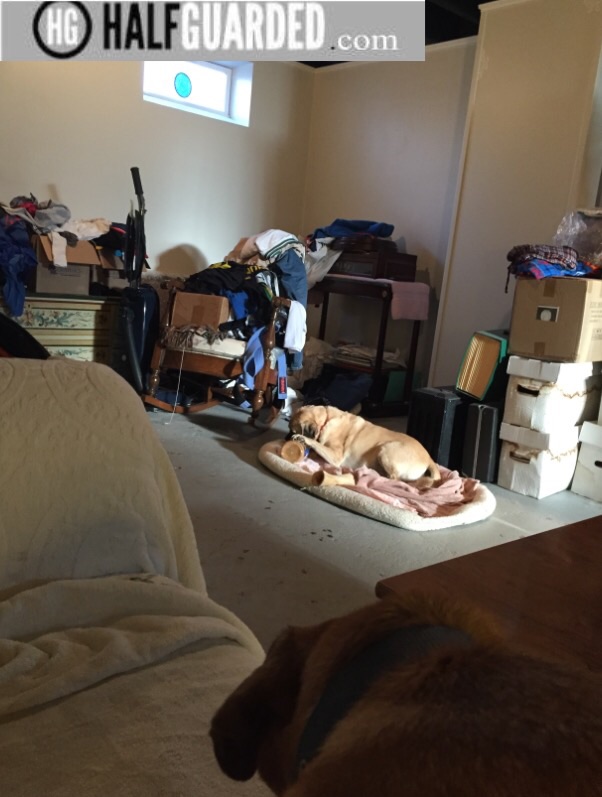 Here we have Big Puggle enjoying first crack at said jar.  Note how he cutely uses his paw to steady the jar.  His brother sits in the foreground, staring, waiting, plotting…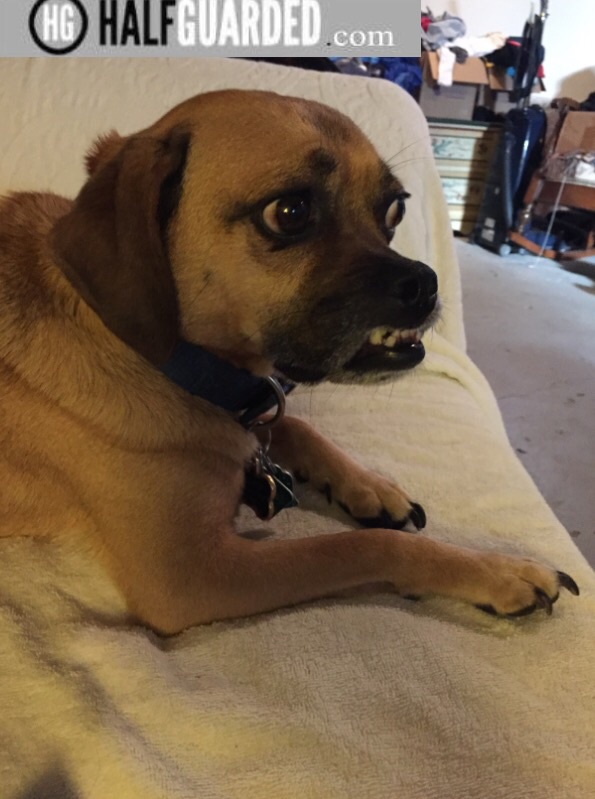 Try as he might, he cannot maintain his composure.  His instinct to expose his snaggle tooth takes over and he clearly keeps an eye on his brother at all times.  His is a waiting game – but his patience grows thinner…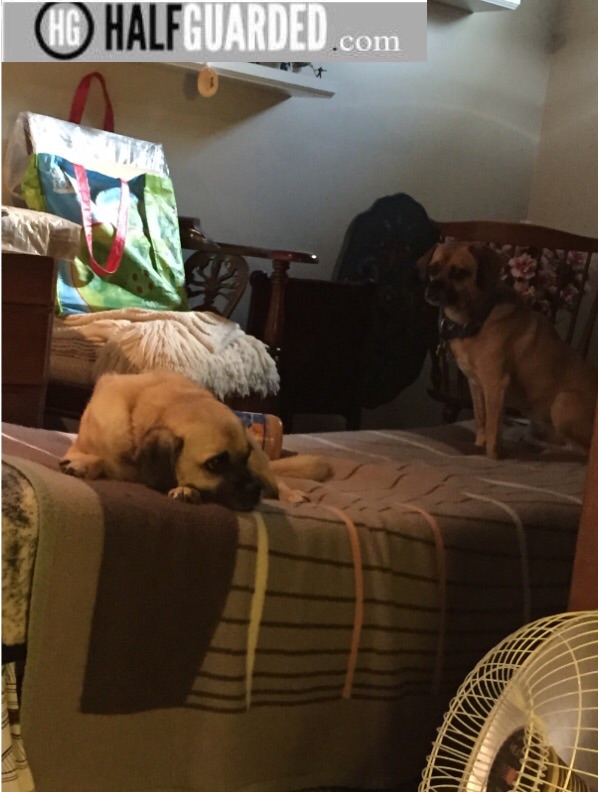 Having satisfied himself with the jar of peanut butter, Big Puggle heads to a bed to rest.  But, he brings along the jar, letting it rest beside himself.  Alpha Puggle waits, knowing the time is close, but not wanting to start a fight and get swatted with a newspaper.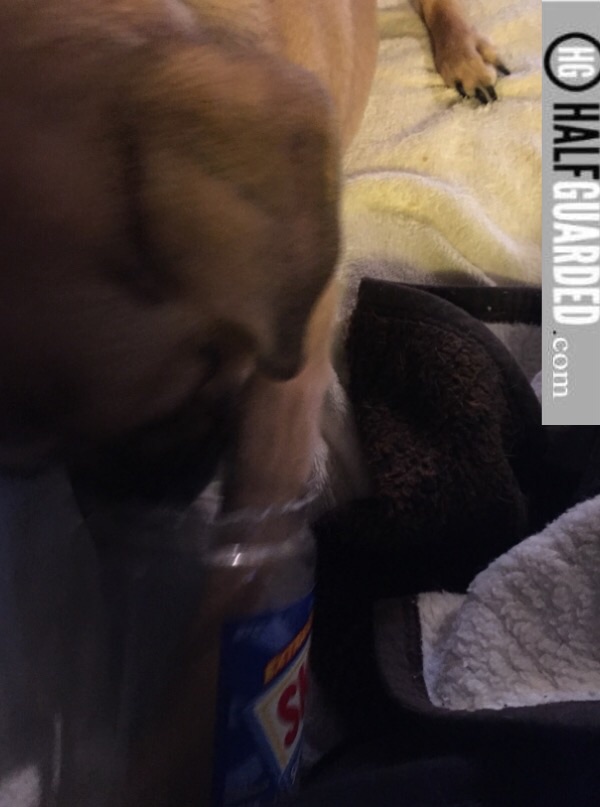 Glory.  The jar is his.  Alpha Puggle has his prize.  And he eats it in the cutest manner possible: by sticking his little puggle paw into the jar and then licking it clean.  It's adorbs.