Las Vegas, NV –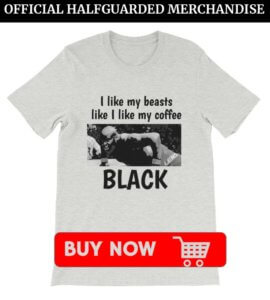 UFC made two major announcements on Tuesday. First we learned that the much maligned Madison Square Garden show on November 3rd finally has a main event, and what a main event it is as Heavyweight Champion Daniel "D.C." Cormier will defend his title for the first time against Derrick "The Black Beast" Lewis.
Lewis is coming off a come from behind, last minute victory against Alexander Volkov (No relation to famed WWE heel Nikolai Volkov, although he's probably related to like 30-40 Nikolai's if we're being honest.) where his one shot knockout power, and interview skills made Lewis a viral sensation after Saturday's event.
Another major announcement from Dana White Tuesday was in regards to a problem Derrick Lewis brought to light at UFC 229 that many fighters are afraid to discuss publicly.
Lewis removed his shorts after his victory while standing in The Octagon wearing just his boxer briefs as Joe Rogan approached him.
"Derrick, why'd you take your pants off?"
"My balls was hot."
This shocked the millions watching, many were sent into a laughing frenzy as Lewis has become, amongst many things, an internet meme. However, for many in UFC, especially Dana White, this was no laughing matter.
"I had no idea this was happening. We can't have guy's balls getting hot in the ring. I'm not going to have overheated balls on my watch. It can lower sperm counts, lead to a high core body temperature, or worse…exploding balls. We don't need balls exploding, ESPN won't like that."
White then went on to announce that in between rounds, a fighter's corner must apply ice packs or a cold compress to their fighters balls to guard against testicular combustion in UFC.
"You've seen what we've done with concussions and CTE, HBE is our new concern and we will nip this thing in the bud." Said White
"HTE?"
"Heated Balls Explosion."
"Of course."
We don't need balls exploding, ESPN won't like that.
No word as of yet on any female fighters complaining of similar problems and whether or not a cold compress will be implemented to protect against HLE.