The SSE Hydro
Glasgow, Scotland, Not-America
This show will be good.  I know it to be true.  I swear, every show the UFC runs in Scotland is balls out amazing times fun.  The crowd will be insane, the fighters will be pumped, no one will be too good so the bouts will be competitive.
I can't wait and neither should you.  Except we do have to wait because that is the nature of time.  If I could, I would change it, but if I could do that, I'd also be God and that would make this kinda weird.  I don't mind a deity watching fights but doing play by play?  Seems oddly vain for an omniscient being.  I should go stop a forest fire or something.
Gonna try something a bit different today. Think I'll live tweet during fights and then paste those brilliant witticisms here. I'm not totally sure, and suspect I might also fall asleep because that's what old men do on Sunday afternoons. What an adventure we're all in for, eh?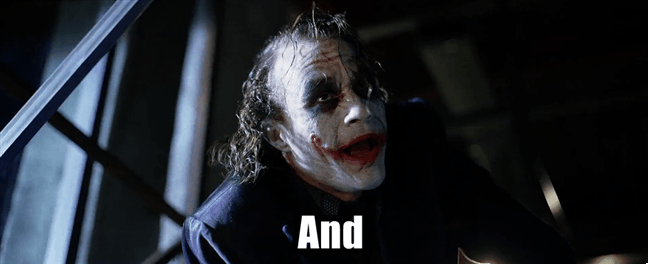 ---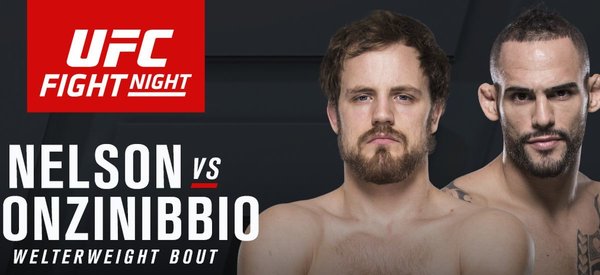 Gunnar Nelson vs. Santiago Ponzinibbio
Welterweight
What Happened?
OMG A HUMAN MAN IS DEAD LIKE THE WINTER'S NIGHT IS LONG. Nelson was cruising, landing leaping in hooks, as he does, when Santiago hit him with a series of right hands that dropped Nelson like a bowling ball gets dropped from the tenth story of an abandoned building. As Nelson lay on the mat, head trapped against the cage, Santiago repeatedly bounced his head back and forth with punches from a demon's sledgehammer.
Winner: Santiago Ponzinibbio, R1, KO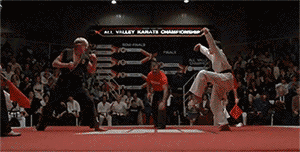 Should You Watch?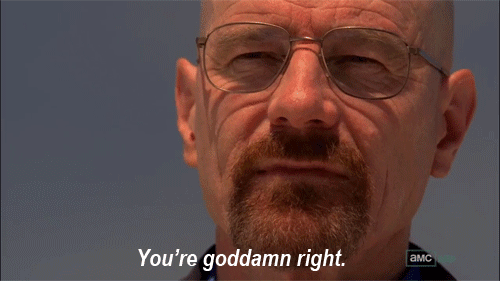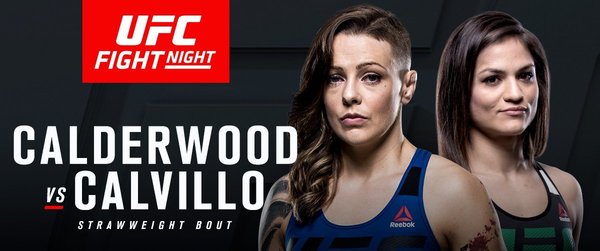 Joanne Calderwood vs. Cynthia Calvillo
Women's Strawweight
What Happened?
– Calvillo almost catches an arm but the first round ends.
– Calderwood won the second. Used her lead leg to kick with hard kicks to the body, seemed to mess with Calvillo and her timing.
– Third has Calvillo dancing around on the far outside. She doesn't seem to have a clue what to do with the enormous reach of JoJo.
– JoJo coasting with that lead kick, an occasional elbow on the inside, but mostly all that kick.
– Calvillo gets a quick TD, back take, with 20 seconds to go. Choke… almost … no. Wow. Cool finish and who knows now.
Winner: Calvillo, dec.
Should You Watch?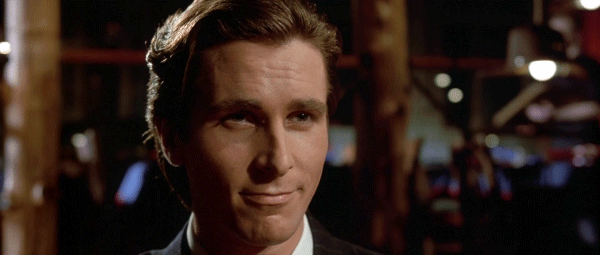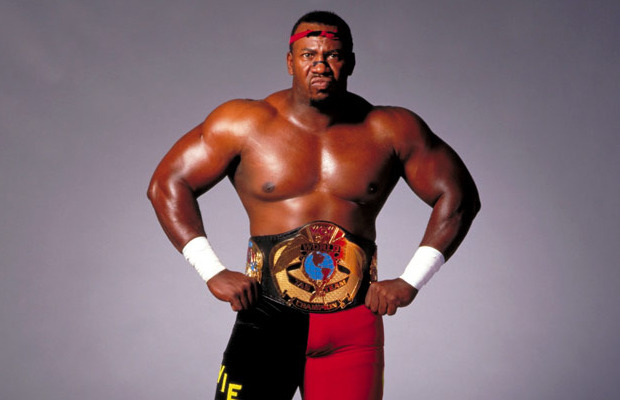 Stevie Ray vs. Paul Felder
Lightweight
What Happened?
– First round. Knee from the clinch. Punches. Elbows like he's trying to shape iron. Felder wins by death.
Winner: Felder, R1, KO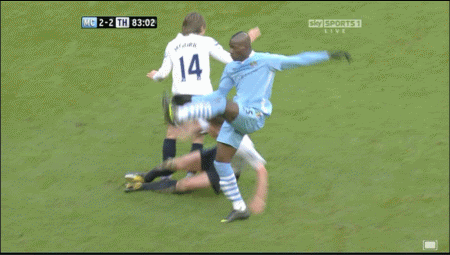 Should You Watch?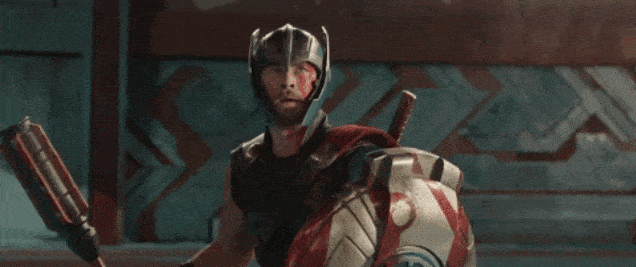 Jack Marshman vs. Ryan Janes
Middleweight
What Happened?
– First round had a great exchange where they stood and traded like morons would.
– 2 and 3 were boring and I instead read about the troubling rise of acid attacks in London. London appears to suck.
Winner: Marshman, dec.
Should You Watch?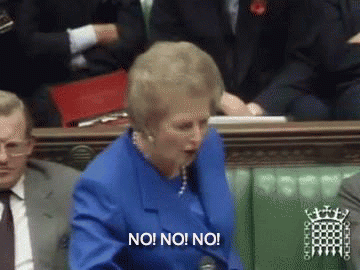 Khalil Rountree vs. Paul Craig
Light Heavyweight
What Happened?
– Rountree drops Craig with a short left hook just before the bell closes out the first round.
– He stood over Craig, kinda fronting on him or whatever, after the fight.
Winner: Rountree, R1, KO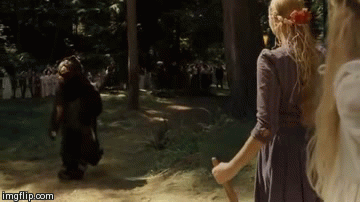 Should You Watch?
Sure
James Mulheron vs. Justin Willis
Heavyweight
What Happened?
– Two violent weather balloons here.
– White dude is in black trunks, black dude is in white. Well done, lads.
– I retract the word "violent" above.
– Black dude (Willis) with a takedown and blubber smother in the second. It does nothing. Life sucks.
– A fight like you'll never want to watch again.
Winner: Willis, dec.
Should You Watch?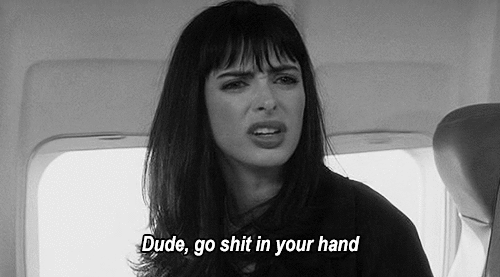 ---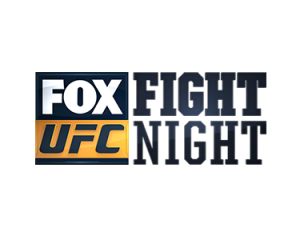 Preliminary Card (Fox Sports 1)
Danny Roberts vs. Bobby Nash
Welterweight
What Happened?
– I found this dry and boring and thus switched it off for a bit. Make of that what you will.
– Then I hit FF and in the second round, Roberts killed a man w one single punch.
Winner: Roberts, R2, KO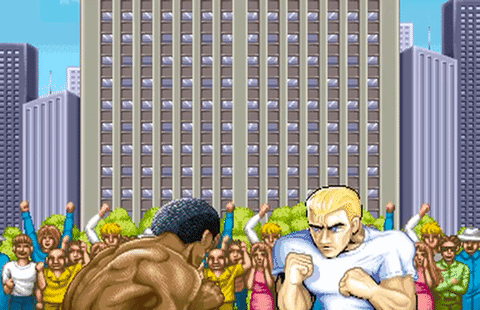 Should You Watch?
Just the finish.
Alexandre Pantoja vs. Neil Seery
Flyweight
What Happened?
– Pantoja briefly drops Seery in the first.
– Seery used to be a promising jockey, they tell us. K.
– Panty is a beast in there. Cracking Seery with a bunch of punches. Knees from the clinch. More knees. And more.
– He's taking all of Seery's best punches like they're nothing.
– It's your last day at work, let's beat the shit out of you.
– They trade slaps of leather to the face.
– And by slaps I mean big punches.
– And by big punches, I mean as big as midget men can really throw.
– Then the second round ended.
– Third: Panty takes it down, mount, back take, choke.
Winner: Pantoja, R3, sub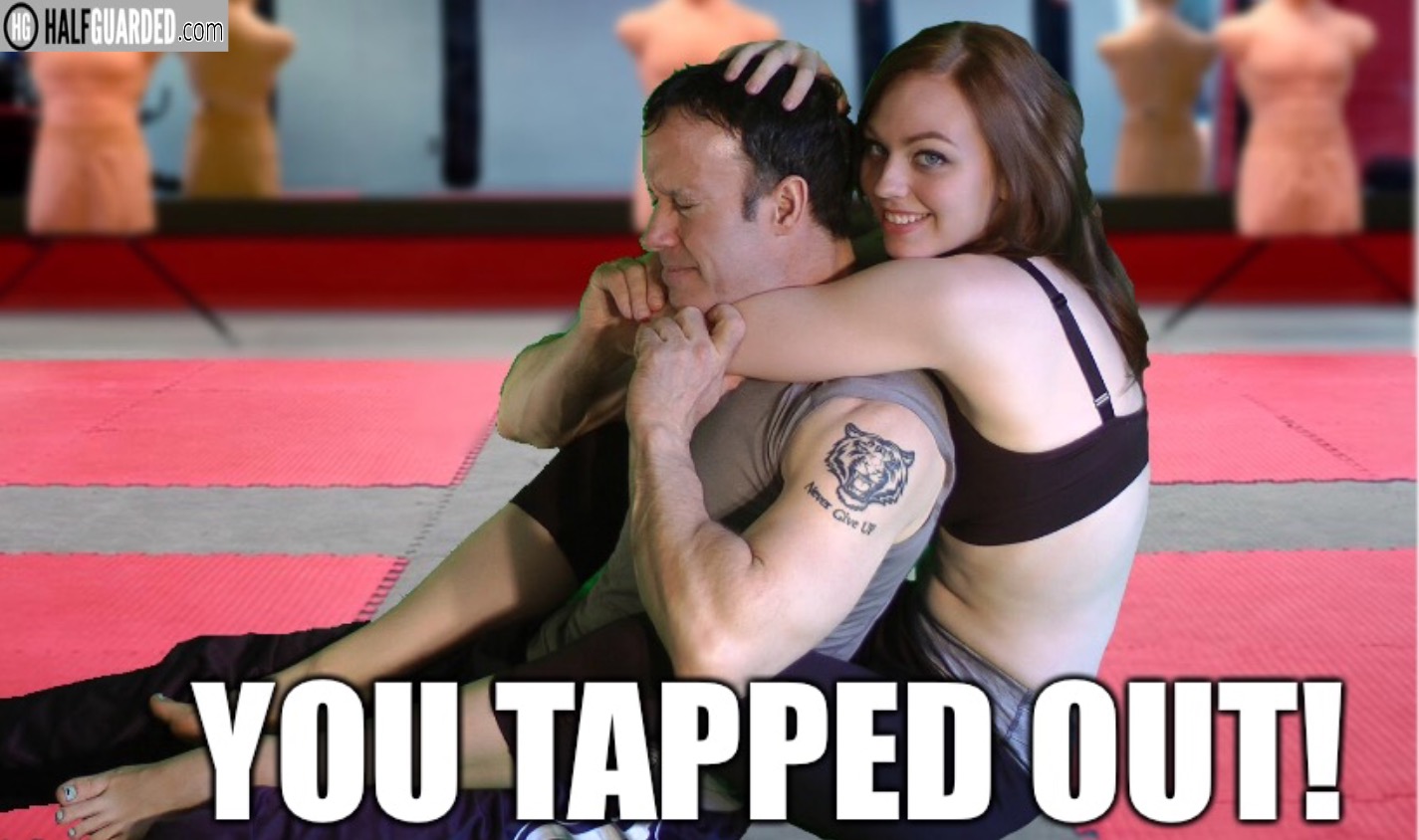 Should You Watch?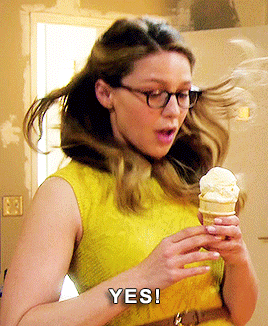 Charlie Ward vs. Galore Bofando
Welterweight
What Happened?
– ‪Ward wins the award for worst tattoo of the show #leftarm #UFCGlasglow ‬
– ‪Bofando throws Ward directly on top of his head, knocking Ward the fuck out. Jeezuz. ‬
Winner: Bofando, R1, KO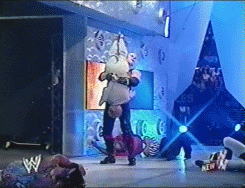 Should You Watch?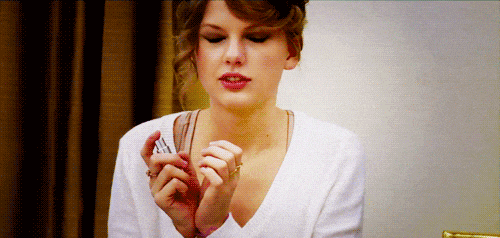 Danny Henry vs. Daniel Teymur
Lightweight
What Happened?
– Awkward, pale: Henry couldn't look more British if he was drinking tea. #UFCGlasgow
– ‪Spinny shit from Teymur works as well as you'd expect spinny shit from Teymur to work #UFCGlasgow ‬
– ‪Lordy, is Teymur cracking that uppercut like a champ (a midget champ but still a champ) ‬
– ‪This is what it would look like if Wolverine fought Mr. Fantastic #UFCGlasglow ‬
– ‪Henry drops an exhausted Teymur in the second, mount, pounding, death? Back take. Choke. Almost. No!‬
– ‪Henry cracking the body like he's an all-time NFL great and Teymur is a blonde woman. ‬
– ‪Back take. Choke. No. Mount. Shoulder smashes. Body punches as Teymur is flat on his back and showing no signs of moving. ‬
– ‪This is Henry's fight, the only question is does he finish it. ‬
– ‪He does not. ‬
Winner: Henry, dec.
Should You Watch?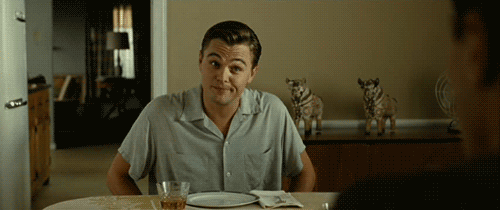 ---


Preliminary Card (UFC Fight Pass)
Brett Johns vs. Albert Morales
Bantamweight
What Happened?
Winner:
Should You Watch?
Leslie Smith vs. Amanda Lemos
Women's Bantamweight
What Happened?
Winner:
Should You Watch?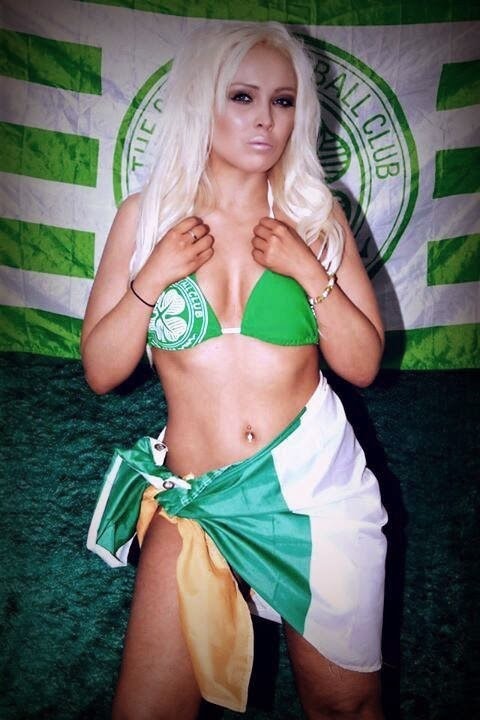 Quick & Dirty UFC Scotland Results
(Winner in BOLD)
Welterweight Gunnar Nelson vs. Santiago Ponzinibbio
Women's Strawweight Joanne Calderwood vs. Cynthia Calvillo
Lightweight Stevie Ray vs. Paul Felder
Middleweight Jack Marshman vs. Ryan Janes
Light Heavyweight Khalil Rountree vs. Paul Craig
Heavyweight James Mulheron vs. Justin Willis
---
Welterweight Danny Roberts vs. Bobby Nash
Flyweight Alexandre Pantoja vs. Neil Seery
Welterweight Charlie Ward vs. Galore Bofando
Lightweight Danny Henry vs. Daniel Teymur
---
Bantamweight Brett Johns vs. Albert Morales
Women's Bantamweight Leslie Smith vs. Amanda Lemos