Scotiabank Centre
Halifax, Nova Scotia, Canada, Not-America
Come one, come all to the greatest show of … this weekend in Halifax, a city in Canada, a real country that actually exists.
Now, I know no one gives a flying fuck about this show. You know it too. So why don't we all half ass it, eh? Especially after last weekend's fucking televised abortion.
The featherweight bout between Alexander Volkanovski and Michel Quinones is off. Quinones got hurt. Their respective families are the only ones who cared.
This is a thing now in the world: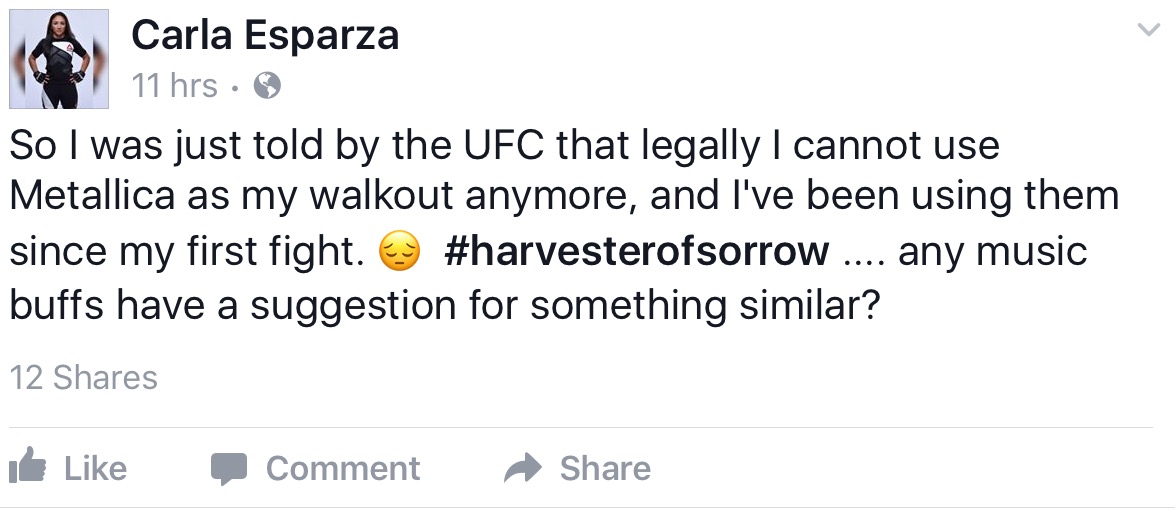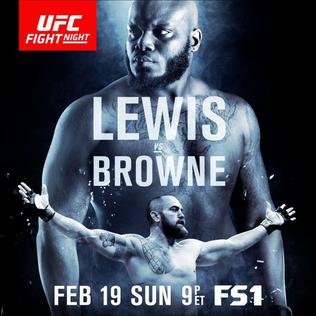 Derrick Lewis vs. Travis Browne
Heavyweight
What Happened:
So, here's what happened in my world.  The fucking shitfest that was Hendricks's fight was horrible.  Really horrible.  So horrible that I legit fell asleep before this fight could begin.  But, when I saw it, here's what went down: Lewis beat the fuck out of Browne, KO'd him, and then afterwards said he wanted to fuck Ronda Rousey.  Talk about the most humiliating ownage of all time.  Browne's career is such a joke.
Winner: Lewis, KO, death via cuck humiliation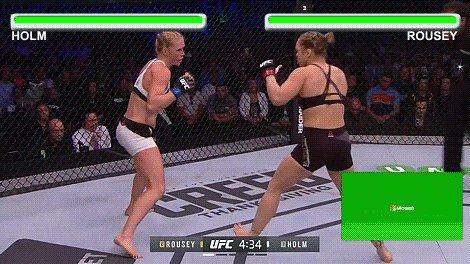 Should You Watch?
Yes.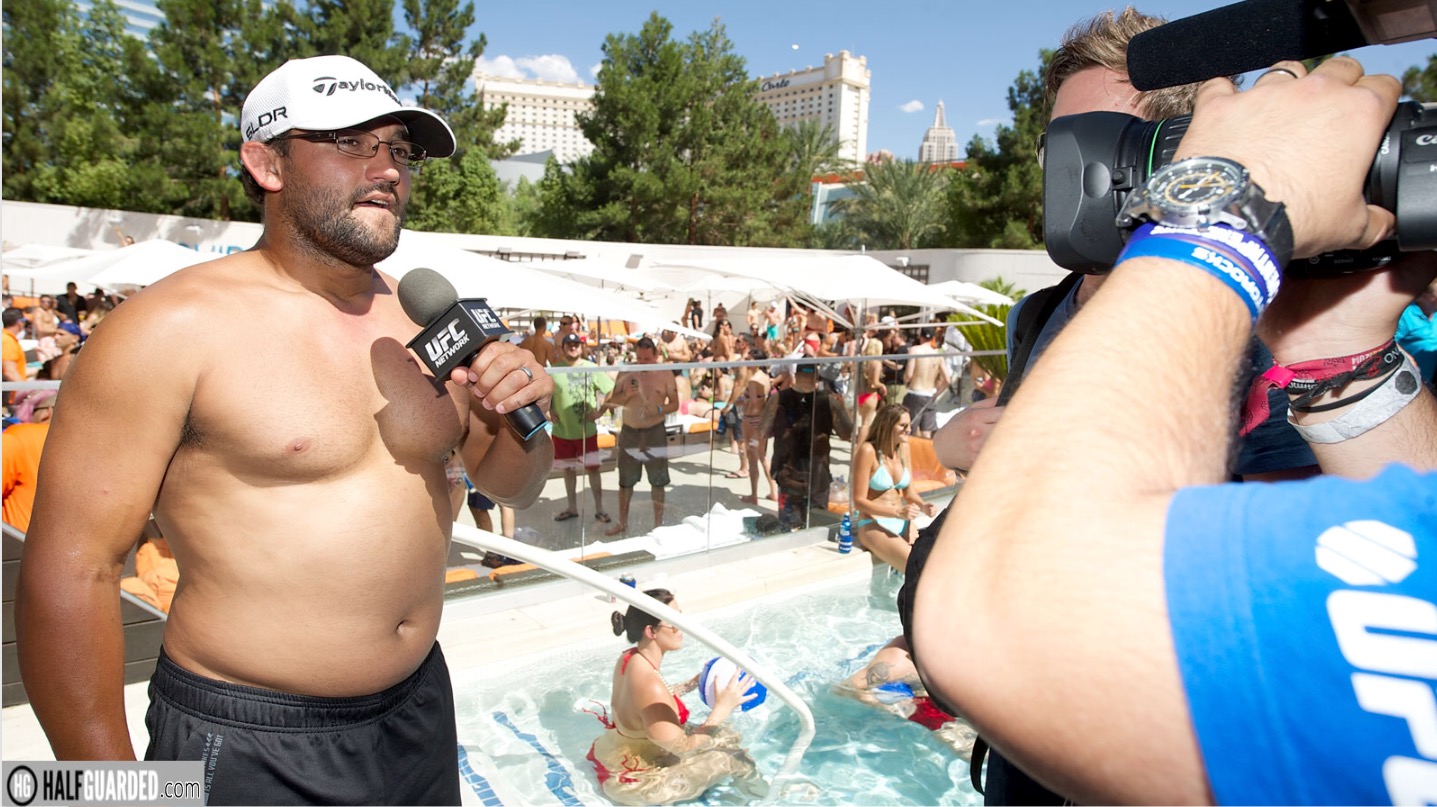 Johny Hendricks vs. Hector Lombard
Middleweight
What Happened:
Two fucking shot and done fighters who are both grapplers by trade did shitty ass FUCK US ALL boxing for three rounds. Lombard was a bit better. Which is like saying Mussolini was a bit better than Hitler.
Winner: Hendricks, dec.
Should You Watch?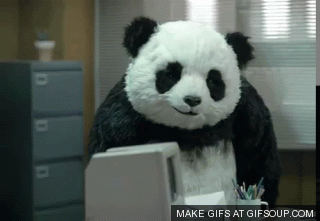 Sam Sicilia vs. Gavin Tucker
Featherweight
What Happened:
TODD GRISHAM just told me the fight is half way done and Sicilia has only landed THREE significant strikes. Yeah. This is ass. A dirty ass on a 5/10 chick. One that looks clean until you find pieces of a toilet paper down there. If you actually give a shit: Tucker was better. He was fluid on his feet and landed when he needed to. It was still A2M bad.
Winner: Tucker, dec.
Should You Watch?
No. Never.
Elias Theodorou vs. Cezar Ferreira
Middleweight
What Happened:
Pure ass. They both moved in and out. THEO did ok in R2. This was like watching fencing except no one had swords. Or knew how to fence.
…
It sucked.
Winner: ELIAS, DEC.
Should You Watch?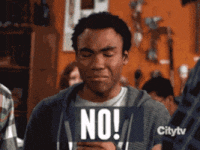 Sara McMann vs. Gina Mazany
Women's Bantamweight
What Happened:
McMann simply took it to the mat, locked in an arm triangle, and got the tap. As easy and clean as any victory could be.
Winner: McMann, R1, sub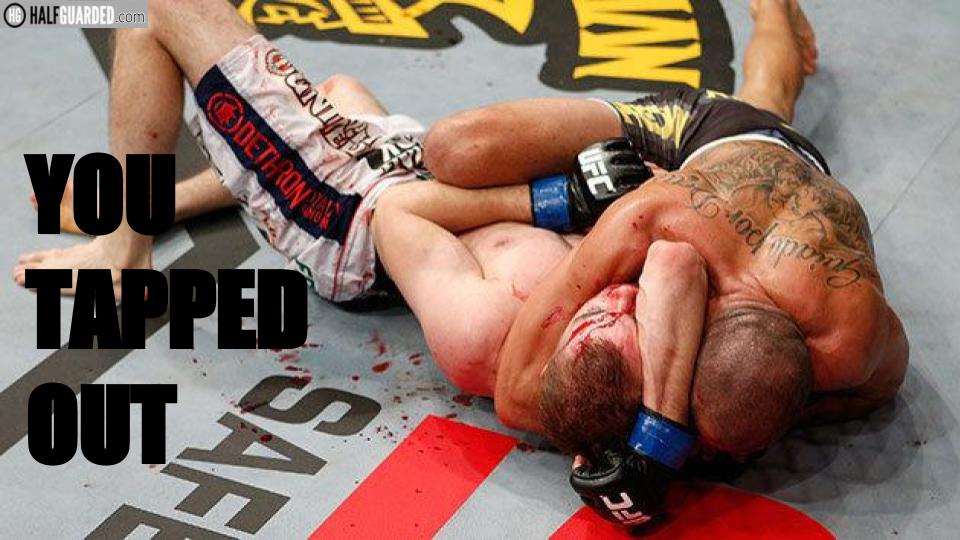 Should You Watch?
YES!!!!!!!!!!
Nordine Taleb vs. Santiago Ponzinibbio
Welterweight
What Happened:
Taleb was doing well and then got flattened in the second. Taleb tied up and rode out the round. (There hasn't been much to this fight.) The third was all boring patty cake shit. Fuck anyone who thinks this was impressive or worthy of your time.
Winner: Santiago, dec.
Should You Watch?
Noooooooooo. Ahem. No.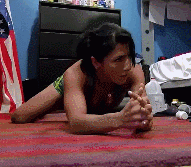 Carla Esparza vs. Randa Markos
Women's Strawweight
What Happened:
Boring crap on the feet early. Esparza got it down in the second. Grabbed an arm triangle choke. It was very close but she just ended up burning her arms out as the second round ended. Markos is very low with her hands, deliberately so which allows her to stuff TD. Which she has also done. She's more aggressive with her strikes in that she'll throw five punches, even w her head down. This is close. So was the first. Not the second. That's how life works, I guess. They scrambled. Carla came close to an illegal knee but it was ok. Maybe bc of the new rules. They both worked to a neutral position. (Stann is saying Markos was down. CONTROVERSY!!!)
Winner: Markos, dec.
Should You Watch?
Nah. (I'm sure Esparza would've won if she had her SUPER SPECIAL ENTRANCE MUSIC.)
Aiemann Zahabi vs. Reginaldo Vieira
Bantamweight
What Happened:
Firas's brother doing really well at controlling distance. Vieira lunging w punches and getting countered. Vieira is ALL giant swinging punches like he's holding a bowling ball. Zahabi almost too calm. Letting the Brazilian add up points but then JUST as the second was about to end, the Brown Canadian dropped Vieira and almost had him finished before the round ended. Big Credit: Zahabi has started to use more and more of a southpaw stance as the fight plods forward. That's a high in fight IQ bc it tells me he's seeing a hole from that position. (He still might lose the fight bc this is close.) The biggest difference in the fight was Zahabi was just TOO patient. He could've taken over earlier and more often.
Winner: Zahabi, dec.
Should You Watch?
Eh. It wasn't ok. Not horrible. Not good.
Jack Marshman vs. Thiago Santos
Middleweight
What Happened:
Marshmann was the bitch of Santos throughout the first round. The Brazilian was quicker and smoother and better. Then the Welshman clipped Santos, put him on LGBT street, and Santos was thankful to hear the bell. And then in the second, Santos landed a SPINNING WHEEL KICK and finished it then and there. Holy wow.
Winner: Santos, R2, KO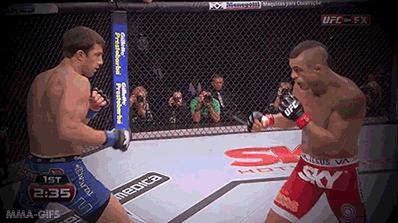 Should You Watch?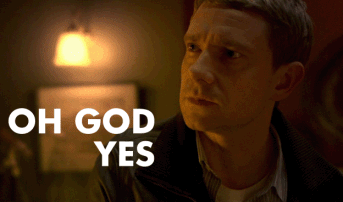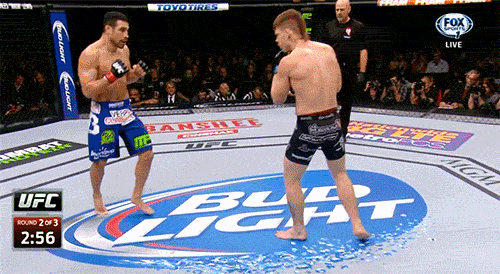 Alessandro Ricci vs. Paul Felder
Lightweight
What Happened:
A minute to go in round one, Felder lands a stiff jab that hurts Ricci. Probably broke it. Felder swarmed and got the finish.
Winner: Felder, R1, TKO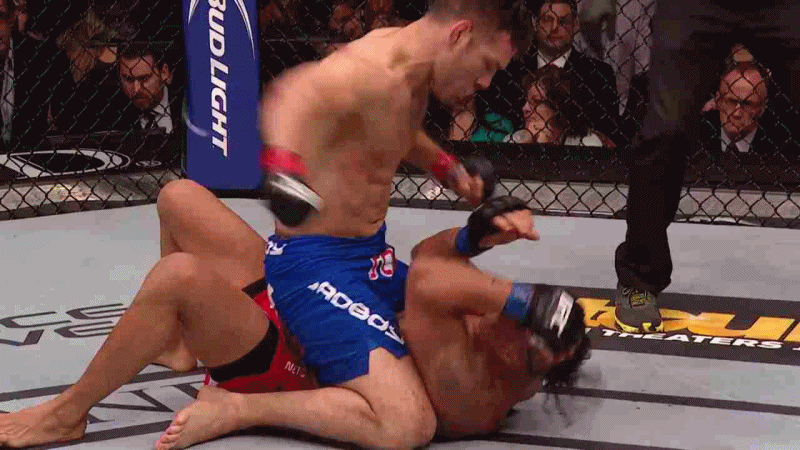 Should You Watch?
Yes
Gerald Meerschaert vs. Ryan Janes
Middleweight
What Happened:
GM3 got taken down but pretty quickly pulled one of the smoothest armbars you'll ever see.
Winner: GM3, R1, sub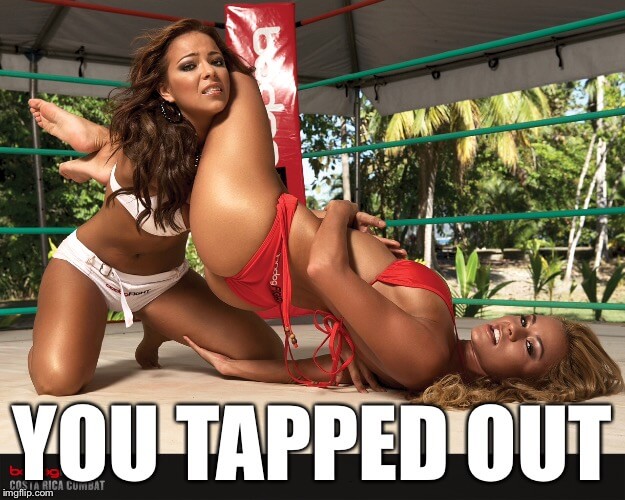 Should You Watch?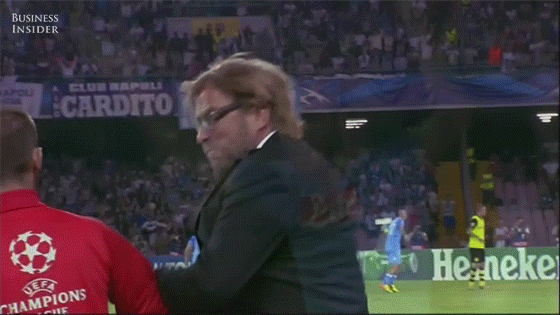 Alexander Volkanovski vs. Michel Quinones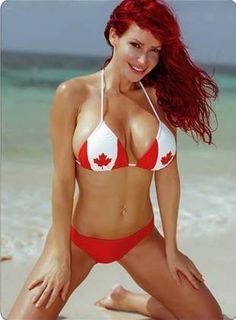 UFC in Halifax, Canada Results, Recap, Stream of Consciousness, and Lies
(Winner in bold)
Heavyweight Derrick Lewis vs. Travis Browne
Middleweight Johny Hendricks vs. Hector Lombard
Featherweight Sam Sicilia vs. Gavin Tucker
Middleweight Elias Theodorou vs. Cezar Ferreira
Women's Bantamweight Sara McMann vs. Gina Mazany
Welterweight Nordine Taleb vs. Santiago Ponzinibbio
Women's Strawweight Carla Esparza vs. Randa Markos
Bantamweight Aiemann Zahabi vs. Reginaldo Vieira
Middleweight Jack Marshman vs. Thiago Santos
Lightweight Alessandro Ricci vs. Paul Felder
Middleweight Gerald Meerschaert vs. Ryan Janes
Featherweight Alexander Volkanovski vs. Michel Quinones