The Aragon Ballroom
Chicago, IL
On Tuesday, May 29, 2018 I had the absolute privilege of seeing the Yeah Yeah Yeahs in person. It was my first, and I'm sure only, time seeing them. They were the last on my list of Must See Bands and I was thrilled by what I witnessed. Here, then, is my adventure, mostly in the form of random social media posts and such.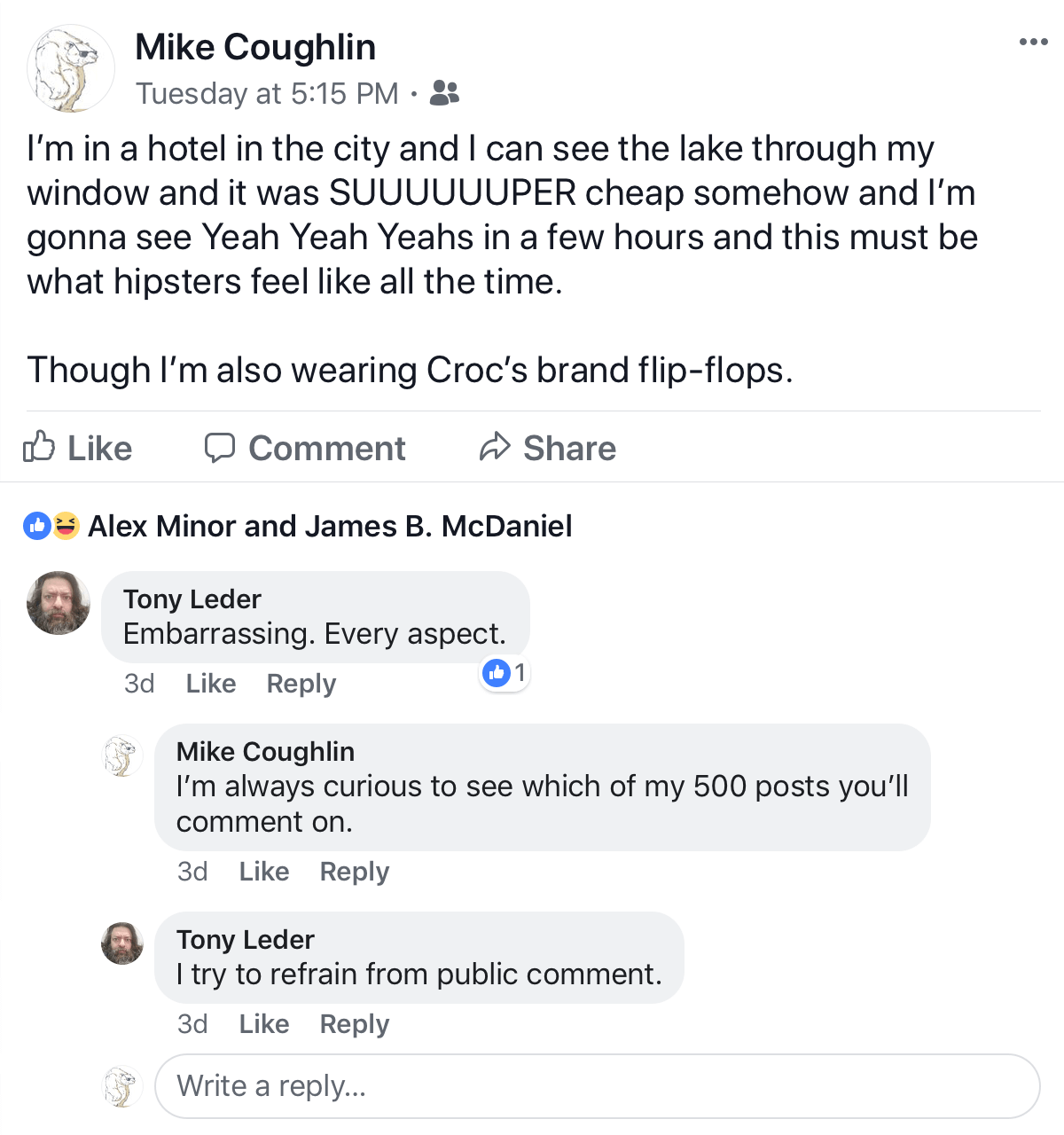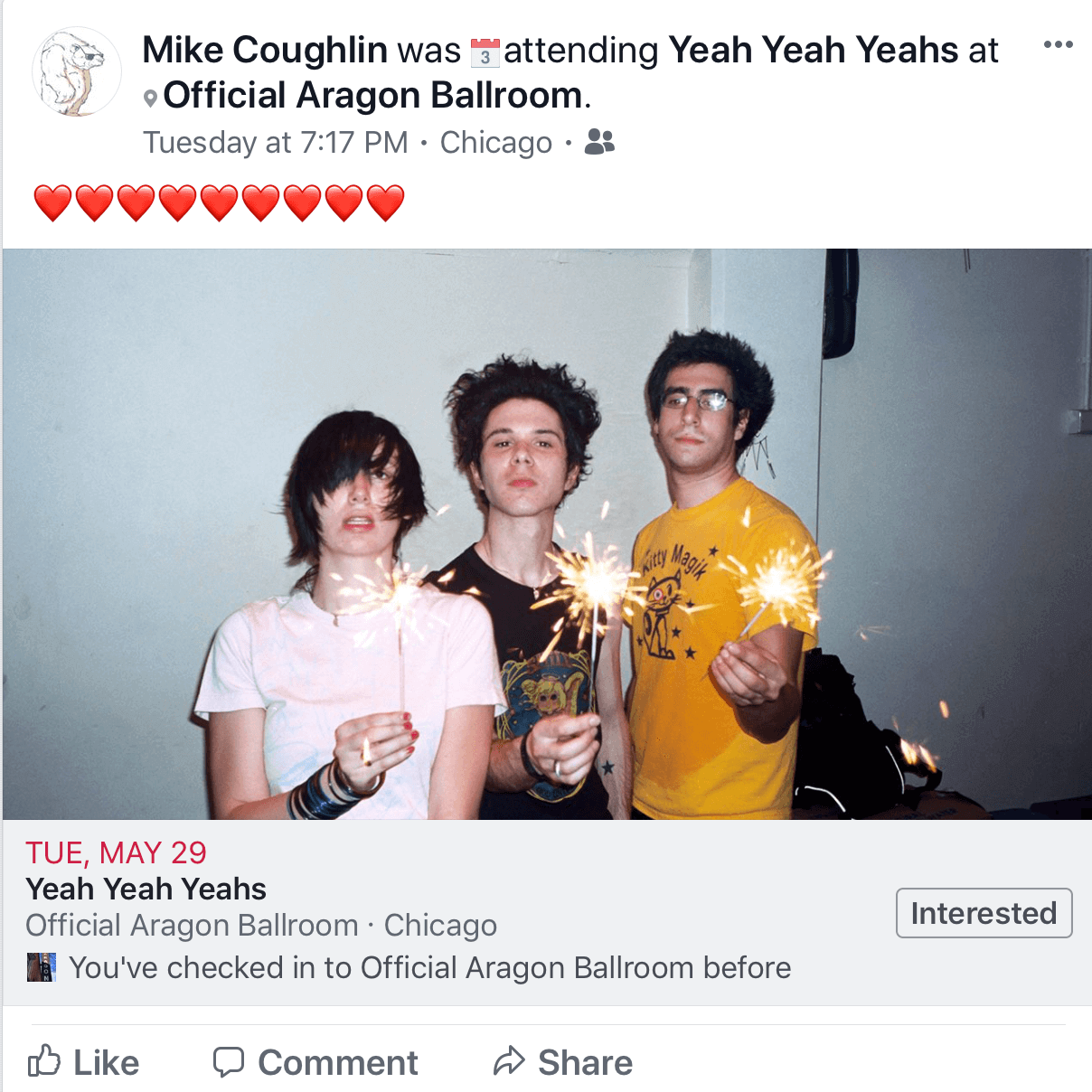 ---
Before I grabbed my Uber, I would like to note, I checked to see what it would look like when a Starbucks in the most expensive part of Chicago, at the foot of the Hancock Center, right smack dab on Michigan Avenue, looked like empty as they did their Reparations Day of Closing deal…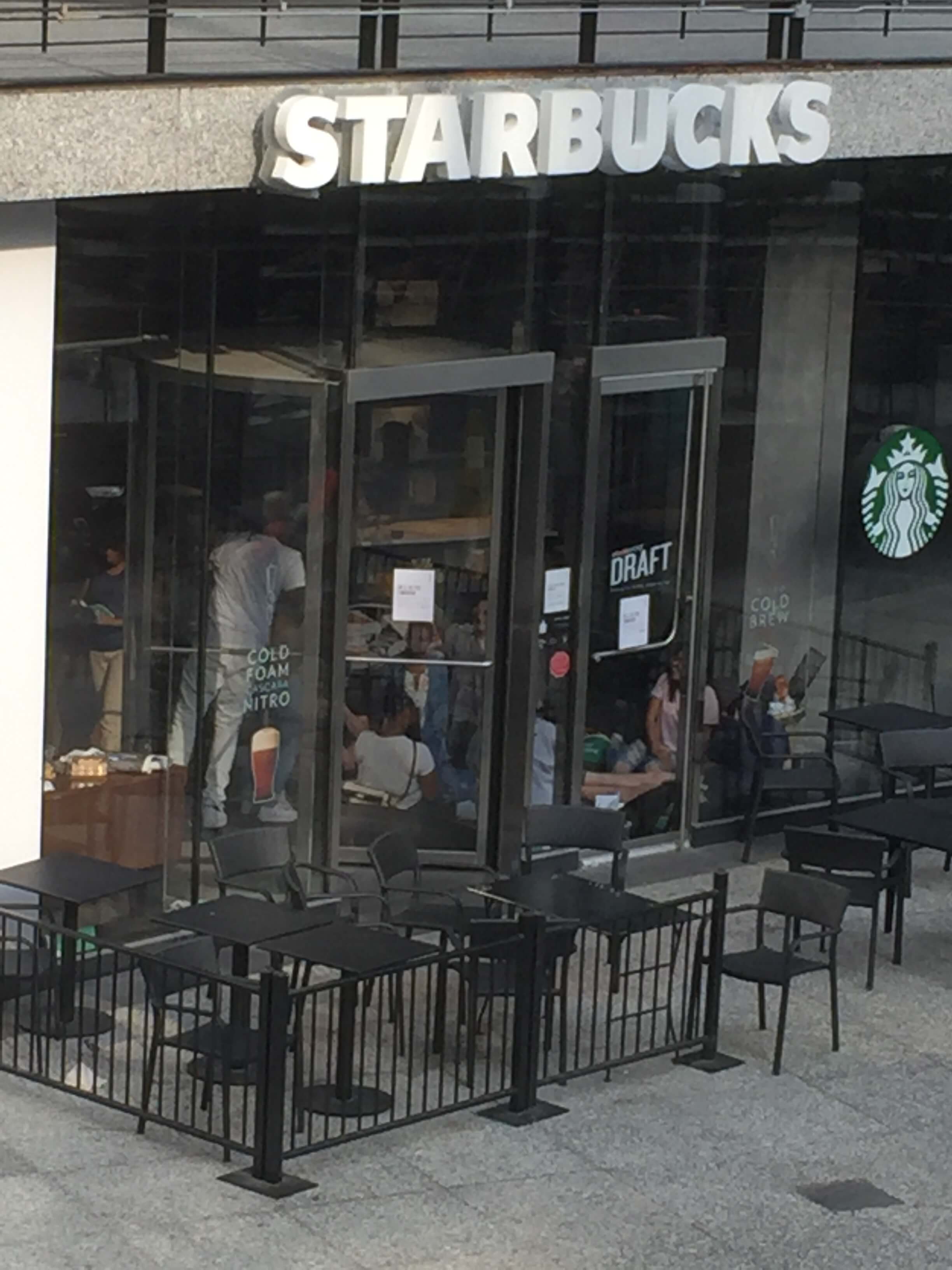 SO MUCH FOR ENDING SLAVERY, I GUESS.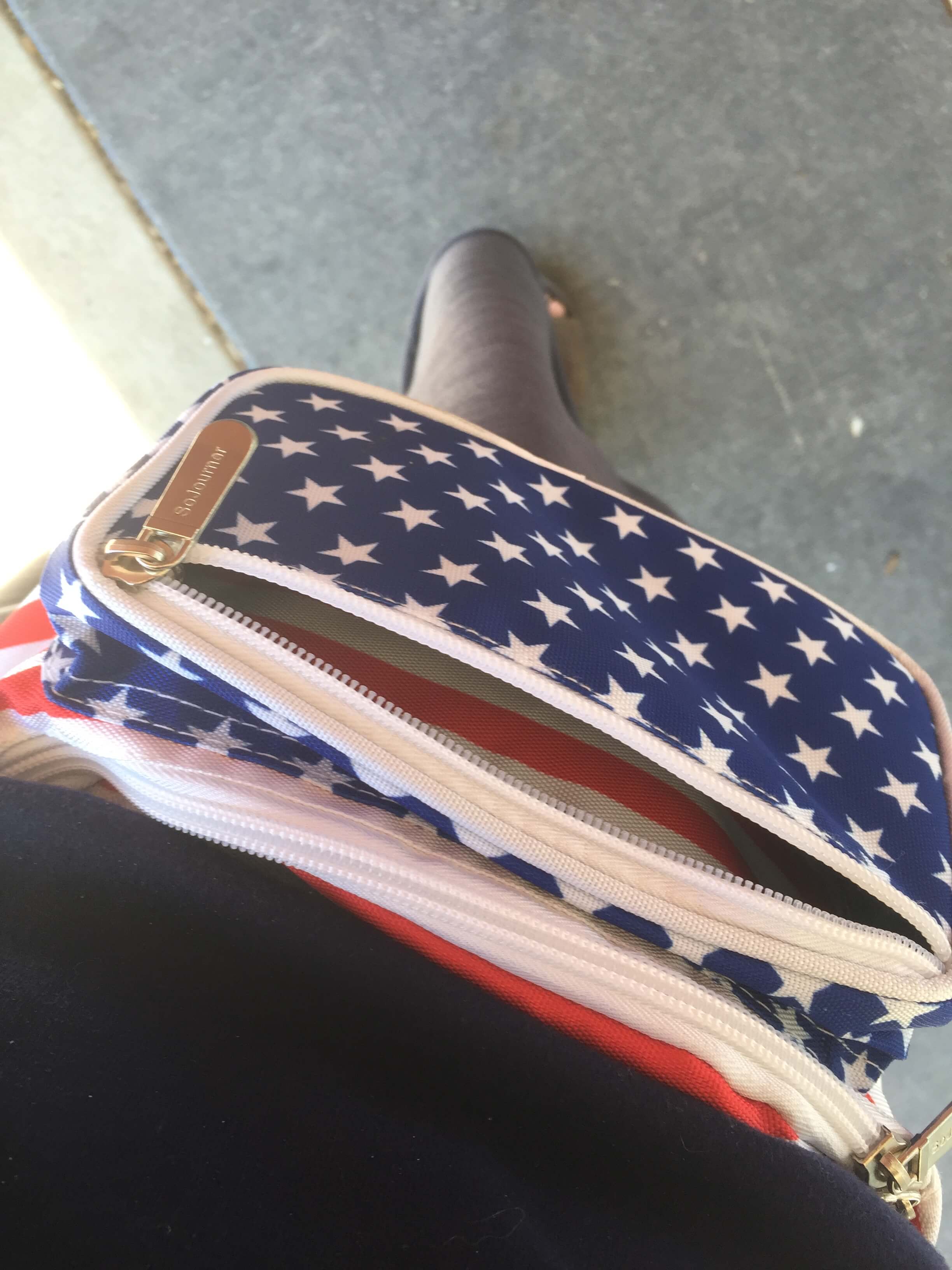 ---
PHOTOS FROM THE YEAH YEAH YEAHS CONCERT in CHICAGO
Some of these are of the Aragon Ballroom itself, some of the show, almost all of them are SUPER crappy, of course.
Oh, and I'm not really big on pictures, as a rule.  I'm much more of a, "Enjoy the show and create the memories" sorta dude.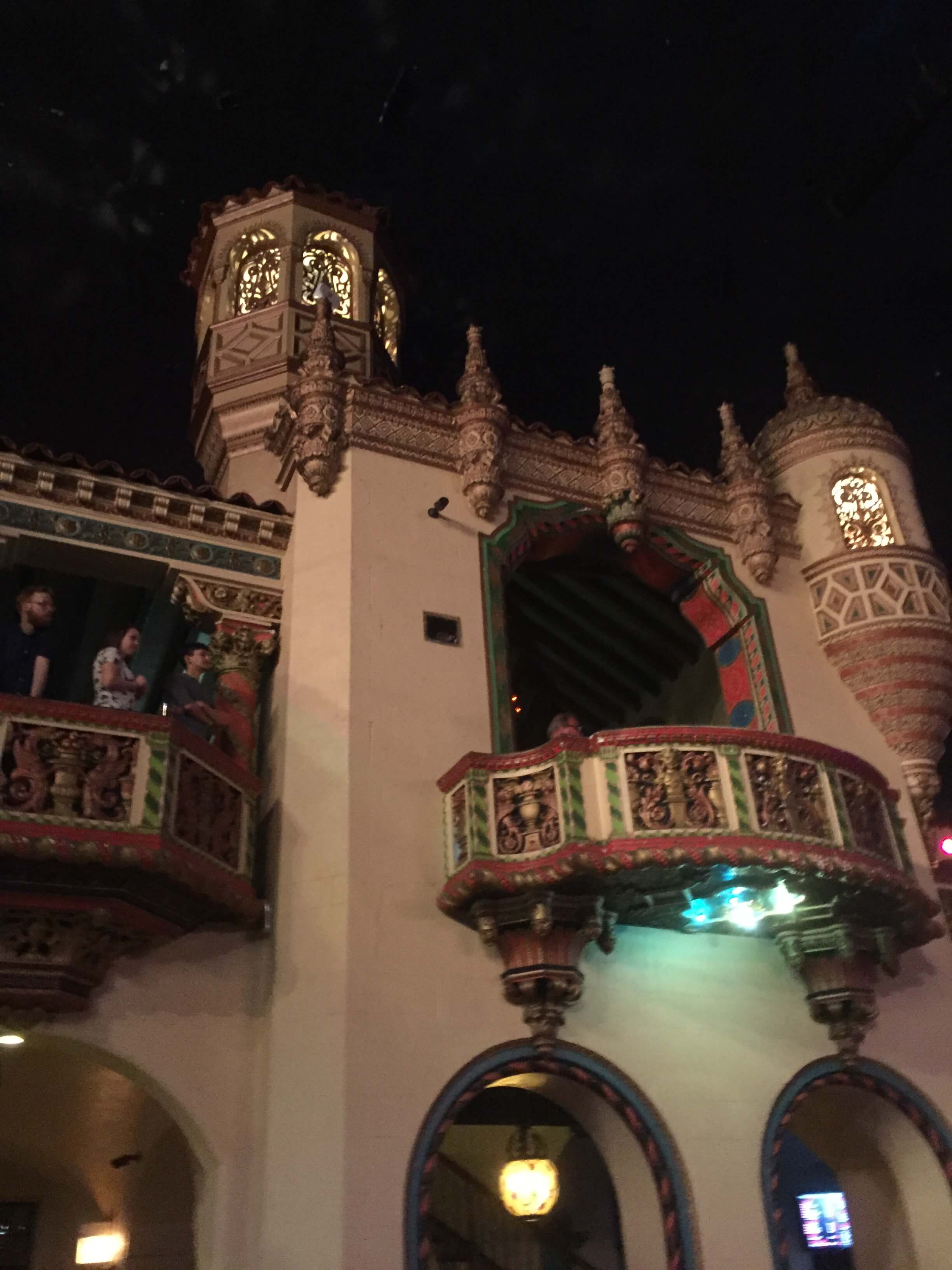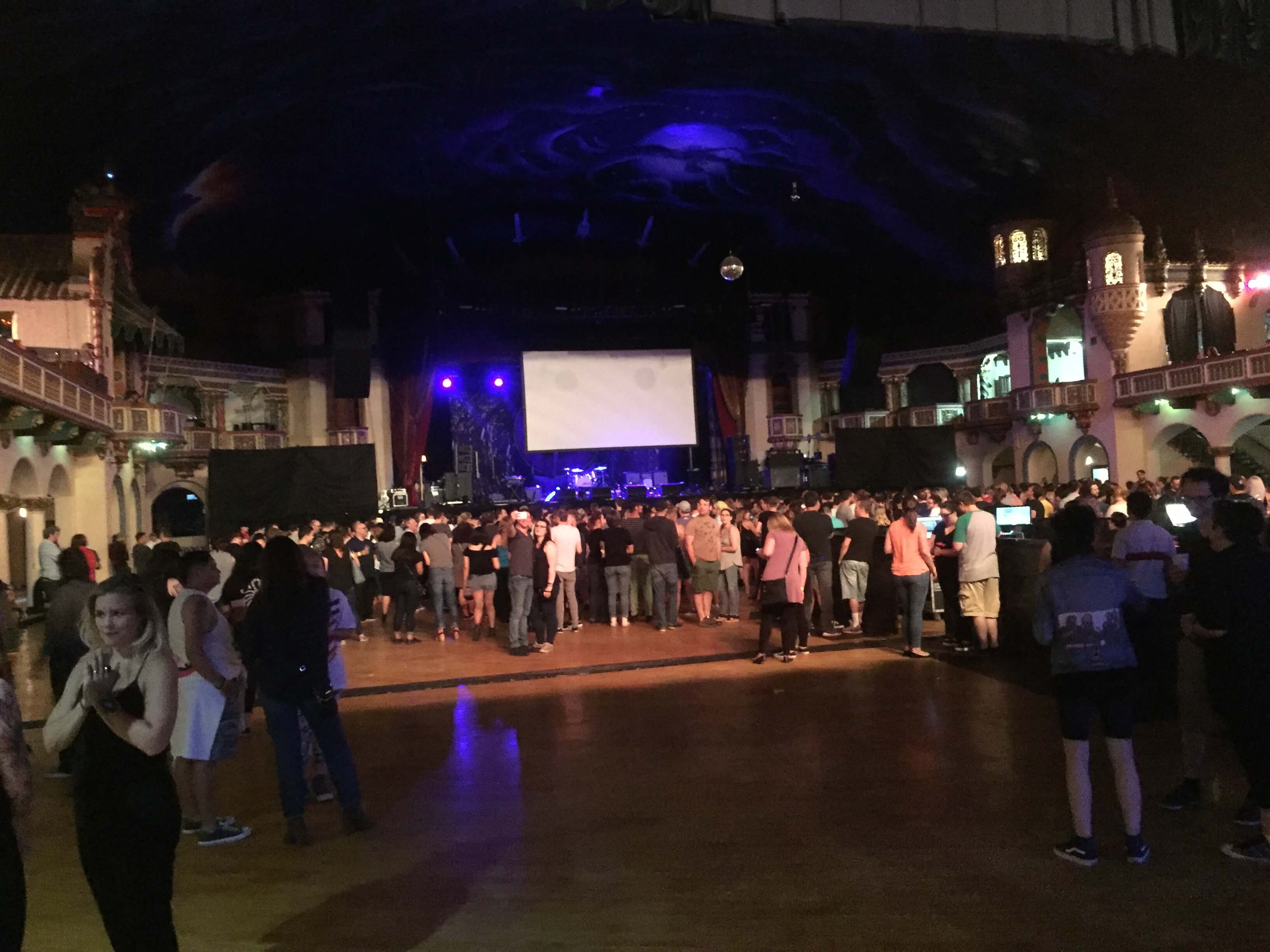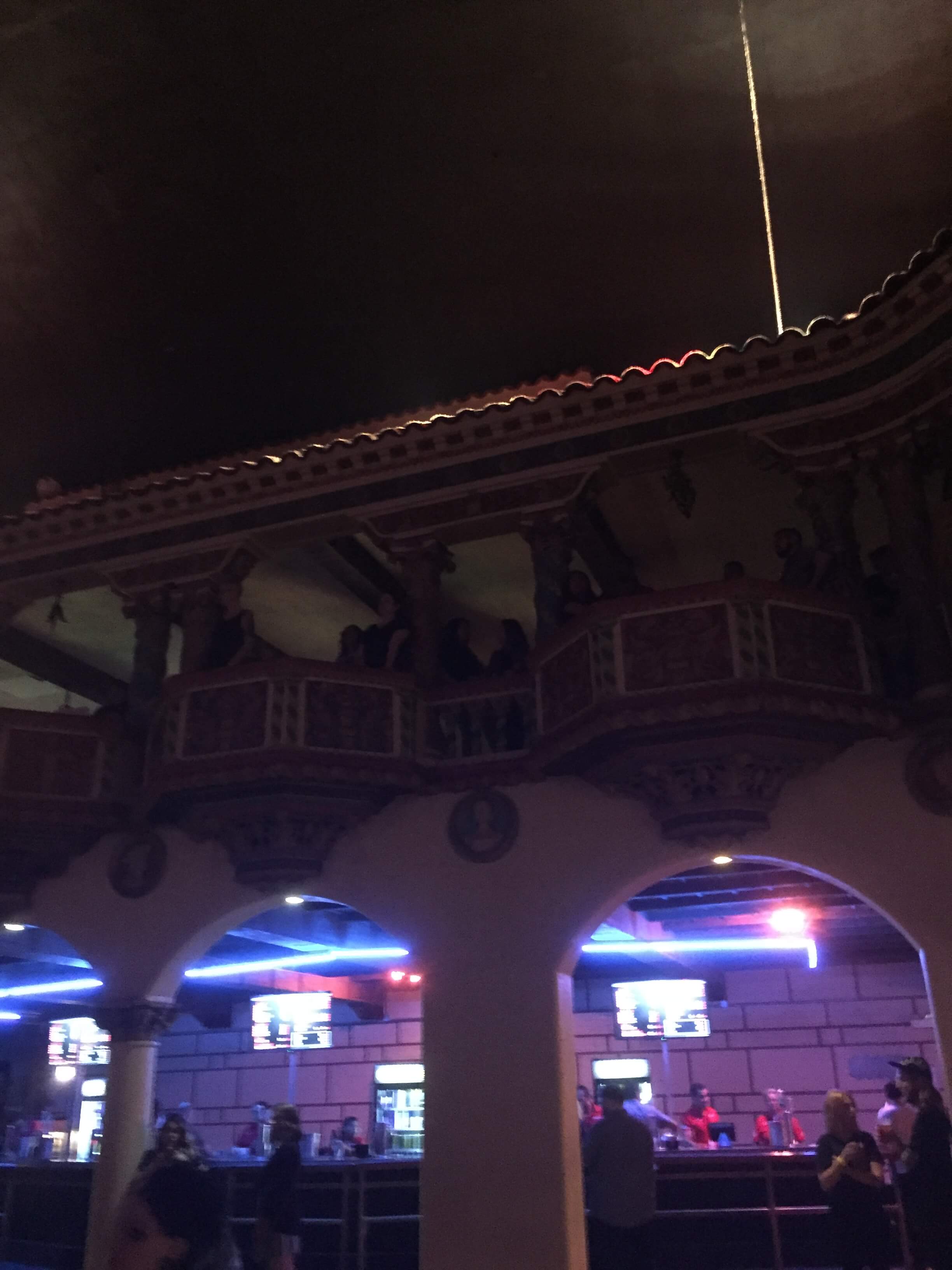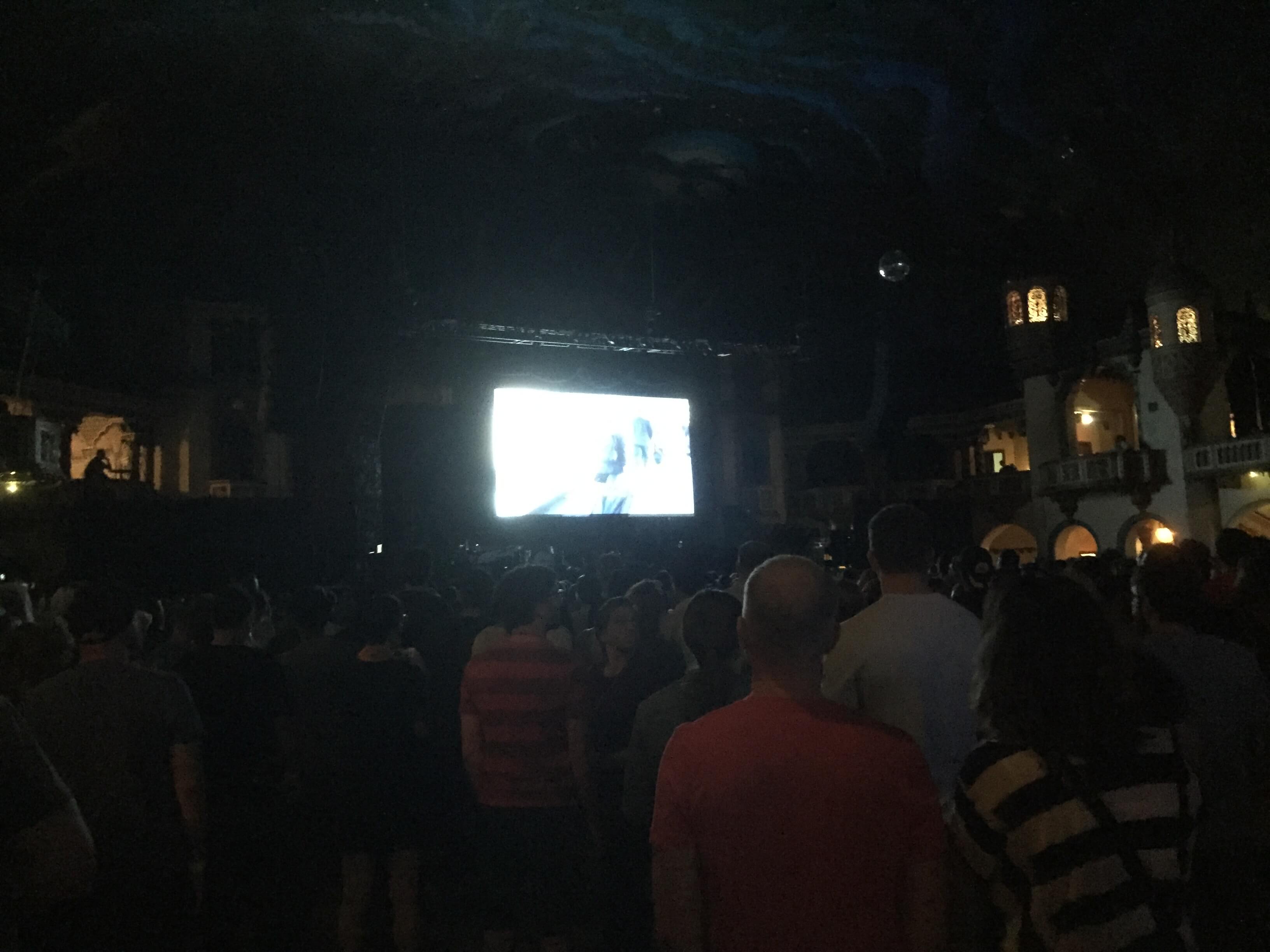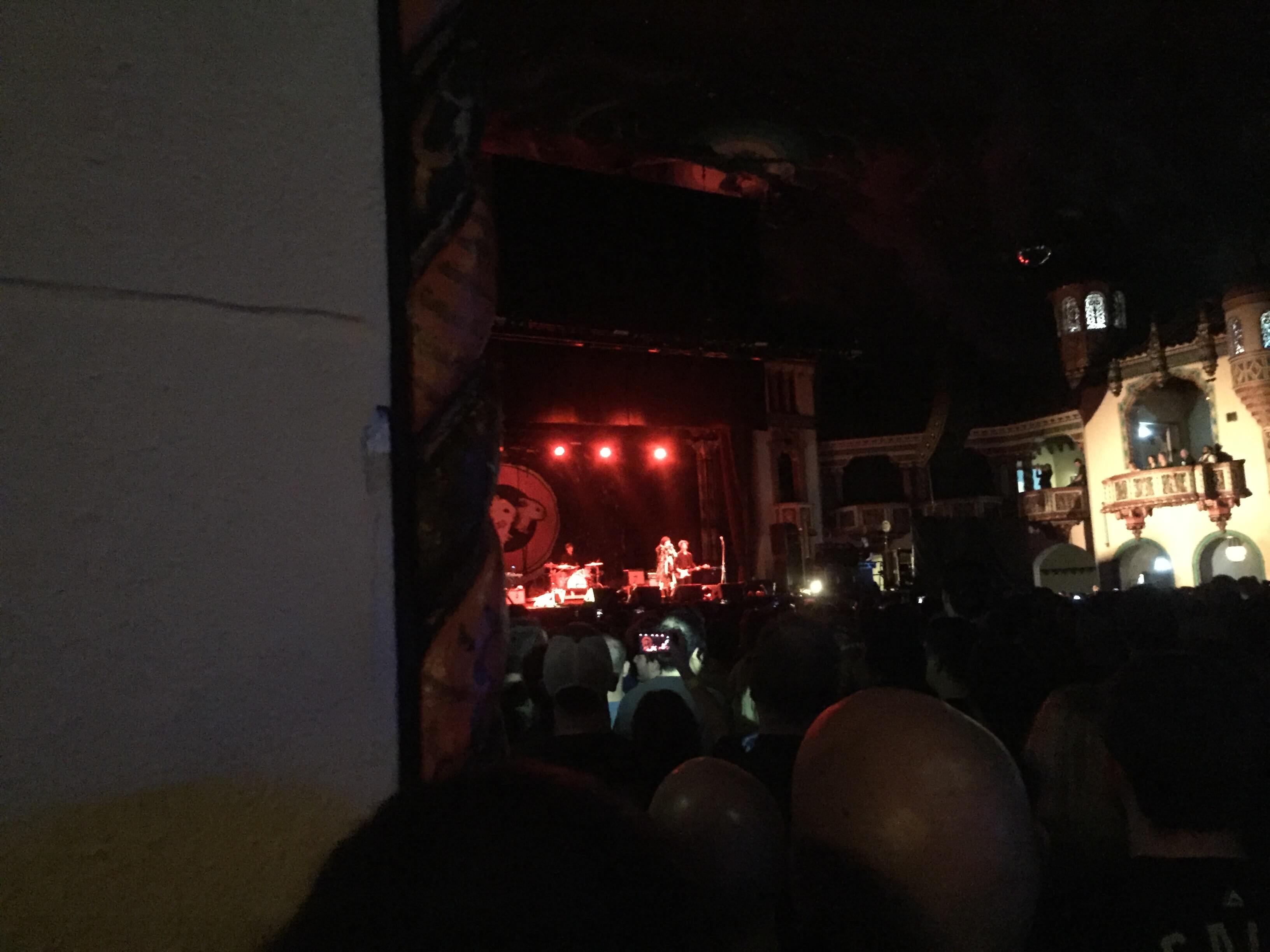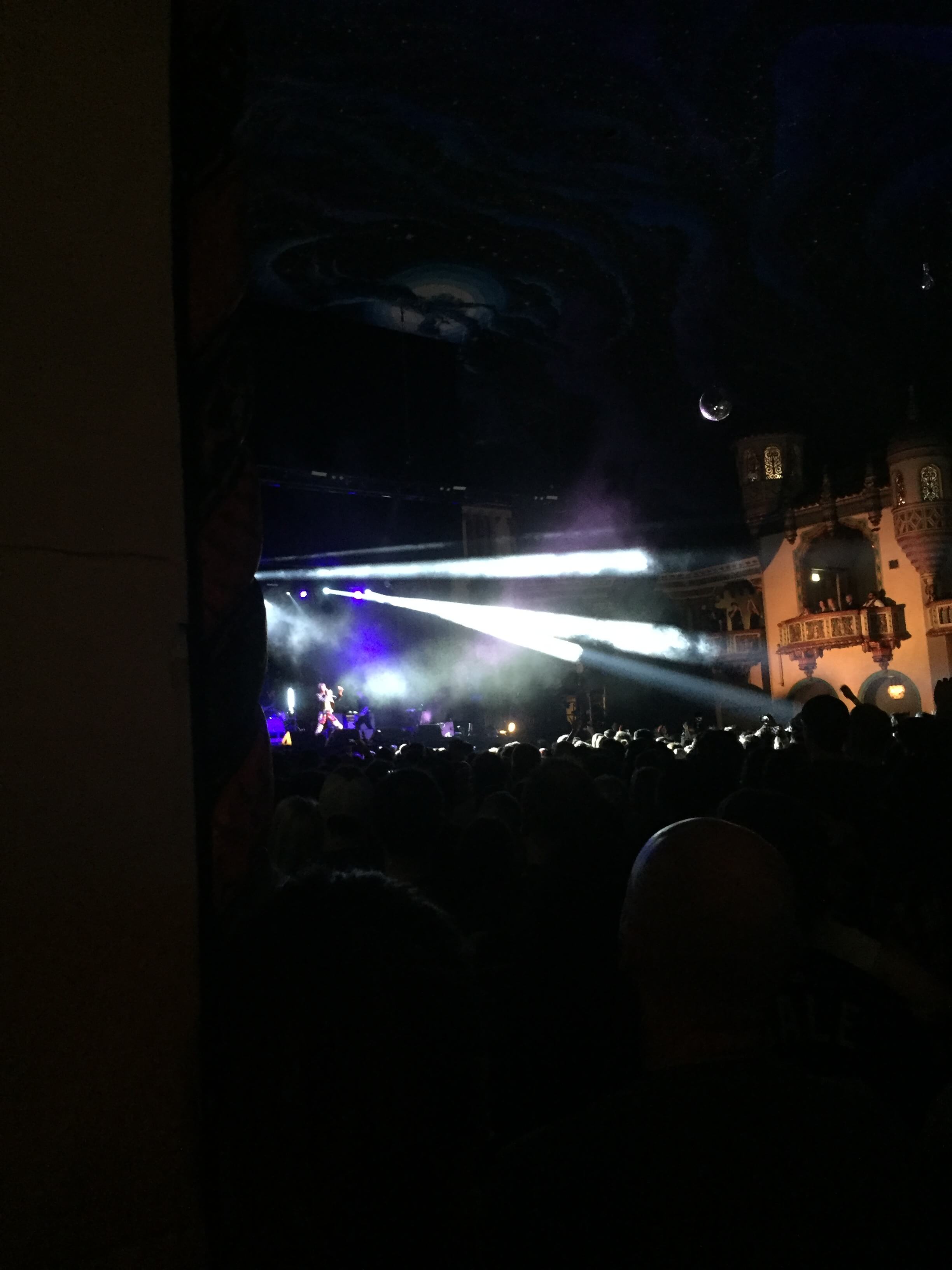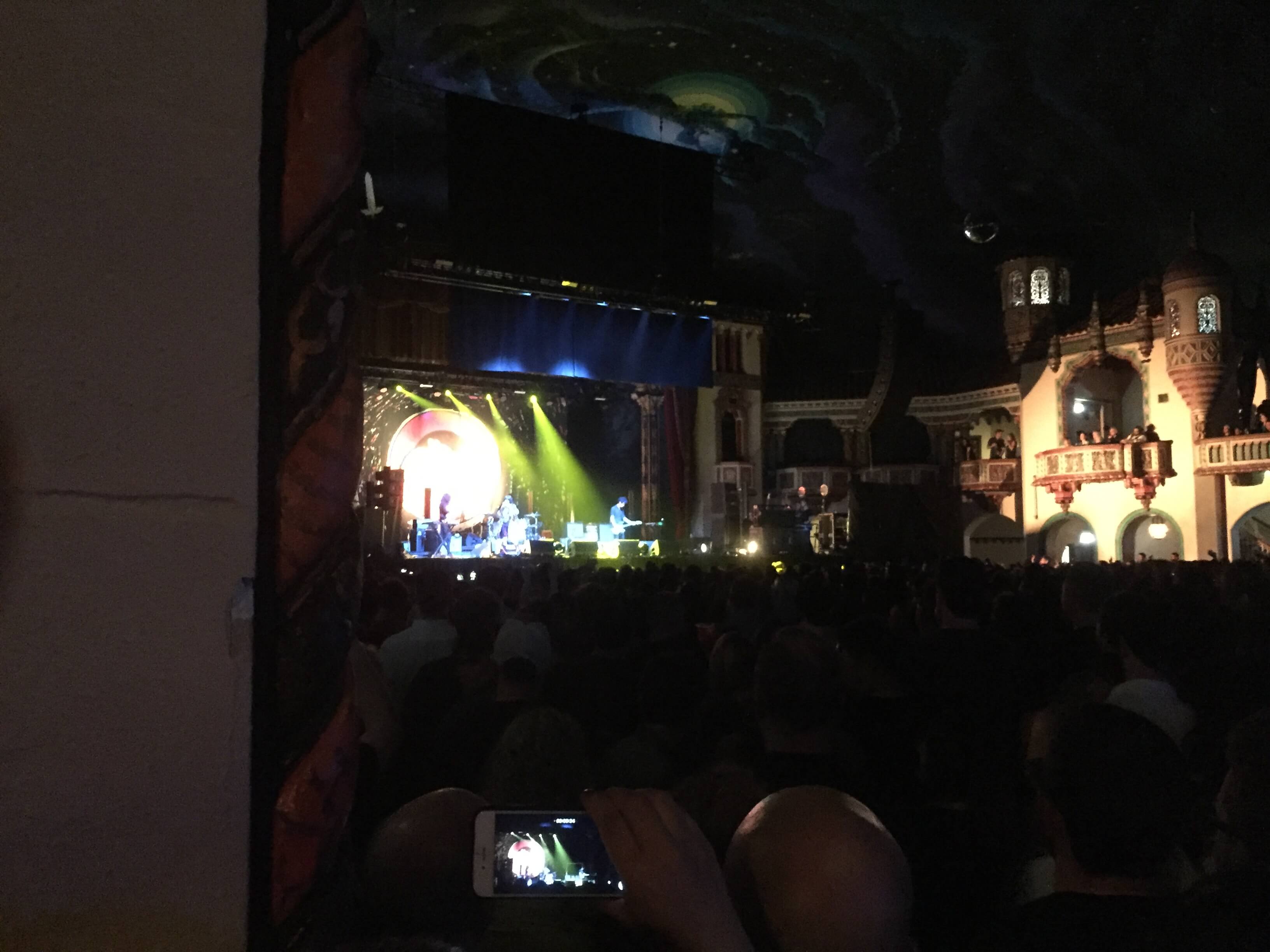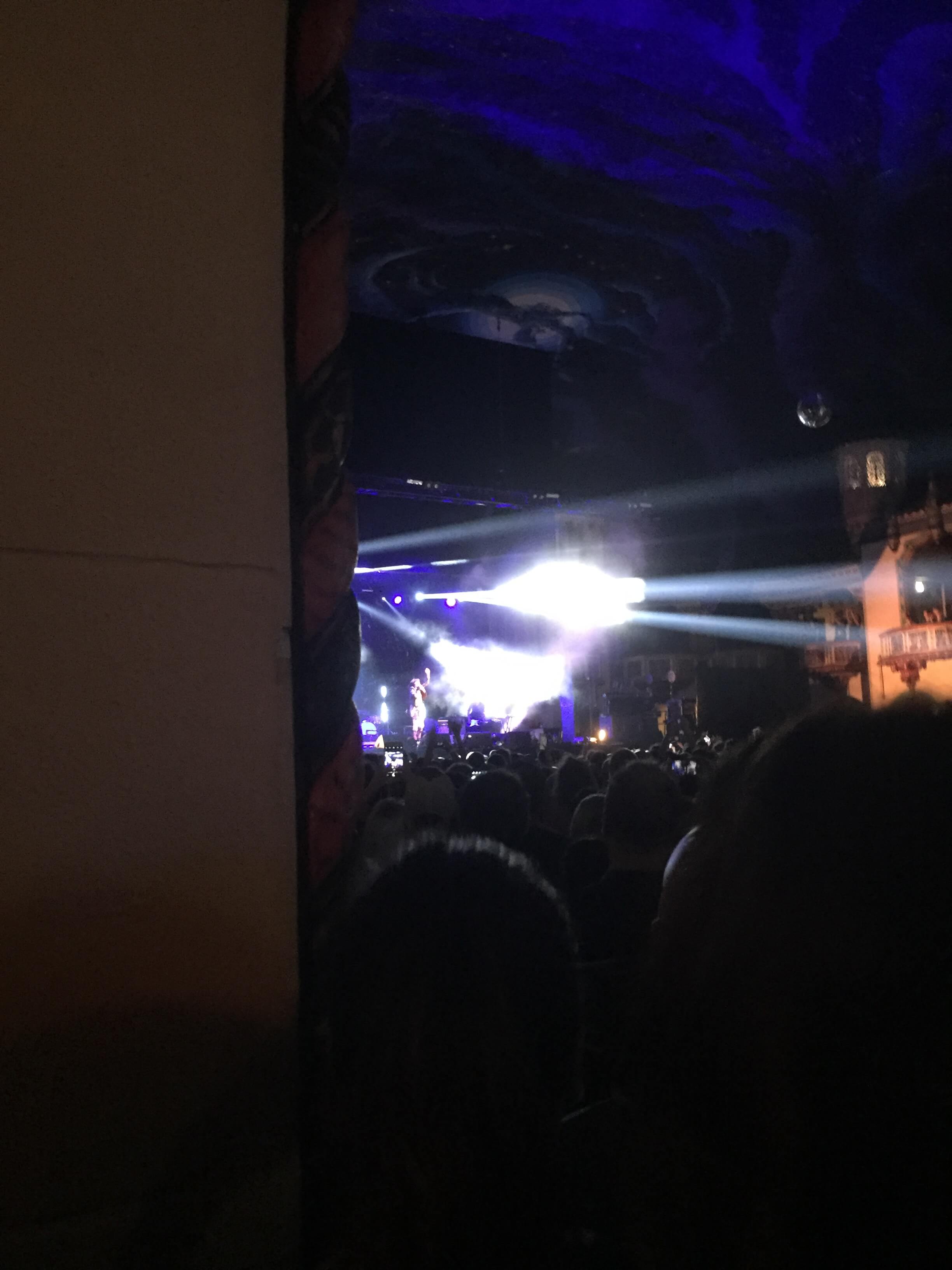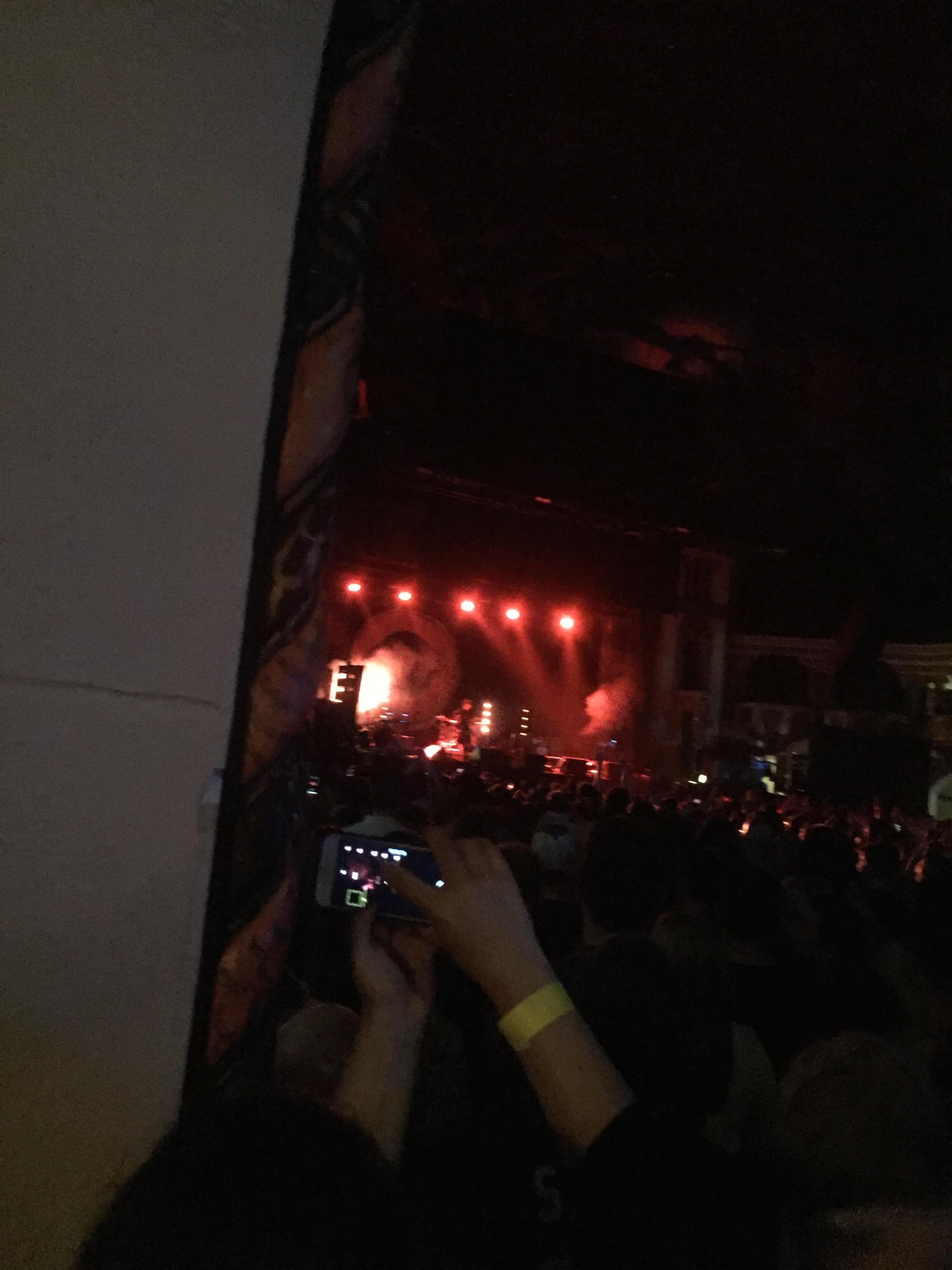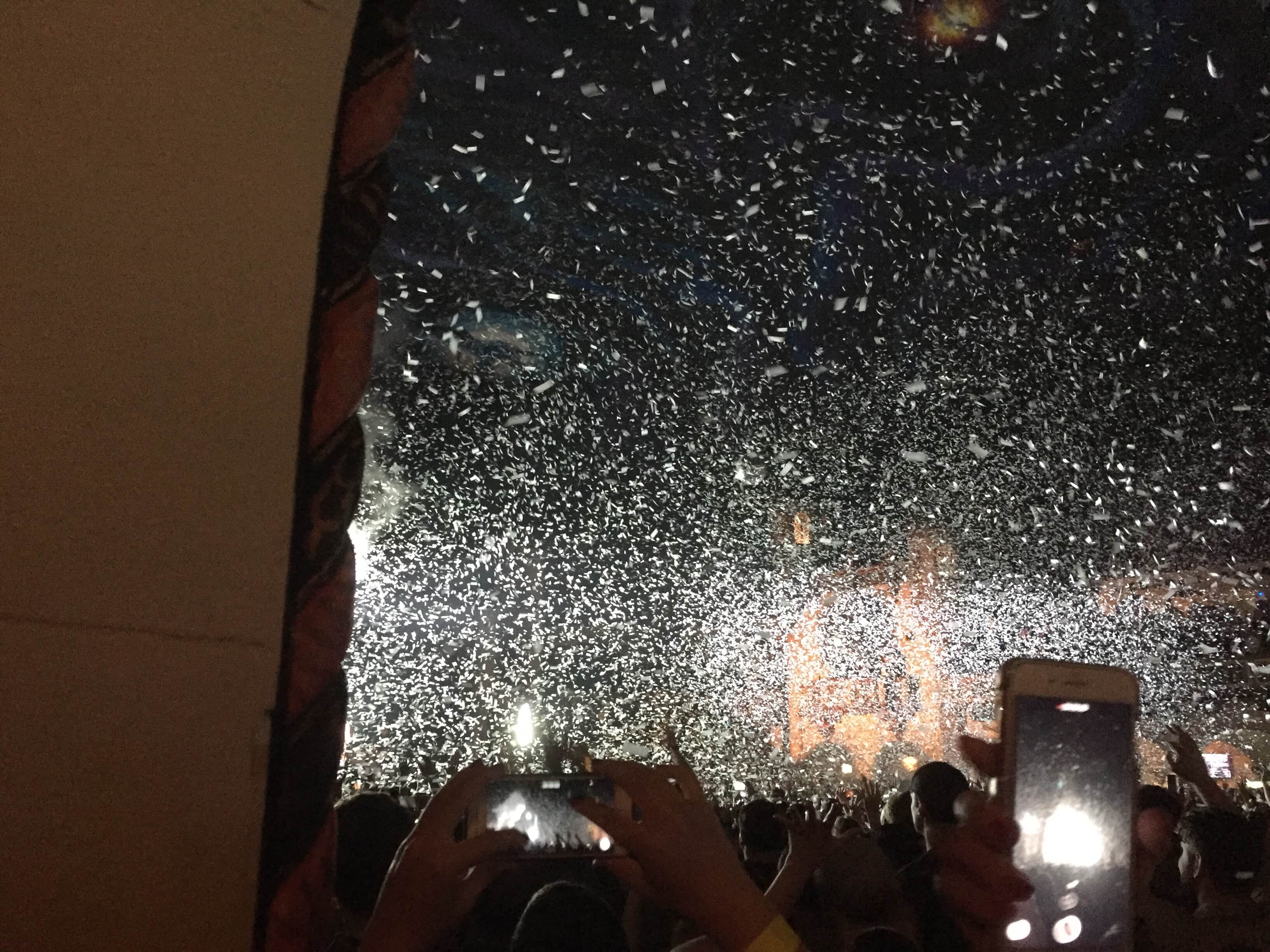 ---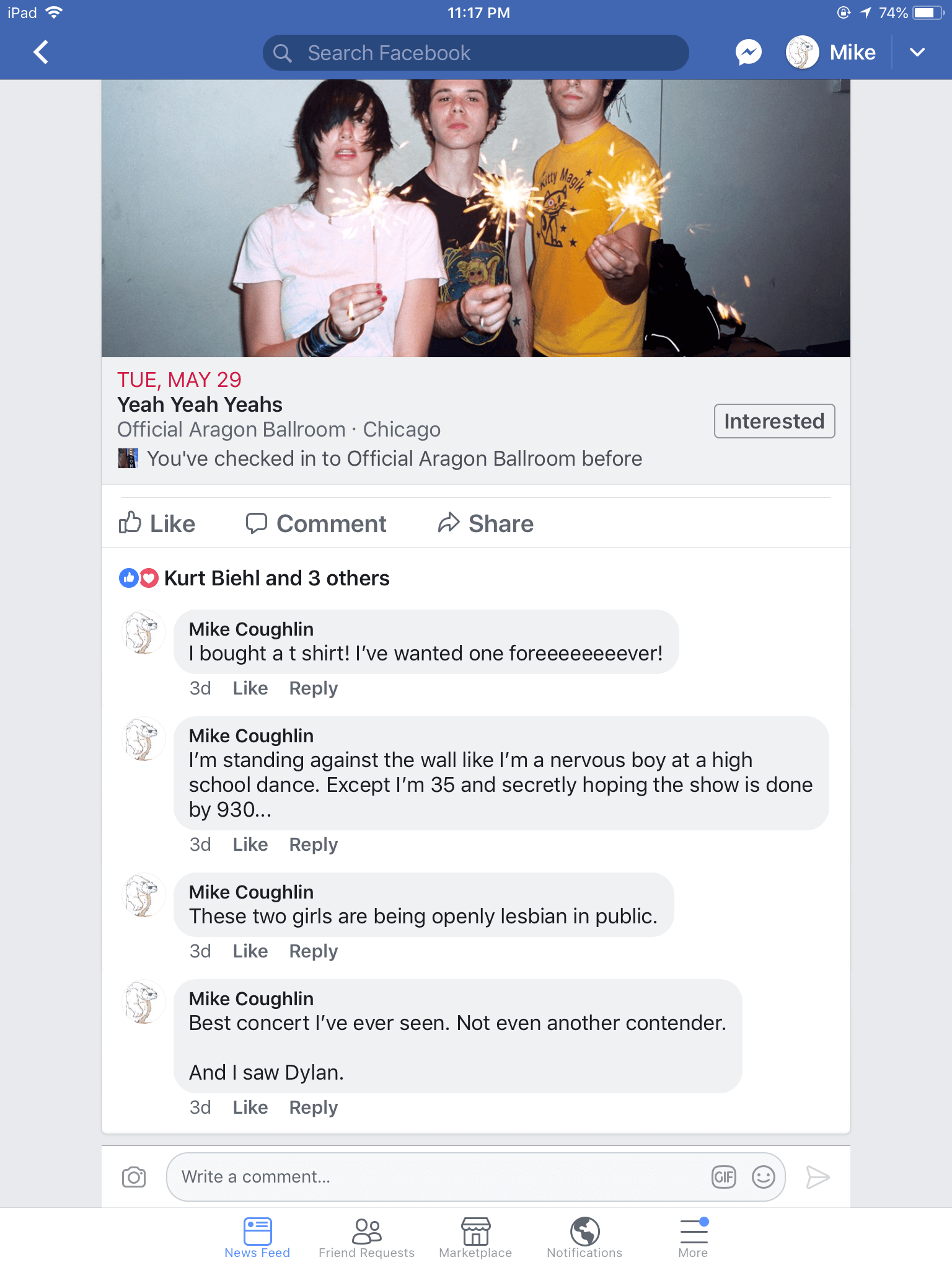 ---
The show had ended and I'd enjoyed myself.  Easily one of the top 10 best Tuesday nights of my life and, lemme tell ya: I've had some WILD Tuesday nights.  I returned via Uber – not Lyft, but Uber, because I always support The Man – to my hotel but wasn't finished.  It was pleasant outside, not cold in the least but not warm, with a light something or another blowing in off the lake.  I thought, "Let me visit Lake Michigan and commune with nature."  Unfortutnaely, there were several 4 lane highways between me and the water so I just walked to the corner and inhaled.
I could still see the Lake, I guess, though it was night out and thus dark, but the outline of some major ship was visible.  My mind told me it was part of a shipping magnates fleet, carrying coal or cars or other durable goods, but resting at sea (at lake?) for the evening.  Off to my right was the fairly famous Ferris Wheel, lit up and ridden like a cheap whore on Labor Day.  Life wasn't half-bad, I decided, not half-bad at all.  I returned to my hotel.