I adore the Yeah Yeah Yeah's.  They're one of my top two favorite bands of all time.  I can listen to Maps all day and will probably cry at least twice, I won't lie.  But I am a man of truth, justice, and – yes – the American way.  I cannot keep the truth to myself, no matter how painful it is.
The truth is: the Yeah Yeah Yeah's might support terrorism.
I know, it was a shock to me too.  I don't know how I missed it before but I did and I'm ashamed.  My error may have lead to some poor soul dying.  This amazing band…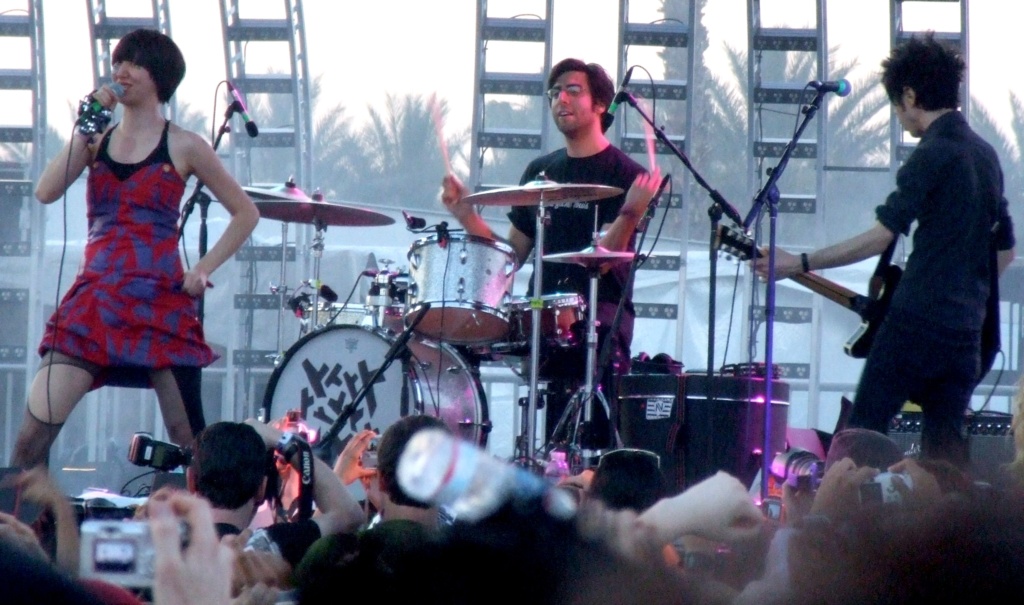 … wrote a song and entitled it ISIS.  Yes, ISIS.
The lyrics aren't explicitly supportive of the Mideast fucks but I am devastated nonetheless.