Gila River Arena
Glendale (Phoenix), Arizona
Sit back and let me, Uncle Mikey, tell you what he saw in his crystal ball regarding what's gonna happen on Saturday at the latest and greatest free UFC show!
What'll Happen at UFC Phoenix: Poirier vs. Gaethje
Lightweight Dustin Poirier vs. Justin Gaethje
I've seen fights booked where it seems obvious that it will be awesome but then it ends up sucking.  This isn't one of those.  Outside of someone getting a super quick finish, this should be an incredible war.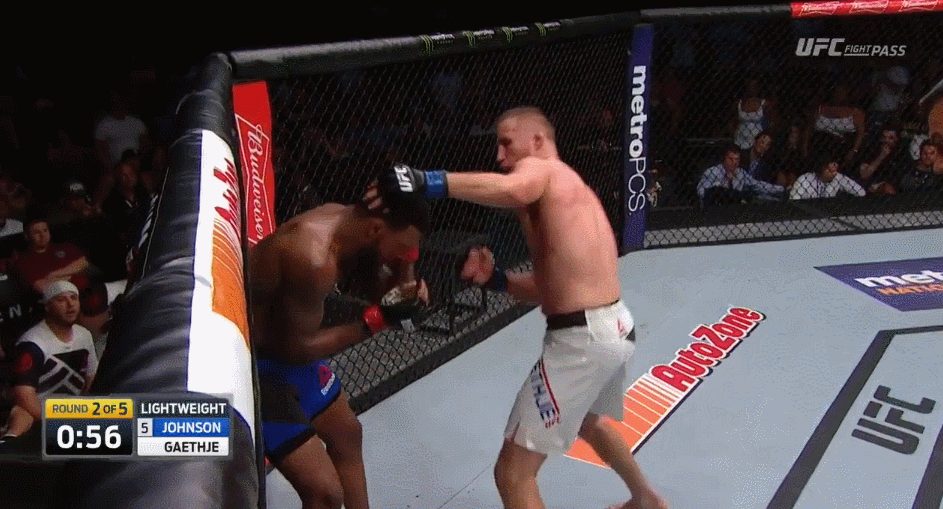 Welterweight Carlos Condit vs. Alex Oliveira
This, too, should be a war but the jury is out on what Condit has left.  Kinda sucks to be known as an all-out action fighter but be completely shot as a fighter but still fighting.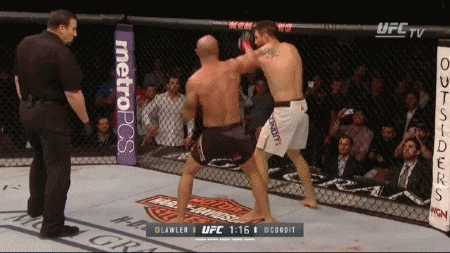 Middleweight Israel Adesanya vs. Marvin Vettori
Izzy was born in Nigeria but lives in New Zealand and this makes him a prospect.  My suspicion is that people from the Australian continental area don't come across too many black people and, unlike us Americans, are unaware of their athletic superiority.  But he's fighting a dude from Italy so he'll probably end up smoking him.
Women's Strawweight Michelle Waterson vs. Cortney Casey
You care because they're attractive because we all like things that are pretty.  Waterson is a mom, though, and even has a mom hair cut so … yup.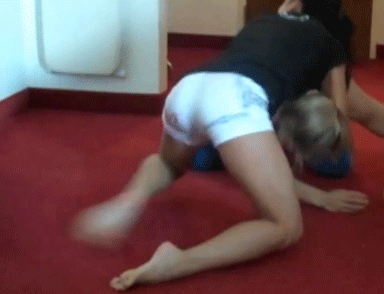 Middleweight Tim Boetsch vs. Antônio Carlos Júnior
When Boetsch debuted in 2008, who thought he'd still be in the UFC a decade later?
Welterweight Muslim Salikhov vs. Ricky Rainey
We have an Israel and a Muslim on the card, surely nothing bad will result from that combination.
Flyweight Wilson Reis vs. John Moraga
It was almost five years ago when Moraga lost to Mighty Mouse.  Time flies when you're small and unremarkable.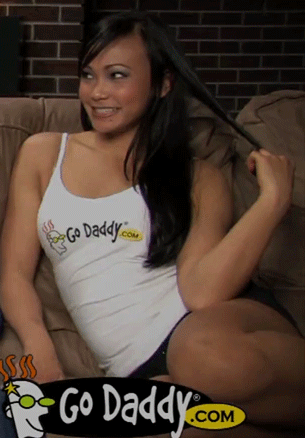 Middleweight Krzysztof Jotko vs. Brad Tavares
How the hell does Tavares have three wins in a row?  And his last loss was to Whittaker?
Welterweight Gilbert Burns vs. Dan Moret
Burns exists so we can make Farmer jokes; Moret sounds like a cheap champaign.
Women's Flyweight Shana Dobson vs. Lauren Mueller
You don't know either of them but you're hoping a titty pops out, be honest.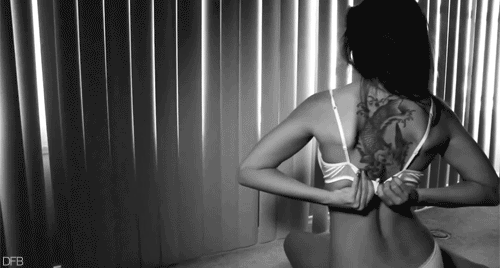 Welterweight Dhiego Lima vs. Yushin Okami
Lima lost to Li Jingliang.  Li is from China.  Fighters from China SUCK.  Therefore: Lima sucks. (LOGIC!)
Heavyweight Arjan Bhullar vs. Adam Wieczorek
Who?
Bantamweight Matthew Lopez vs. Alejandro Pérez
Who?
Bantamweight Luke Sanders vs. Patrick Williams
Who?