Let me start off by saying I actually like soccer – or, as it is called everywhere except America, football.
Every World Cup (the one with the men, of course), I find myself glued to the illegal streaming sites … I mean, ESPN Deportes. Similarly, I will be catching as much of the 2016 Euro as I can and at least try to watch the last couple of games at the Summer Olympics. I try to stay adrift of the Premier League standings and every year, I go out of my way to catch the big international club matchups. Oh, and I used to be really awesome at Winning Eleven International on the Playstation2, too.
I understand soccer. I appreciate it. But like most Americans, I just don't have a passion for "the world's game." And my reasons for not being as into footy as the rest of humanity as quasi-fan hold doubly, perhaps even triply, true for my countrymen who would rather receive a colonoscopy than view a CONCACAF showdown in its entirety.
There is no singular reason why most Americans have yet to embrace soccer. Rather, it is a combination of sociological factors that, if not genetically, culturally predispose the U.S. born to not care about the sport.
Why Americans STILL Hate Soccer – Part One
The first, and most obvious, reason is that it's just not a part of the American cultural tradition. In the U.S., there are only three sports anybody really cares about (baseball, basketball and gridiron football) and everything else is just niche nonsense, like hockey and NASCAR. By and large, the aggregate American sees soccer as a game for kids who are too puny to play "real sports." Now, that's not to say they don't admire or recognize the tremendous cardio and athleticism that goes into the sport, it's just that soccer, as a whole, lacks that element of power all the other popular sports in the U.S. contain.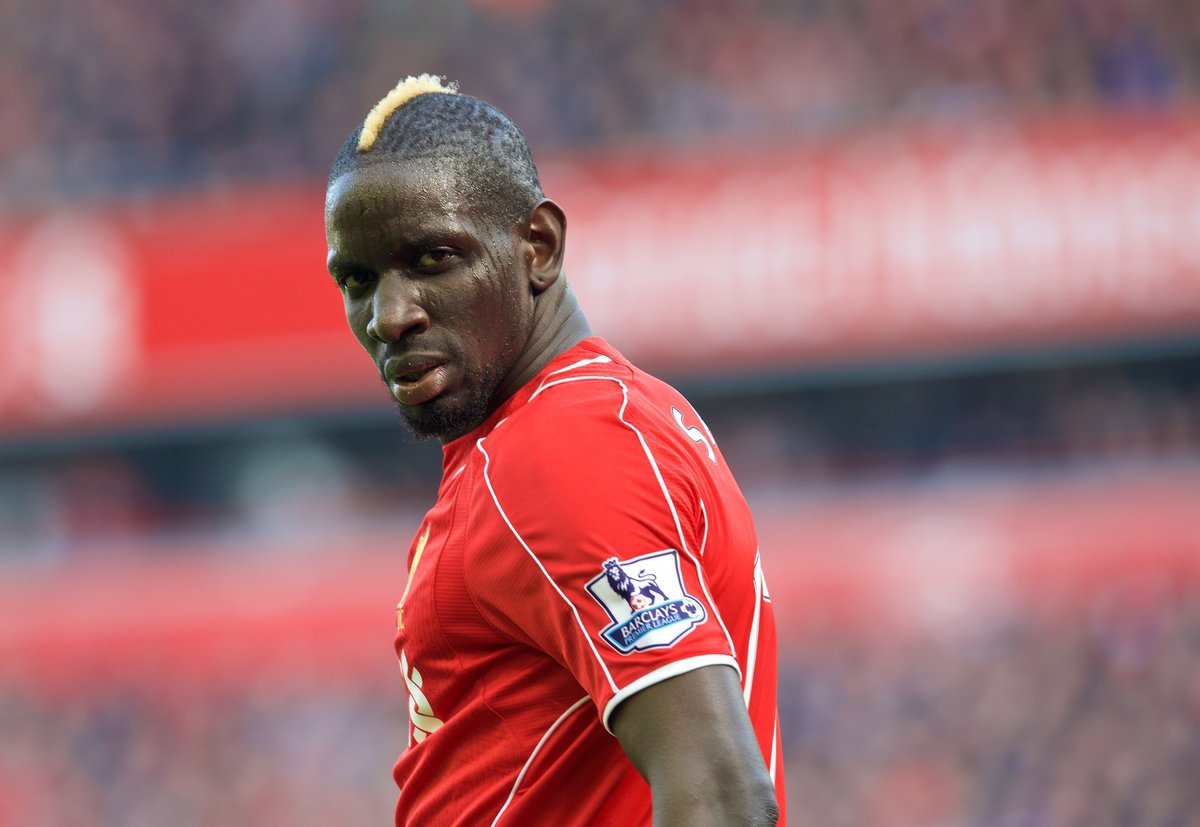 There's a reason why every year in the States, the single most-watched televised event is always 60 minutes of 300 pound-barbarians bashing each other's CTE-rattled brains into mush. Americans love full-contact, violent athletic contests. We love watching baseball players bulldoze the catcher at home plate. We love watching forwards trample would-be defenders while taking it to the paint. We love bench-clearing brawls and people getting whacked in the jaw with elbows and when running backs have their spinal cords compressed on all-out blitzes.
Frankly, you don't get any of that watching soccer. It's a sport that's less about physicality than it is technique. It emphasizes finesse and form over brute force and sheer strength, and by golly, that just ain't how Americans go about doing things. We like huge, gas-chugging trucks and hamburgers containing 3,000 calories and watching police wallop dissidents with truncheon sticks. Soccer – with its yellow cards and players taking dives and anti-head-butting policies – is simply the exact opposite of everything the American spectator holds dear.
Why Americans STILL Hate Soccer – Part Two
Secondly, there just isn't enough offense to keep Americans interested. We don't like cerebral, defensive chess matches. We want to see Steph Curry and the Warriors post 130 points a night and Tom Brady throw for 400 yards and five touchdowns. If there aren't at least ten combined points at the end of any MLB game, Americans feel entitled to a refund; as such, you can see why a 1-0 Manchester United/Real Madrid contest doesn't really have all that much appeal to John and Joanie Q. American.
Another reason? The whole not-being-able-to-use-your-hands thing. Literally every sport Americans enjoy involve the use of one's fingers, but in soccer, it's verboten. Hey, we've learned to use our hands for fightin', fondlin', and countin' money, and we sure as heck aren't going to unlearn it just to show up a bunch of guys in neon green jerseys and bicycle shorts from Ghana.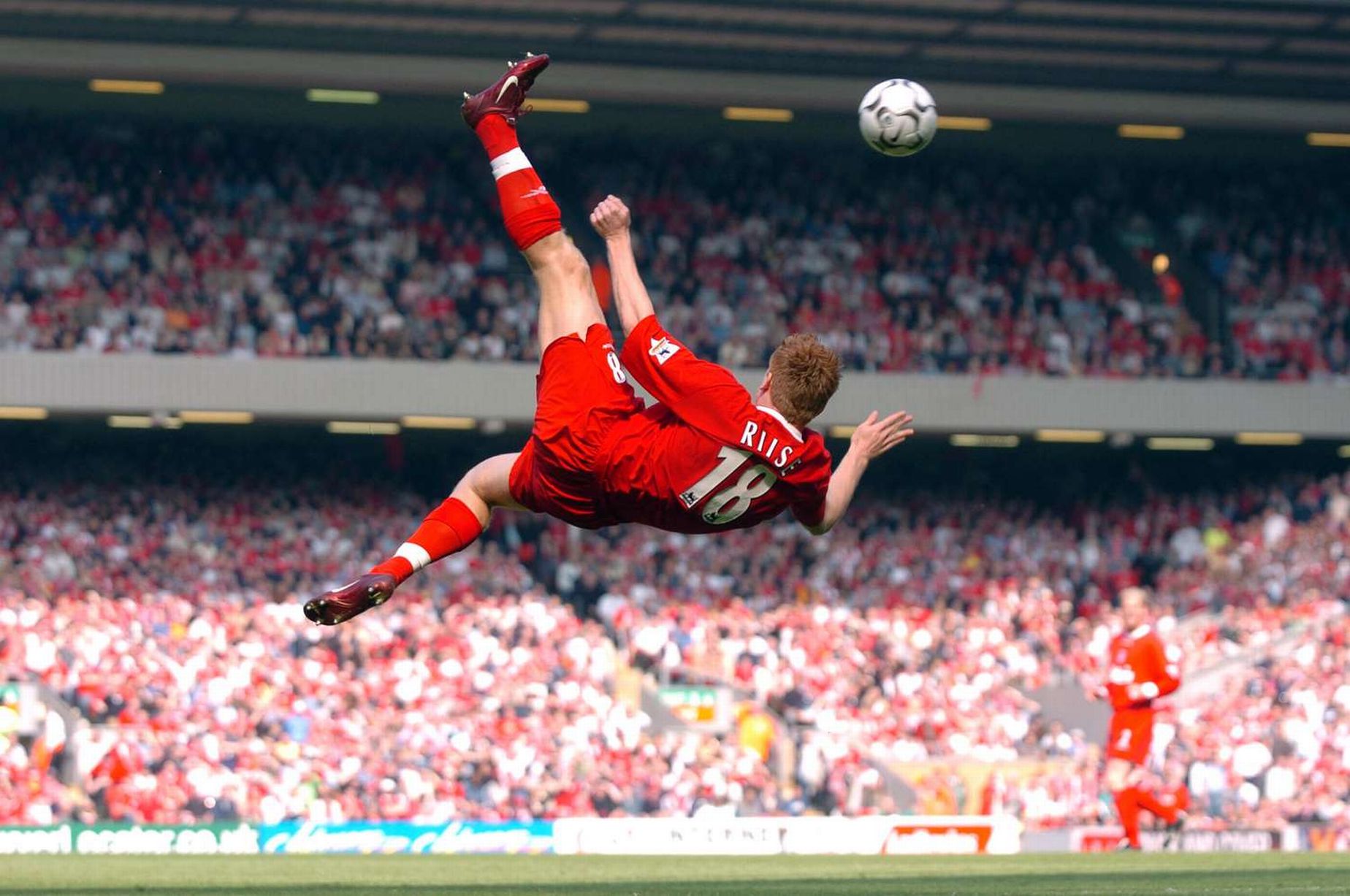 Speaking of, Americans simply do not care about any type of sports activity that goes on outside the lower 48. Granted, we'll all hop aboard the Team USA bandwagon, but the minute our national squad gets bounced, we totally lose interest in the rest of the tournament. Asking a guy from Teeterbobo, New Jersey who works at Best Buy and has an Avenged Sevenfold tattoo on his back to choose between FC Barcelona and Villarreal is like asking him whether he prefers Vivaldi's Six Violin Sonatas over his Six Violin Concertos – odds are, he just don't care, and there's nothing you could ever do to make him care, either.
Why Americans STILL Hate Soccer – Part Three
Another things American sports fans love are rivalries – I mean the good-old fashioned, setting-your-neighbors' lawn-ablaze and fist-fighting-perfect-strangers hatred like the one fostered between Duke and UNC fans, or Alabama and Auburn fans. Granted, there are some great footy rivalries out there – Bocas Jr. and River Plate in Argentina, Guadalajara and America in Mexico, etc. – but why should Americans give a hoot about those geographical, class-centric struggles? All Americans know are their own unreasonable hometown loyalties and/or whatever irrational team tribalism they've picked up along the way. I'm sure Chelsea fans have a perfectly fine reason for hating Liverpool fans and vice versa, but as a citizen of these United States, I just can't find myself capable of caring about the outcomes of people in countries that use the metric system. (Note from editor Mike: We actually hate ManU and the reasons are perfectly valid – they're scum.)
Even if you were an American open to footy, how in the world do you decide which teams to follow, anyway? I mean, I guess you can pick whichever Major League Soccer team is closest to you, but how exactly am I supposed to decide which La Liga or Bundesliga team I'm going to pull for? In international association contests, am I supposed to pull for the country that's closest to the latitude of my hometown? Well, if that's the case, it looks like an Atlanta boy like myself gets to root for Morocco, Iraq and Japan, and that's about it. The Premier League would appear to be a little bit easier – I've done my genealogy and the paternal side of my family hails from Norfolk, England, I guess it makes the most sense to pull for Norwich City. But, the League does this weird thing were the teams playing each year are different based on their previous season record, and sometimes, the team gets "relegated" to this thing called the "Football League Championship" which is pretty much the soccer equivalent of remedial math. So when my conjectural squad is "relegated," who am I supposed to root for in the Premier League, and what happens if both my teams get "relegated" next year? You see, this requires way too much effort on the part of the spectator, and is reason enough why U.S. fans could never truly "embrace" the sport.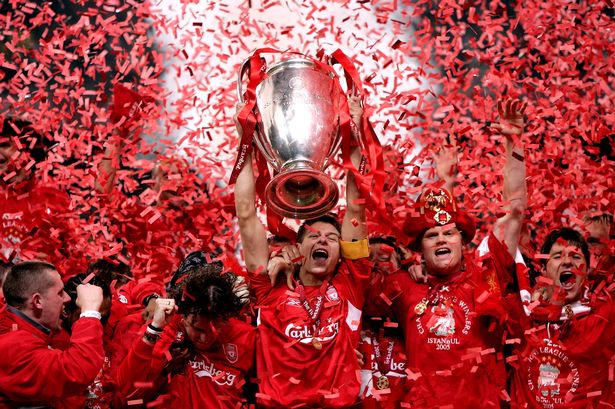 Ultimately, it's a shame more Americans aren't into soccer. It's a fun sport, and once you get the fundamentals down and learn to appreciate the strategic aspects of the game, it becomes immensely more enjoyable. Alas, for all the reasons mentioned above, it's just not a sport suitable for the American psyche. It's too cerebral, too defensive, too subdued and, unfortunately, just too danged international to be something we can all value and vaunt.
Tis a pity, too; considering the regularly-scheduled debauchery that goes on at Oakland Raiders and Philadelphia Eagles home games, can you imagine how much more awesome our hooligans would be than everybody else's?