T-Mobile Arena
Las Vegas, Nevada, USA
Hey, who wants a few hundred words on Saturday's UFC 222 PPV? All of you? Awe, how special for me. No time to waste, let's make like a rabbit and hop to it!
Women's Featherweight Cris Cyborg (c) vs. Yana Kunitskaya
This feels like an unfair fight but I can't figure out why …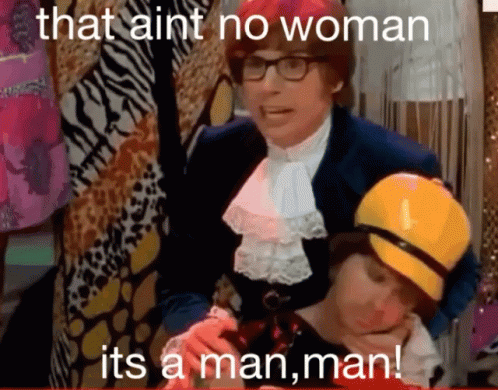 Oh, right.
Featherweight Frankie Edgar vs. Brian Ortega
One guy has finished everyone he's ever fought inside the Octagon, the other guy has never been finished, anywhere, ever, and he's been hit with some gorilla-like punches in his day.
Bantamweight Sean O'Malley vs. Andre Soukhamthath
O'Malley already annoys the fuck out of me. It's because he's young but his youth is grating. I bet he goes to raves.
Heavyweight Stefan Struve vs. Andrei Arlovski
Bitch, please. Someone in UFC is trying to give us a man dying on TV.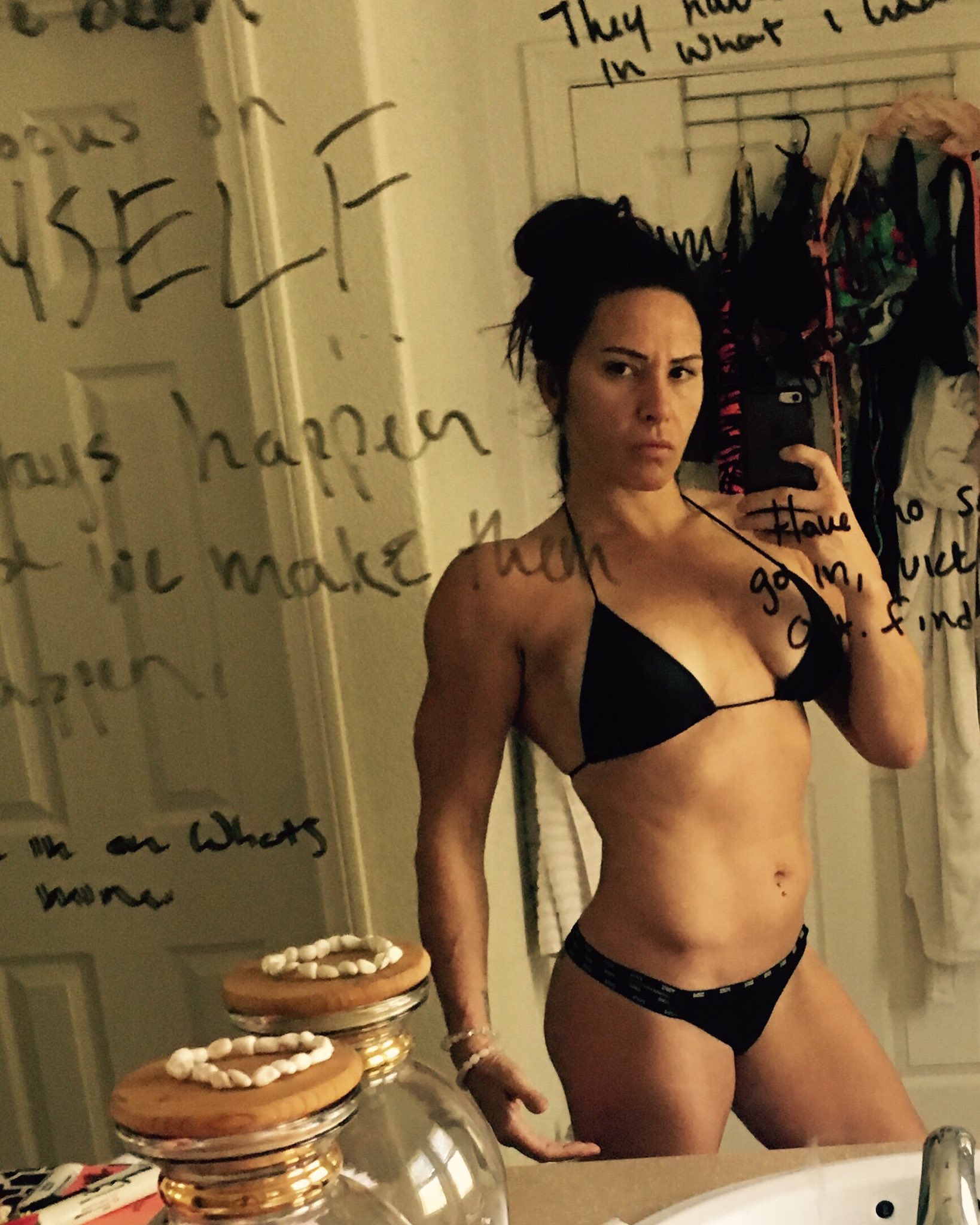 Women's Bantamweight Cat Zingano vs. Ketlen Vieira
Cat is a mom. Let that sink in as you rub one out to the pic above.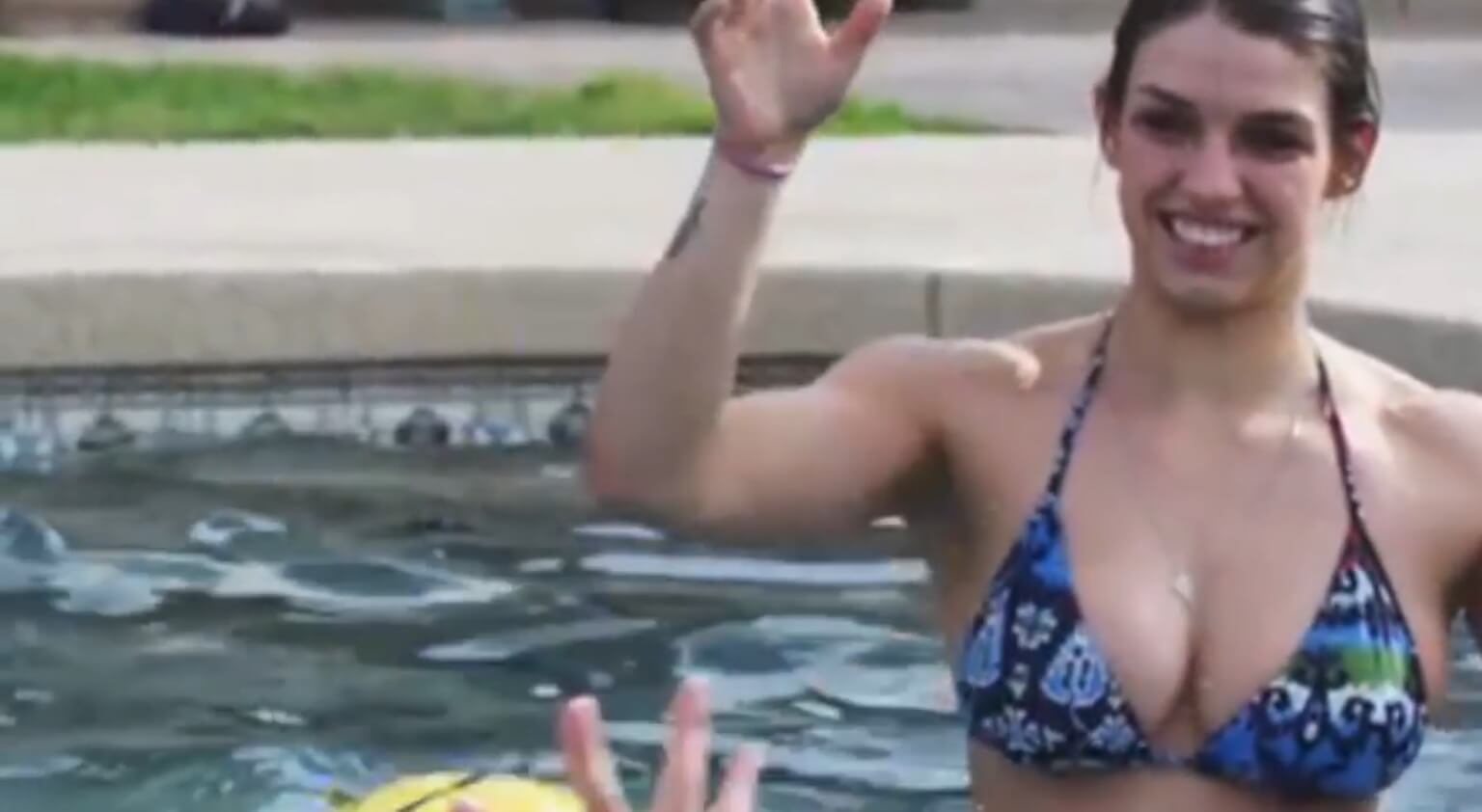 Women's Strawweight Ashley Yoder vs. Mackenzie Dern
I don't think Dern is a mommy. She certainly looks like she'll be able to feed a child though. (She has nice boobies.)
Lightweight Beneil Dariush vs. Alexander Hernandez
Would America support a white Muslim over a brown, oppressed Christian? No idea and we won't find out here since Hernandez is neither of those.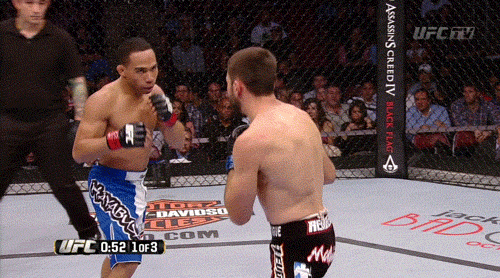 Bantamweight John Dodson vs. Pedro Munhoz
If at first you don't succeed, come back a few weeks later with more hot water.
Middleweight C. B. Dollaway vs. Hector Lombard
I don't even know which of these two is sadder at this point. Which is sad in and of itself.
Welterweight Mike Pyle vs. Zak Ottow
Yeah, no.
Bantamweight Bryan Caraway vs. Cody Stamann
Light Heavyweight Jordan Johnson vs. Adam Milstead
Milstead sounds like the name of an 18th century English economist.
Women's Featherweight Cris Cyborg (c) vs. Yana Kunitskaya
Featherweight Frankie Edgar vs. Brian Ortega
Bantamweight Sean O'Malley vs. Andre Soukhamthath
Heavyweight Stefan Struve vs. Andrei Arlovski
Women's Bantamweight Cat Zingano vs. Ketlen Vieira
Women's Strawweight Ashley Yoder vs. Mackenzie Dern
Lightweight Beneil Dariush vs. Alexander Hernandez
Bantamweight John Dodson vs. Pedro Munhoz
Middleweight C. B. Dollaway vs. Hector Lombard
Welterweight Mike Pyle vs. Zak Ottow
Bantamweight Bryan Caraway vs. Cody Stamann
Light Heavyweight Jordan Johnson vs. Adam Milstead