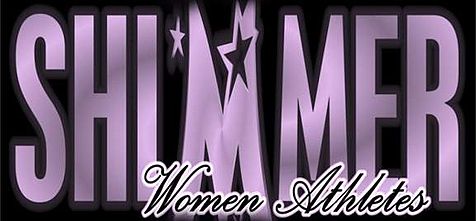 This episode covers all the action from the most recent Shimmer shows from Saturday, March 31, 2019. Hosts Ed in San Antonio (@EdinSanAntonio) and PeachMachine (@PeachMachine) run down all the results. Ed was in attendance for the entire day. Also, friend Ed on Facebook by searching for Edward Loredo.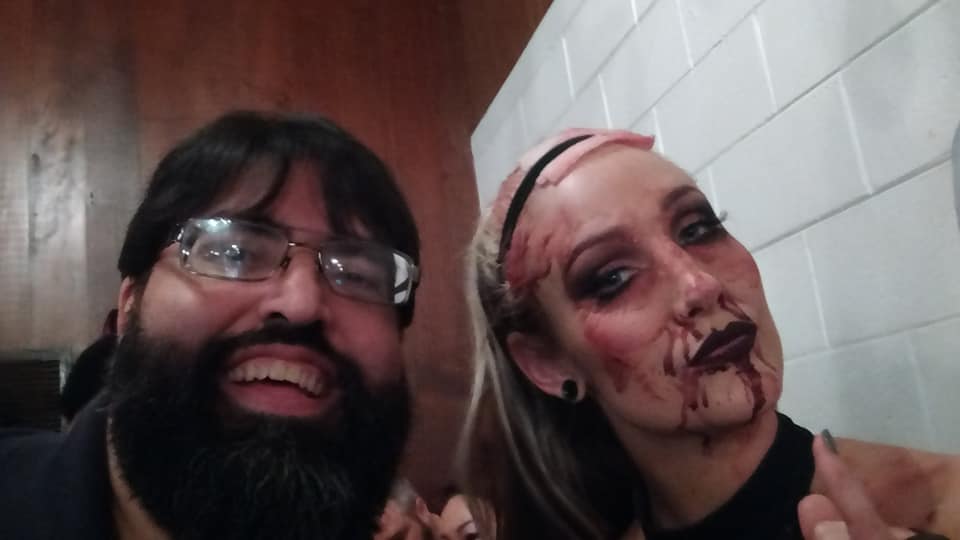 Follow our network @ComedySuplex and check out our website ComedySuplex.XYZ, and also available on HalfGuarded.com. Try one of our other shows as well, including our signature show, the Comedy Suplex Podcart with hosts Mikey G (@DirtyRonMcD) and PeachMachine covering all things comedy and combat sports.
Earn free money! Just learned about Stellar and earned $XLM in return! Use my invite to join Coinbase and earn up to $50 of $XLM.