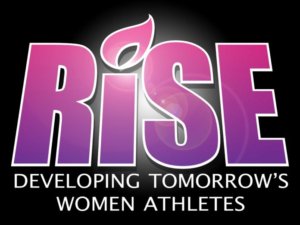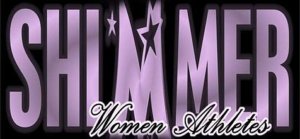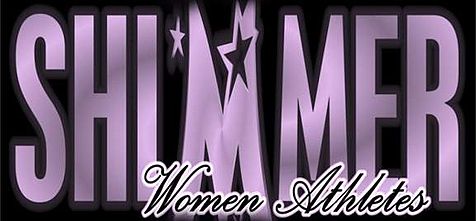 WOMEN'S WRESTLING EXTRAVAGANZA 2: Part 1, RISE and Shimmer volume 105
Enjoy part 1 of this 2 part podcast recently recorded with Ed Loredo.
This is the rundown of the RISE show from Friday, October 19, and the Shimmer taping of volume 105 from Saturday, October 20. Part 2 will cover Shimmer volumes 106, 107 and 108. That podcast will be up shortly and will be the next episode in the Comedy Suplex podcast RSS feed.
This currently unnamed podcast that will be available on ComedySuplex.XYZ with host Ed in San Antonio. It will be a once-monthly show covering all the major happenings in the world of women's professional wrestling. Where other wrestling websites drop the ball, we pick it up and take it to the house. If you have a suggestion for a title to our show, please tweet it to us @EdinSanAntonio, @PeachMachine, & @ComedySuplex using #NameThatShow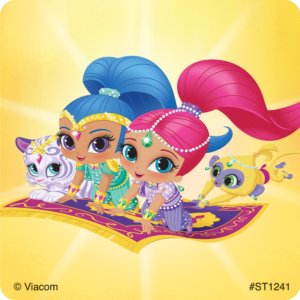 Stay tuned to ComedySuplex.XYZ for more shows, follow Ed @EdinSanAntonio and friend him on Facebook by searching Edward Loredo.
Check out all of our wackiness on social media by following on Twitter @ComedySuplex & @PeachMachine, and if you retweet the tweet linking this show, YOU will get a shoutout on the next show with Ed covering women's wrestling.
Also, we're doing a fundraiser. If you go to HalfGuarded.com and purchase my t-shirt entitled "I broke Peach's leg" and tweet a photo of the shirt being worn, tagging YOU could be a guest on Peachmachine's parade. The first 5 people to do this will automatically win. If you retweet that photo, you'll receive a shout out on the next Comedy Suplex podcart.