This is it… The big pay off. You're going to tell your grandkids where you were on this historic date, 11/28/18 (and the answer will probably be in front of your tv so it'll be easy to remember).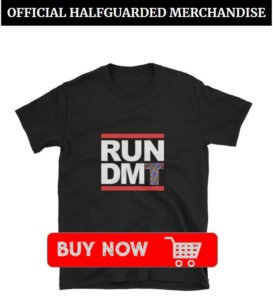 Should you watch the WWE all Women's PPV extravaganza? As Daniel Bryan would say… YES YES YES! I can't believe I made that lame joke. The real question is, should you gamble on every match? Absolutely.
Io Shirai (+220) vs. Toni Storm (-300)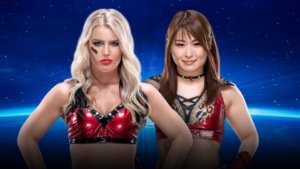 This is the second year of the Mae Young Classic, and it's been quite exciting. This match could be the show stealer. Both of these women are fantastic in the ring, and I expect this to be a fast paced, intense match up. I'm taking Shirai.
Peach's Pick: Io Shirai by pin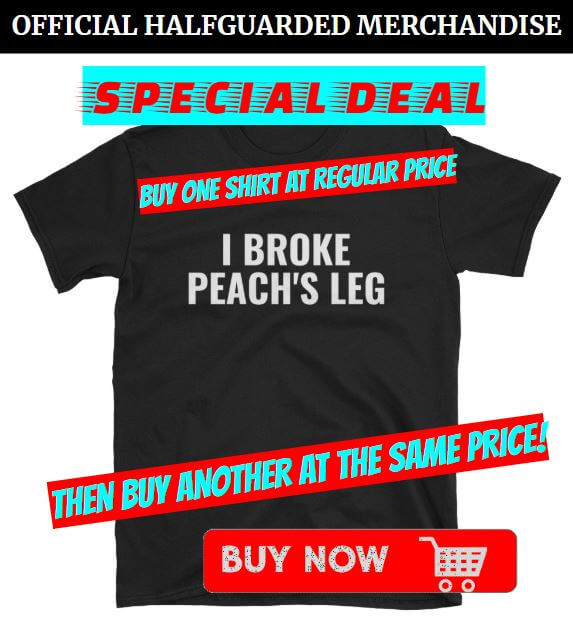 Kairi Sane (c) (-365) vs. Shayna Baszler (+255)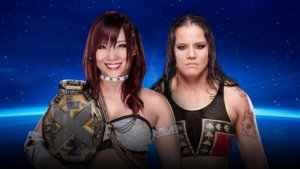 Baszler has only begun to develop her character but has done a tremendous job thus far. Normally in NXT, they don't go back to a former champion as they like to move wrestlers, excuse me… entertainers, up to the main roster after a championship run. However, this could be an exception. I expect Baszler to stay on the NXT roster for a while longer until the rest of the Horsewomen catch up.
Peach's Pick: Shayna Baszler by pin due to Horsewomen interference
Sasha Banks, Bayley, & Natalya (-260) vs. The Riott Squad (+180)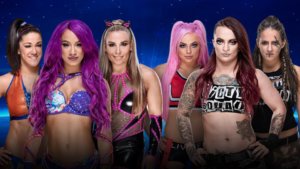 There's so much tension with Banks and Bayley that it just feels like it has to play into the finish. My prediction is that Bayley and Banks get into it, Natalya bails, and Riott Squad wins.
Peach's Pick: Riott Squad by submission
Women's Battle Royal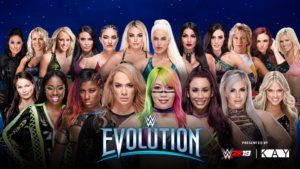 All the entrants listed are plus odds at this point so there's some potential money out there. Some of the favorites here are Ember Moon at +180, Asuka at +320 and Nia Jax at +500. However, it's just as likely that a non-listed participant shows up and wins. My cautious pick is Nia Jax.
Peach's Pick: Nia Jax
Trish Stratus & Lita (-400) vs. Alicia Fox & Mickie James (+280)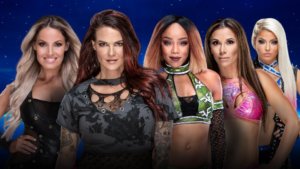 A late substitution for Alexa Bliss puts Alicia Fox in this one. It doesn't really matter who stands across Lita and Stratus, there's no reason to put over the heels here.
Peach's Pick: Trish Status & Lita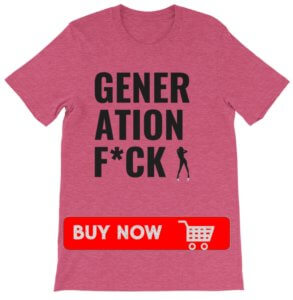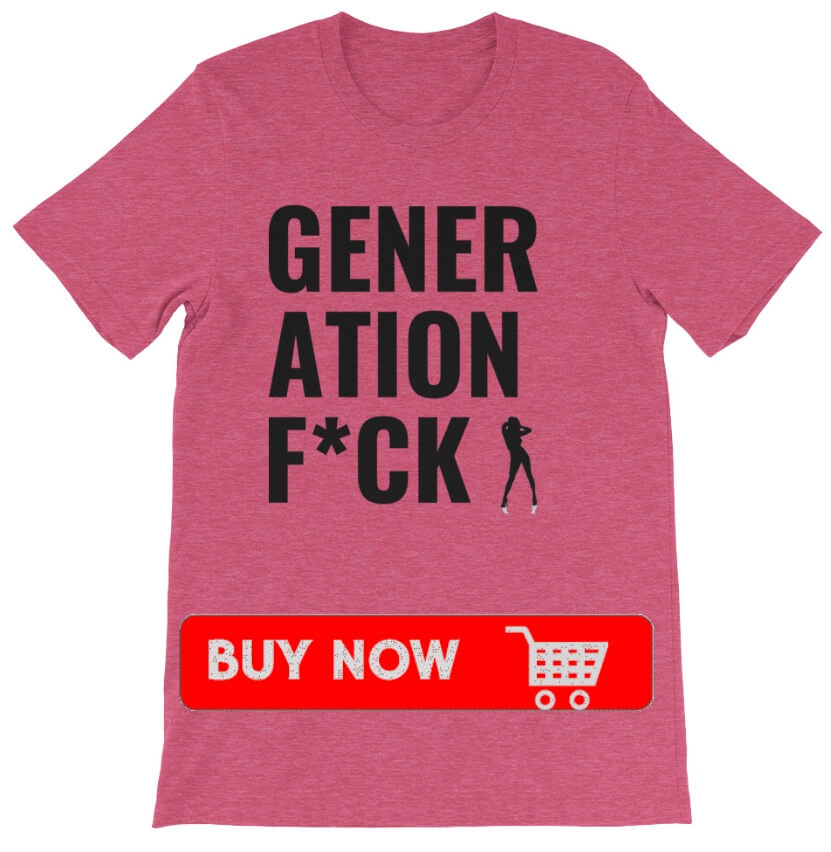 Becky Lynch (c) (-230) vs. Charlotte Flair (+170)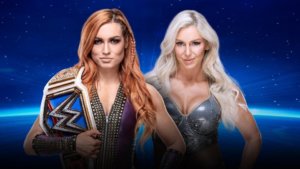 The "Last Woman Standing" stipulation will give these two some leeway to add in some craziness. Charlotte is an amazing character and performer, while Lynch has been marred with bad booking. This feud should end here, but it probably won't, which is why I'm picking Charlotte to win. Or maybe I'm just hell bent on taking every underdog.
Peach's Pick: Charlotte Flair by moonsault through the announcers' table
Ronda Rousey (c) (-900) vs. Nikki Bella (+500)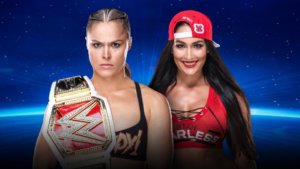 Bellaution is such a terrible WWE word. Hey creative team, mashing up words and adding letters to misspelled names isn't "creative" if you've done it with everything and everyone for the last 10 years.
If nothing else, this will be an interesting match. It would be a flummoxing disaster to take the title off Ronda, but as I said in my pay-per-view preview podcart with Rohan Unrau (@RohanUnrau) on PeachMachine's Parade, all it would take to make that poor decision is possible is Vince McMahon thinking that everyone knows the finish, thus going in the opposite direction. However, I don't think he's that senile yet. I'm taking Rousey.
Peach's Pick: Ronda Rousey by submission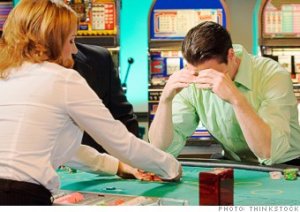 There's money to be in this reporters opinion. Join me in putting some scratch on a few underdogs, then nervously watching with a huge pit in your stomach. It's terrifying, but it makes watching fake professional sports entertainment far more exciting.
Don't forget to check out ComedySuplex.XYZ for more zaniness and pointless rants. Follow me on Twitter @PeachMachine, & @ComedySuplex. For every new follower that I receive today, I'll bet a dollar on Nikki Bella just because I'm a gambler and I hate myself. Subscribe on iTunes and become a Patreon member!
Love ya, my biotches. D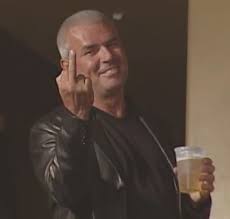 PeachMachine