Can Conor beat Khabib? Cyborg is called a man and that's … homophobic? Transphobic? Who knows. Mike has a crazy first and last date and now has to fear for his life.
OK. Bye, iTunes quick look preview thing, hello real people who truly matter!
This Week on the MMA AND STUFF PODCAST of FUN/UFC PODCAST of FUN:
Ufc 219 Review – Scorecards in Cyborg vs. Holm- Cyborg vs Megan Anderson at UFC 221?
Jackson wink photog banned. Hypocriticial?
Khabib vs Barboza – Khabib vs Conor on Twitter. Khabib wants 3 fights in 2018. Khabib post fight, calls Conor and Ferguson bullshit and says he would beat both in one night. How will LW picture pan out? Whats up with Condit?
Rizin NYE Review- Horiguchi, Cro Cop, Nasukawa
Bobb Sapp vs Bear Review
Jimmy Smith and Bellator split ways
Miesha Tate pregnant
Jon Jones innocent?
Branch vs Romero- UFC on Fox 28 on 2/24
Dern UFC debut against Ashley Yoder at UFC 222 on March 3 in Vegas.
Greg Hardy fights again
Stuff:
NFL Playoffs
Mike Tyson weed farm
Dr Phil is a jerk
Blue wine
Expensive Vodka stolen
First Dates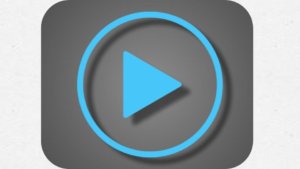 And makes sure to show your love for MMA AND STUFF (but only if you support a two state solution for Oregon).


Podcast: Play in new window | Download
Subscribe: RSS