Mike takes his wonderful puggle, Samson, for a half hour walk and then talks about critical and important facts surrounding gun control: what do you do with existing guns, prohibition has never worked in other areas of life, the will of the people, the failure of The State to protect on a basic level, and more. One man, his phone, and a dog – changing the world for the better.
OK. Bye, iTunes quick look preview thing, hello real people who truly matter!
This Week on the MMA AND STUFF PODCAST of FUN/UFC PODCAST of FUN:
GUN FEVER!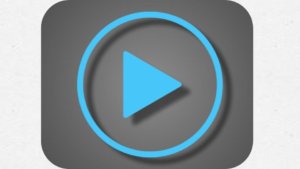 And makes sure to show your love for MMA AND STUFF (but only if you support a two state solution for Oregon).


Podcast: Play in new window | Download
Subscribe: RSS