UFC Preview. CM PUNK FIGHTS. Tons more and more!
OK. Bye, iTunes quick look preview thing, hello real people who truly matter!
This Week on the MMA AND STUFF PODCAST of FUN/UFC PODCAST of FUN:
UFC LONDON PREVIEW
CM Punk accidentally reveals his return
A man gets high off ozone
A one armed man
Weed!
Bringing a gun to a soccer fight
putin threatens nuclear war
switzerland has the most cocaine consumption in the world
President Trump calls for a military style SPACE FORCE
Navy Medics Get Prepared for Combat—With Tour of Duty in ???
Hillary Clinton fell down the stairs – twice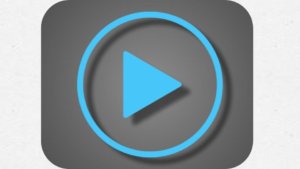 And makes sure to show your love for MMA AND STUFF (but only if you support a two state solution for Oregon).


Podcast: Play in new window | Download
Subscribe: RSS